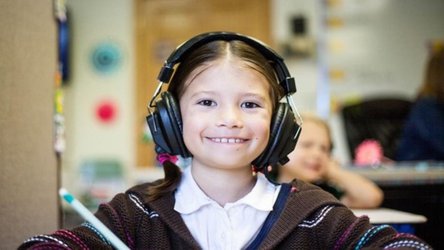 Perspective
Where does Social Emotional Learning (SEL) fit in? Through the framework of SEL, students can develop skills in self-awareness, self-control, and interpersonal relationships to better prepar...
Kevin Dorsey & Zach Vander Veen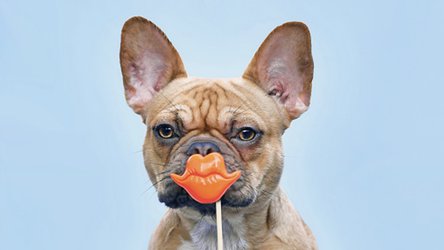 Thoughts
Grades… few topics in education spurn debates, emotions, and strong views like grades. People have opinions. We get that. There are many ways to view and understand grades. Different philosoph...
Kevin Dorsey & Zach Vander Veen