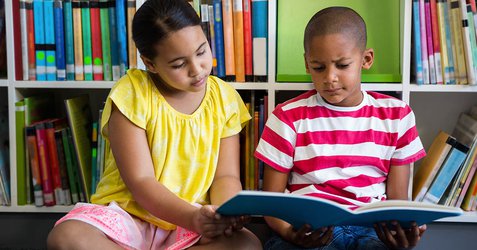 News Clip
  Bill would require third graders to meet reading benchmarks – By Kim Chandler, AP News Alabama could become the next state to require third graders to pass a reading benchmark before m...
The LC Staff
App of the Week
      Life Science Learning Through Gaming   Formats: Available for Windows and Mac, Web browser version in development   Product Website: Tyto Online for Schools Company Web...
The LC Staff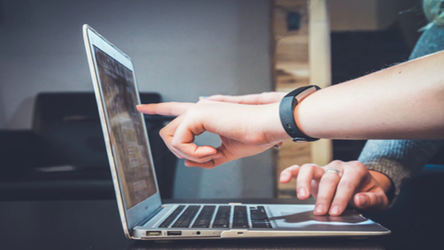 Perspective
Virtual classrooms offer many possibilities when creating effective distance learning programs, for secondary and higher education as well as corporate learning environments. Education technolog...
Allen Drennan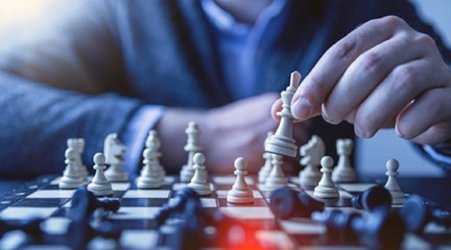 Spotlight
The nation's schools are aggressively working to fight systemic inequities, but there is one many overlook. Learning is not truly personalized. It's "tweaked" to individualize within narrow la...
Chris McMurray
Thoughts
Over the course of the pandemic, teaching staff have figured out and discovered the difficulties and obstacles that occur when learning is unguided and approached without a structure or guidelin...
Elizabeth Hines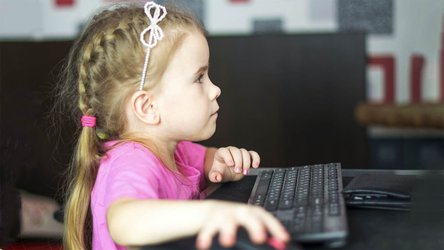 Perspective
The COVID-19 pandemic forced students all over the world into homeschooling and online classes. While educators adopted new technologies and techniques in their classes, that doesn't mean they w...
Hugo Aguirre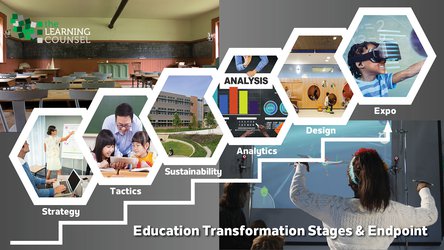 Spotlight
  Chapter 3 from The Consumerization of Learning   Reaching the End Point Is there an end point of the digital transformation for institutional education? There is an end point,...
LeiLani Cauthen, Author, The Consumerization of Learning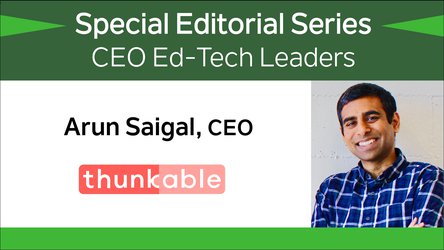 People
Thunkable grew out of a research collaboration between Google and MIT, known as MIT App Inventor, which was inspired by MIT Scratch. Co-founders Arun Saigal and Weihua James Li took the premis...
Kenna McHugh, Learning Counsel Writer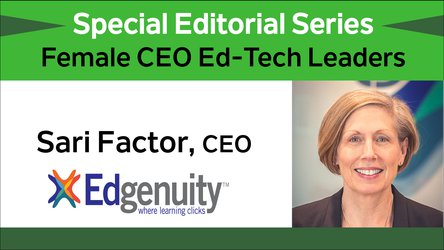 People
I talked with Edgenuity CEO Sari Factor soon after she was honored at the 9th Annual ASU+GSV Summit with the organization's inaugural Power of Women Award called POW! She received the recognitio...
Kenna McHugh, Learning Counsel Writer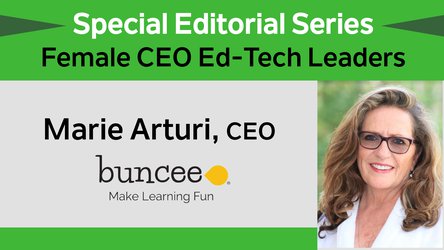 People
Sitting down and talking with Buncee founder and CEO Marie Arturi felt like a fireside chat. She includes me as she discusses her company; like I am on the team, also feverishly working to mak...
Kenna McHugh, Learning Counsel Writer
Ideas
Within the last ten years, more and more schools across the country are maintaining gardens as part of their curriculum. The gardens have flourished as a favorite activity in small and large to ...
Kenna McHugh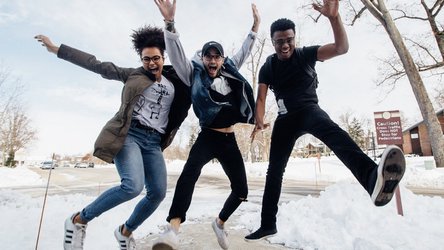 Perspective
The COVID-19 pandemic has highlighted the need to better understand and address mental health in more effective ways. According to the National Alliance on Mental Illness, "The COVID-19 pandem...
Betsy Hill & Roger Stark