X
Tag: learning-leadership-symposium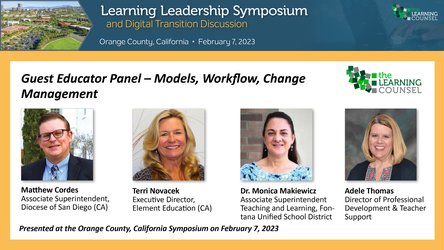 Video
One thing you can often accuse the Learning Counsel of is saving the best for last. At this year's Orange County Learning Leadership Symposium, the answer to that accusation would be, 'Guilty...
Doug Cauthen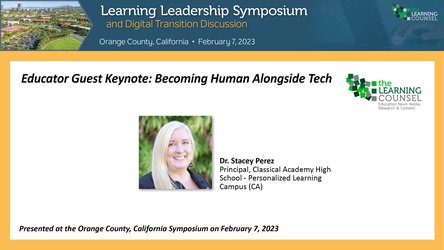 Video
The Classical Academy High School is probably unlike any school you have ever seen. In many ways, it is a model for the future, a precursor to hybrid logistics and a school that just works, s...
Doug Cauthen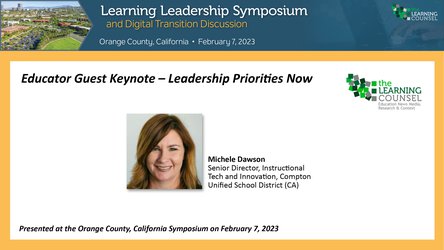 Video
Michele Dawson, Senior Director of Instructional Tech and Innovation at Compton Unified School District is a dynamo when it comes to providing opportunity for her students. In a district that...
Doug Cauthen