Industry News
Unbound President & CEO Lacey Robinson to deliver "GLEAM of It All" keynote address

Industry News
Externally-led evaluation will extend rigor to existing Core5 research documenting it helped accelerate students' post-pandemic learning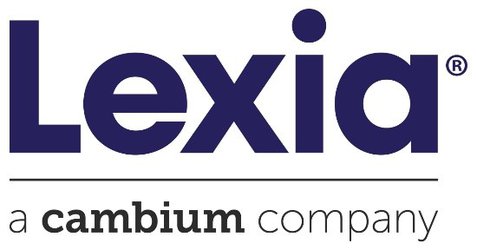 Industry News
Lexia LETRS® (Language Essentials for Teachers of Reading and Spelling) from Lexia, a Cambium Learning Group company, has been named a winner in the 2023 SmartBrief Readers' Choice Awards. Th...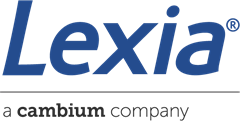 Industry News
Each of the 120 grant recipients will be awarded access to Lexia's science of reading-based professional learning.

Industry News
WHAT: Five-day no-cost webinar event for school and district leaders, teachers, and education technology leaders working with Emergent Bilingual students WHEN: Monday, October 23 – Fri...