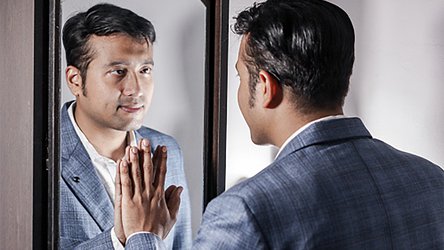 For Vendors
STORIES ARE ABOUT THE AUTHOR What we often call history is really stories. We can find out when Fort Sumpter was fired on (1861) and when Lee surrendered the Army of Northern Virginia to Gra...
Mac Bogert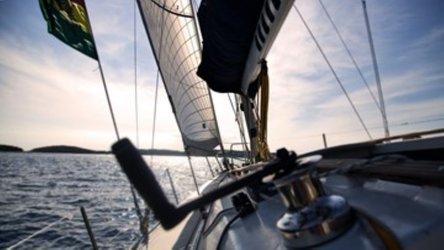 For Vendors
Employees come to work with the faster and shorter is better default setting primed. They've passed numerous fast-food establishments, exceeded the speed limit and probably gotten upset because...
Mac Bogert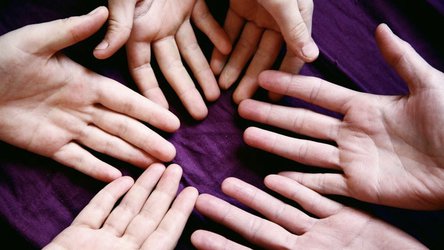 For Vendors
In this era of the social distance, needing a hug never goes lot of style.
Mac Bogert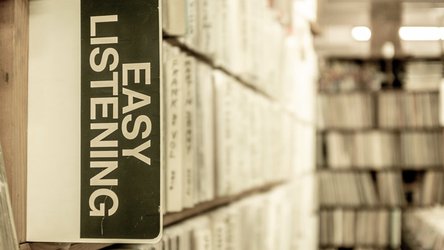 For Vendors
"You can interrupt the chorus of monologues by being the first to listen" --William Ury   Listening . . . . . . is the builder of lifelong learning and of strong relationships. It is als...
Mac Bogert
Thoughts
I grew up in a family without conflict.  Hahahahahaha. We were all expert at avoiding locking horns. We followed a simple formula: Emotions are dangerous, conflict stirs up emotions,  ipso fact...
Mac Bogert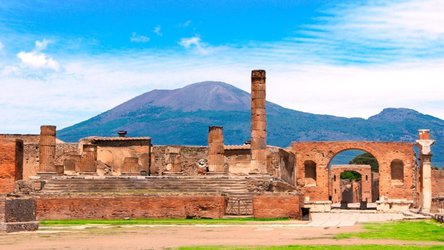 Perspective
I recently had the pleasure of finishing Robert Harris's  Pompeii , a terrific novel set in 79 AD. The plot covers engineering, physics, politics, corruption, love and redemption. In the final p...
Mac Bogert