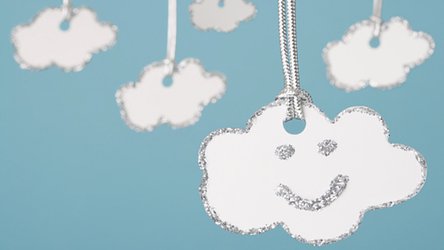 Thoughts
School is back in session for the 2022-2023 school year, and we are about to embark on a new journey. For most students and teachers, it's been two long years of transitions, significant cha...
Robyn D. Shulman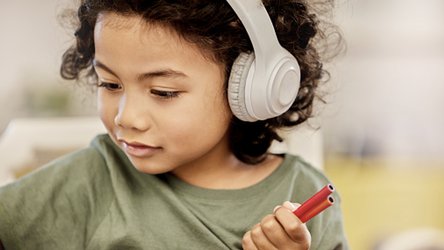 Ideas
What song takes you back to a specific time or place? Did you ever get that feeling you were reliving a special moment when you heard a song from your past? Favorite songs can trigger our me...
Robyn D. Shulman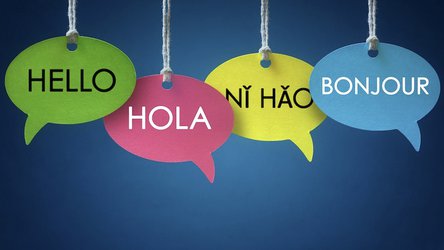 Thoughts
My Journey Toward Dual Language My journey toward a second language began when I was in middle school. I have always loved language and was excited to start learning Spanish. Little did I ...
Robyn D. Shulman
Thoughts
If you are an immigrant to America, were you the young person who supported your family until they learned English and could thrive? I once met someone fluent in three languages. He was quit...
Robyn D. Shulman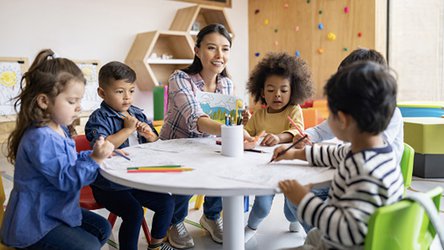 Ideas
According to the IDRA , there are currently 1 million emergent bilingual students enrolled in Texas public schools. Texas educates the highest percentage of emergent bilinguals in the Unit...
Robyn D. Shulman