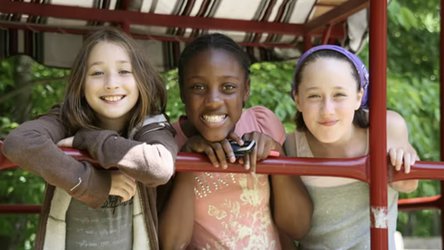 Thoughts
When I lead professional development sessions for Love In A Big World , I always ask educators what is influencing the way our students see the world. Regardless of the grade level, the teacher...
Tamara Fyke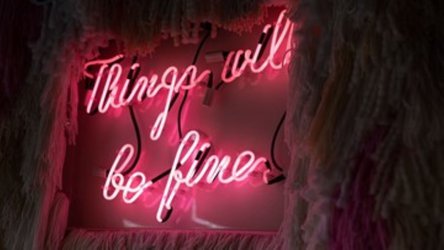 Ideas
For some of us, school is just beginning. For others, we have been back at school for over a month. For all, we must agree that this academic year is already not what we had expected. We are sta...
Tamara Fyke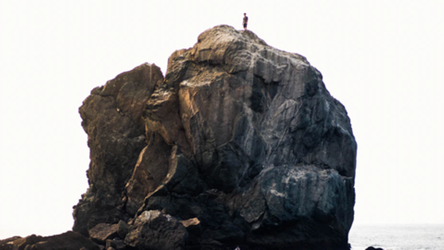 Share to Care
It's back to school time. Amidst the growing concerns about the Delta variant, students, families and educators are heading back into the routine of daily in-person learning. The stress of healt...
Tamara Fyke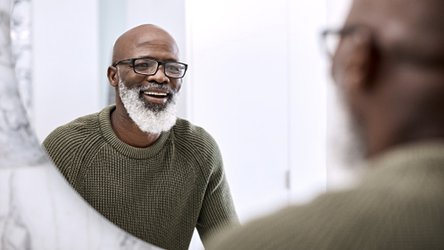 Thoughts
We leaders are under tremendous pressure, not only to do the work of the organization but also to care for those who do the work alongside us. For that reason, our days are long, and the task li...
Tamara Fyke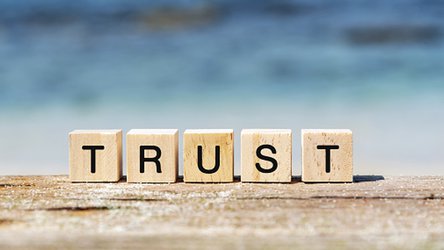 Thoughts
This past week I led a professional development session for some new teachers at a school with which I have been working for several years.  The Executive Principal and Assistant Principal also ...
Tamara Fyke
Perspective
A few years ago, I took my youngest son and his friend to  Laser Quest . It's the best laser tag place I know, full of two-story mazes covered in glow-in-the-dark paint. I had intended to sit an...
Tamara Fyke
Perspective
In June 2017 at the  #SEL Conference  in Nashville, TN, Tim Shriver stated in his keynote address, "We live in volatile, ambiguous, complex and uncertain times." He unpacked this statement by ex...
Tamara Fyke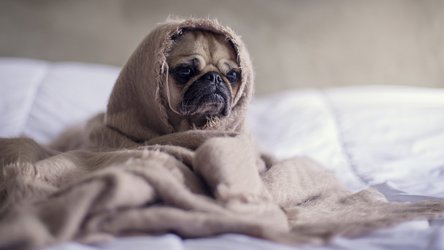 Thoughts
Although we are entering into Year three of pandemic life, there have been some hidden blessings. One is the rising awareness of mental health. From social media to the morning news, everyone is...
Tamara Fyke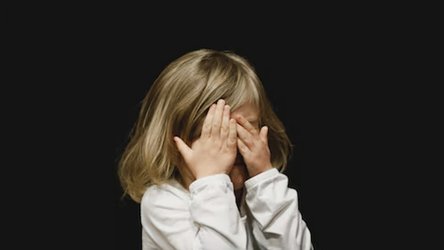 Ideas
Holidays can be stressful no matter your family. But what about families that don't always get along? Whether it's past tensions, differing opinions, or general annoyance of bringing the who...
Tamara Fyke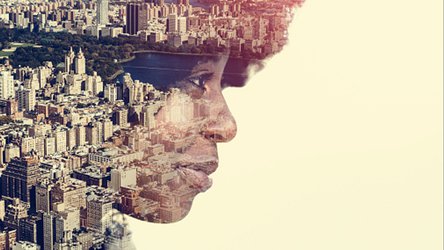 Thoughts
Whether you are aware of it or not, you are teaching social-emotional learning (SEL). Your students are watching and learning from everything you do and say. They are learning how to deal w...
Tamara Fyke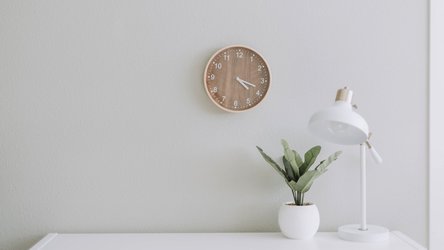 Ideas
According to the Afterschool Alliance , 6 in 10 parents are more concerned about their children's emotional wellbeing than they were before the pandemic. Friendships and social connections are...
Tamara Fyke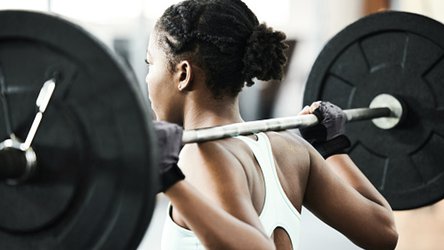 Thoughts
Spring Break. For students and teachers alike, this is a much needed rest from the rigors of the classroom before the final chapter of the school year. However, there is a tendency to return ...
Tamara Fyke