Inspire a love of reading and learning with BookFlix for Grades PreK–3. This unique ebook library pairs animated storybooks with nonfiction texts to spark curiosity and build knowledge. Engage readers with classic storybooks brought to life by celebrity narrators and colorful animation. Then build real-world knowledge with paired nonfiction texts that provide a natural springboard into deeper learning. With 150+ English pairs and 39 pairs in Spanish, BookFlix has everything you need to engage readers during independent learning, small-group rotations, or group-reading activities.

Formats/platforms used:
This is a web-based program. BookFlix can be used on most devices down the mobile-level.

Primary URL:
Scholastic.com/BookFlix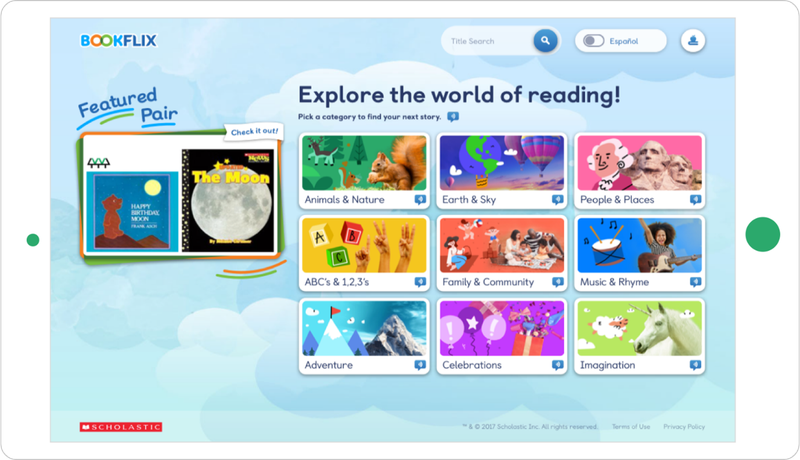 Problem solved:
Promotes early literacy development with built-in read-alouds.
Builds vocabulary support for early learners.
Helps early learners to differentiate between fiction and nonfiction texts.

Grade/age range:
PreK-3

Core or supplemental:
Young students are supported with a read-along option including word-by-word highlighting for all video and e-book content. Within the nonfiction e-books, key vocabulary words are highlighted and provide a pronunciation and short definition for early learners. Additional game-based "puzzler" activities, include read-aloud direction and audio support through-out.
Lesson plans with suggested teaching activities have been created specifically for each fiction/ nonfiction pair.
Downloadable resources are available to help support educators, including an Implementation Guide and Tutorial Overview.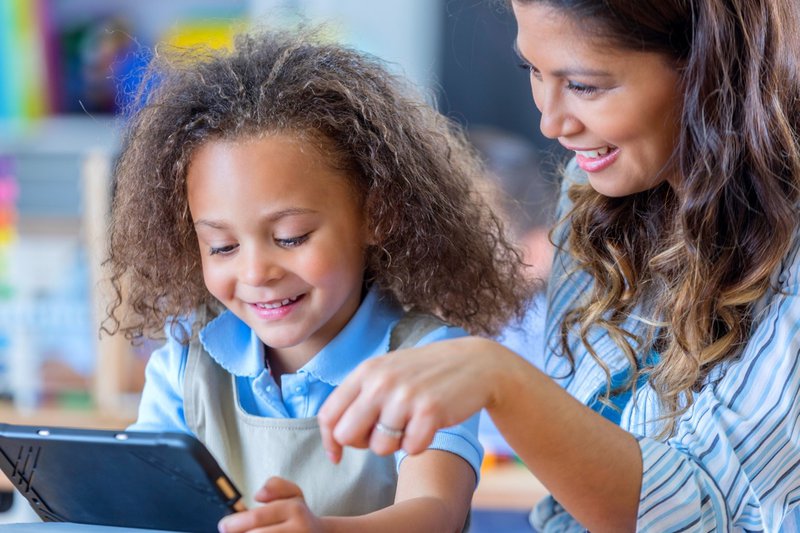 Standards:
BookFlix is adaptable to any ELA curriculum. There are nine categories to choose from within the program—ranging from Animals & Nature, People & Places to Family & Community, Celebrations and more.
All lesson plans are aligned to state and national language-arts and content-area standards.

Lesson time needed:
As a supplemental program, BookFlix can be used flexibly to suit a variety of classroom and home/school-connection needs. Use Bookflix on consecutive days for 20 minutes a day, or on alternating days throughout the week, as best suits the needs of your classroom.

Pricing model:
BookFlix is affordably priced and is sold at the site-level for schools and Public Libraires.

Additional services:
MARC records are available for libraries.

What makes BookFlix unique?
Engaging fiction animated stories paired with nonfiction texts creates an effective way to develop critical reading and comprehension skills.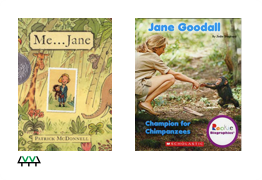 Characteristics:
BookFlix is designed with early learners in mind. It's very easy to navigate and search. There is read-aloud and vocabulary support along with learning activities that have read-aloud support as well.

Here's what users are saying:
"This product is well designed and accurate. The texts are well chosen, and the presentation is out of this world. I don't know if it was intended for children with special needs, but it suits them well. Engaging and fun!"
--Teacher review

Selected Awards:
2019 CODiE Finalist: Best PreK / Early Childhood Learning Solution
2019 BESSIE Award Winner: Early Learning/ Reading Skills eBooks
2018 EDDIE Award Winner: Early Learning: Reading Skills eBooks