The Underline Science Digital Video Library is a curated and aggregated collection of scholarly conference and lecture video from across all fields and disciplines. Each video is enhanced and enriched with a complete transcript, linked digital object identifiers (DOIs), Multilanguage translation, citation tolls, and related content from contributors, such as presentation slides and research papers.
Formats/platforms:
We feature streaming video, presentations slides, PDFs of related research papers, all delivered on our platform at www.unerline.io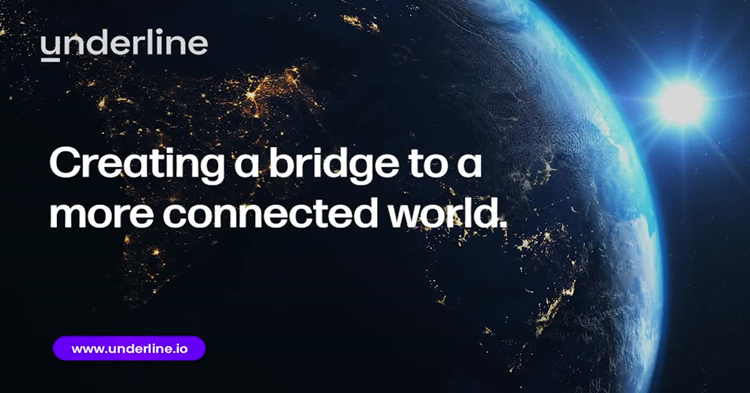 Primary website URL:
Problem solved:
Researchers need access to all knowledge created in their field of inquiry, from theses and dissertations on through journal articles and scholarly monographs. Conferences, seminars, and symposiums are critical events of knowledge production and the output from these events is often lost. At Underline Science we preserve this content for future researchers and provide an alternative to attending costly in-person events.
Grade/age range:
The target user of the Underline Science Digital Video Library is a university or corporate researcher. However, advanced high school students and faculty will find much content of use in curriculum design and support, especially in STEM fields.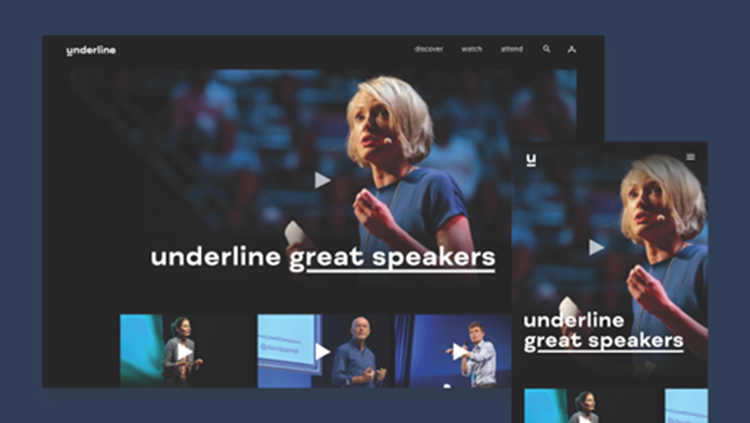 Core, supplement or professional development:
Yes. Specifically, faculty seeking enrichment in their fields will find the Underline Science content of high value.
Standards:
The Underline Science Digital Video Library does not map to any state or K-12 educational standards.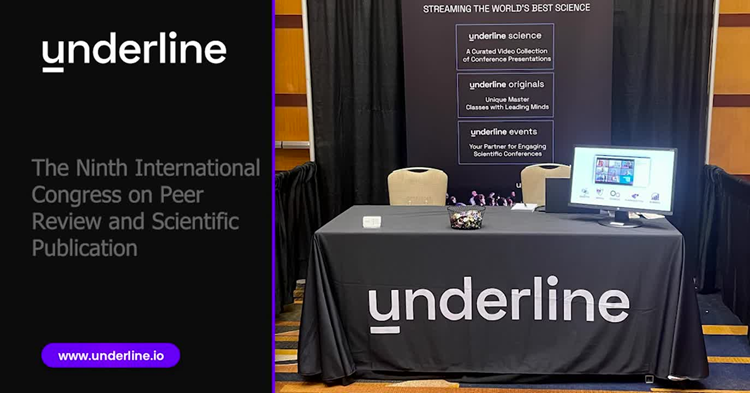 Lesson time needed:
The Underline Science Digital Video Library does not offer specific lesson planning support, so integration of content from our platform would be at the discretion of curriculum planners.
Pricing model:
The pricing model is based on district or school enrolment numbers and an annual subscription price.
Additional services needed:
No, they authenticate access to the institutional IP range and provide catalogue records for local discovery.
What makes The Underline Science Digital Video Library unique? 
There are many streaming video platforms curating and aggregating educational video, such as documentary and performance video, but Underline Science is the only platform curating and aggregating scholarly, research-based presentation and lecture video.
Characteristics:
The platform and video player incorporates many features useful for curriculum design that will be appreciated by instructional designers, including transcripts, citation tools, ability to slow down playback speed, linked slides and papers, and a discussion forum to engage with presenters from the videos.