Developed 10 years ago by teachers for teachers, ReadTheory provides high-quality reading comprehension practice to students at all levels. Used by millions of teachers and students around the world, ReadTheory's adaptive technology selects reading passages to match each student's abilities, creating individualized programs that provide the right balance of challenge and support, keeping students motivated as they learn and grow.
What formats/platforms are used?
ReadTheory's adaptive reading comprehension resources can be used on any computer or tablet with an internet connection.
What is your primary website's URL? 
Problem solved:
ReadTheory is a comprehensive tool designed to assess reading ability. Its adaptive AI uses the Lexile Framework for Reading to measure its texts, which are aligned to the Common Core. The system helps determine a students' level before assigning them passages that are perfectly tailored to their abilities. Each passage is assigned and graded automatically in the system and as students begin to show improvement, they're presented with slightly more difficult passages. If they begin to struggle, the program will provide slightly easier passages to boost their confidence until they show that they're once again ready for a challenge. This process allows ReadTheory to work in tandem with educators, providing just the right balance of challenge and support.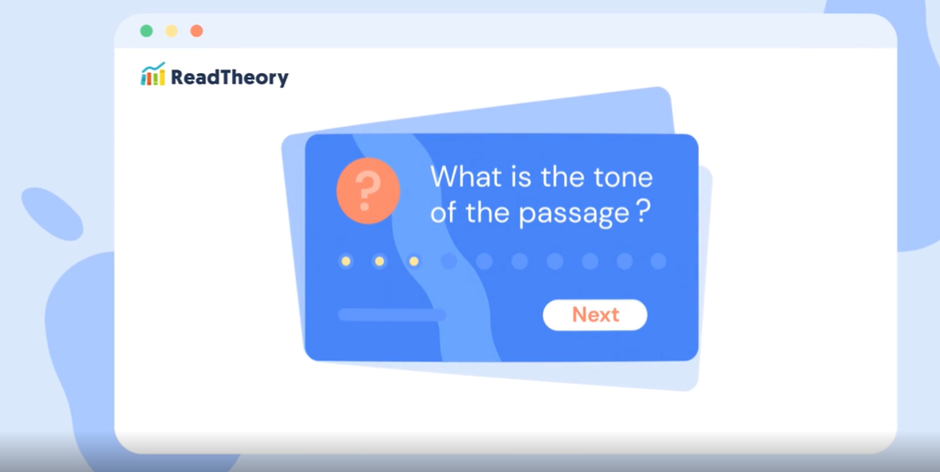 Grade/age range:
Grades 1-12
Core or supplemental?
ReadTheory provides free, printable reading comprehension worksheets and tests for Adult Basic Education, English as a Second Language and Special Education Students.
Subject or topic:
ReadTheory is mapped to English Language Arts, Common Core and College and Career Prep.
Lesson time required:
ReadTheory's initial assessment takes approximately 20 minutes to complete. Students can then work at their own pace, on their own time.
Pricing model:
Individual teacher, student and parent accounts are free. Monthly and annual subscription plans are available for schools and districts.
Additional services:
ReadTheory provides free lesson plans and resources and its adaptive programs are available through subscription and run on any device with Internet access.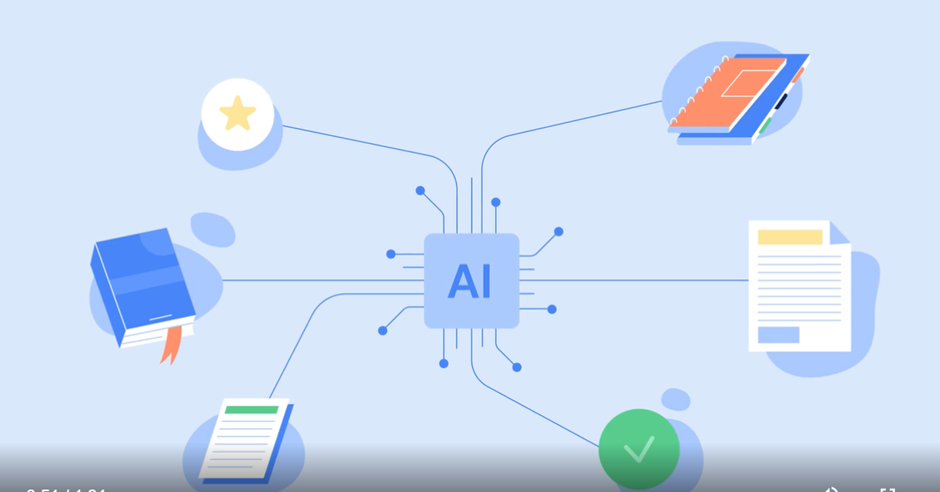 What makes ReadTheory unique?
Read Theory fosters a dynamic classroom environment. Teachers who use the program gain the freedom to provide more individualized instruction, while ReadTheory provides detailed reports so teachers can track student progress using statistics, graphs and charts.
Characteristics:
The ReadTheory website is designed to provide a seamless, student-centered experience.
Here's what users are saying:
"I recommend this program to all my Special Education teachers as a good way to see exactly where their students are functioning and what they can and cannot do well."
-Judy M., Middle school intervention specialist
"ReadTheory motivates the kids to do more. They are hooked."
-Mary K., 11th-grade teacher
"The kids love it. They even ask me to 'do ReadTheory' when they wait for others to finish their test."
-Simon E.A., Middle school English teacher