Website:  www.edu.pai.technology
What does it help with?
Augie, from Pai Education, teaches students at any level how to code. Used in lessons from geometry to storytelling, Augie brings learning to life and helps broaden students' sense of wonder.  
Is this core/supplemental/special needs/extracurricular/professional development or what?
Augie is for Pre K through 6th grade, but it can be used in an array of settings. Due to its expressive nature and visual and auditory capabilities, he can be used to teach children with special needs, the standard classroom and extracurricular technology programs. 
Augie is available with 15 project-based learning lessons that can be set at different levels, depending on student or grade level. In addition, Augie has short coding challenges that are grounded in Augmented Reality and mapped to Code.Org's levels.
To promote lesson plan sharing and create a dynamic community for teachers and classrooms, Pai Technology has partnered with Workbench to share programs, projects, and lessons created for Augie. 
Augie's lessons are mapped to the Common Core Standards and cover a range of subjects to ensure simple integration of coding in to any subject.
What lesson time does it use?  The lesson plans range in time depending upon the objectives and content covered.  
What is the pricing model?  Augie retails for $199 and the price includes access to the lesson plans and the Workbench community platform.
Are there services around it?
All users will have the ability to tap into the resources that Workbench provides.
What makes Augie unique?
Augie is the only robot to combine augmented reality and video to teach coding. This combination allows for incredible depth and breadth in the number of commands available to the user. Simultaneously, this also encourages engaging and exciting lessons that make sure students understand the true value of coding.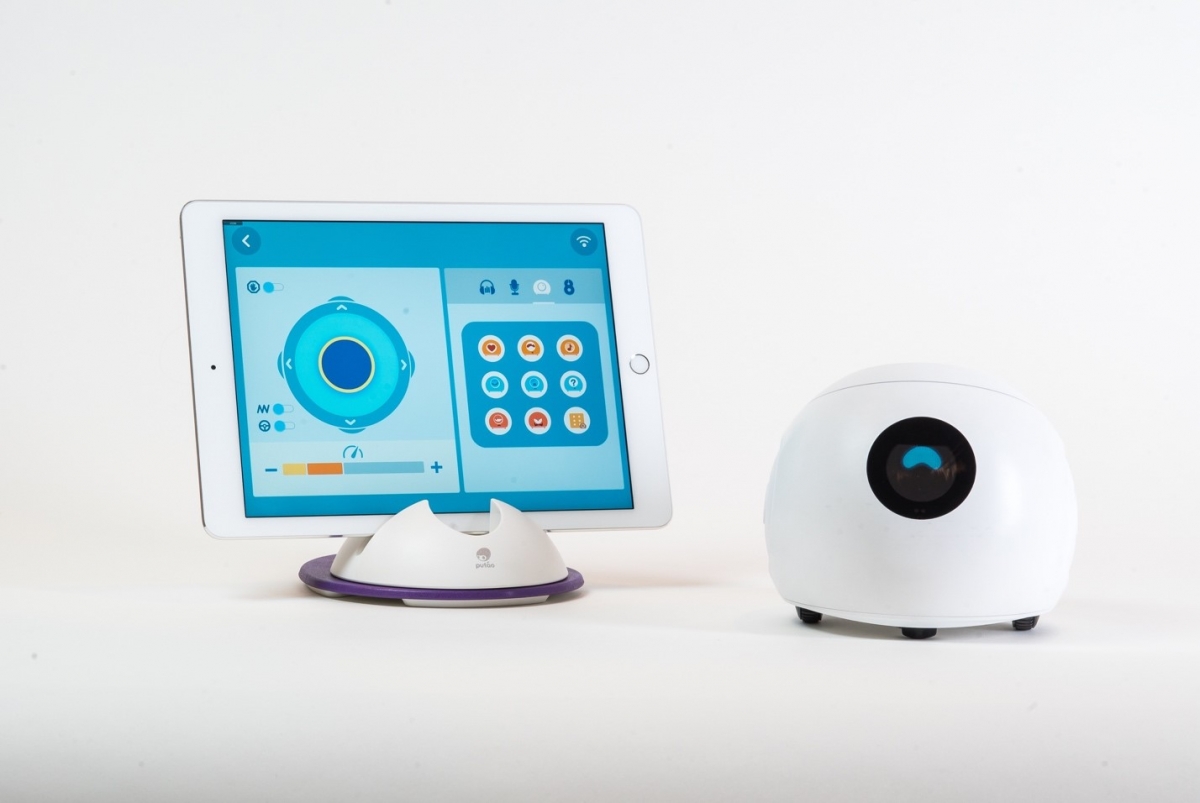 A description of the characteristics--how is it designed for user interface, user experience?
Designed for early childhood and elementary-grade students, Augie blends research from child development experts with the latest technology. Augie's interface is meant to be intuitive, interactive and engaging.
Teacher reviews:
"I was looking for a way for visual, auditory, kinesthetic and tactile learners to learn collectively in the classroom, and found that Augie has been able to cater to all learning levels. With Augie, my students have real-life experiences that extend their ability to understand multiple facets of coding." –Swati Mehta, early childhood teacher at Wolfe Street Academy