These research-based learning tools empower students to do their best in their AP® classes and on the SAT® and ACT® exams. We save teachers time and ensure educators have what they need to supplement instruction, monitor progress, and build student confidence.
The learning tools build critical-thinking skills, increase mastery and retention, and boost student confidence. Rigorous questions and answer explanations help students analyze their own understanding of content and concepts through comprehensive but concise feedback that assists them in correcting misunderstanding and retaining information to perform their best on the exams. The answer explanations guide them through difficult concepts by using research-based strategies and visual representations that extend the reach of the educator to optimize learning time for students.
The content was written by educators for educators and mimics the content that students will experience in their courses and on their exams. Detailed answer explanations help students understand complex concepts. Educators can track usage, progress, and program success at the student, classroom, campus, and district level in order to celebrate success and identify gaps. UWorld's learning tools also allow educators to customize assignments and integrate content into lessons.

Formats/platforms used:
UWorld Learning Tools for AP® Courses and SAT® and ACT® exams are web-based, so it is accessible from any internet-enabled device.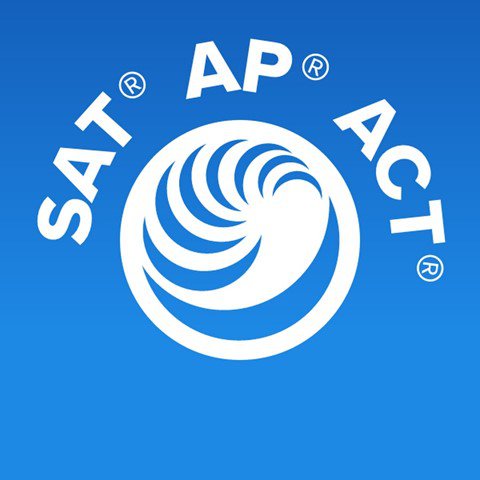 Primary URL:
https://collegereadiness.uworld.com/

Problem solved:
Students practice concepts with thousands of realistic questions and learn from comprehensive explanations for every answer choice.
It saves teachers effort and time with easy-to-use assignment tools, and offers real-time progress and usage monitoring so that all levels of educators can offer support where it is needed and celebrate success.

Grades/age range:
High school students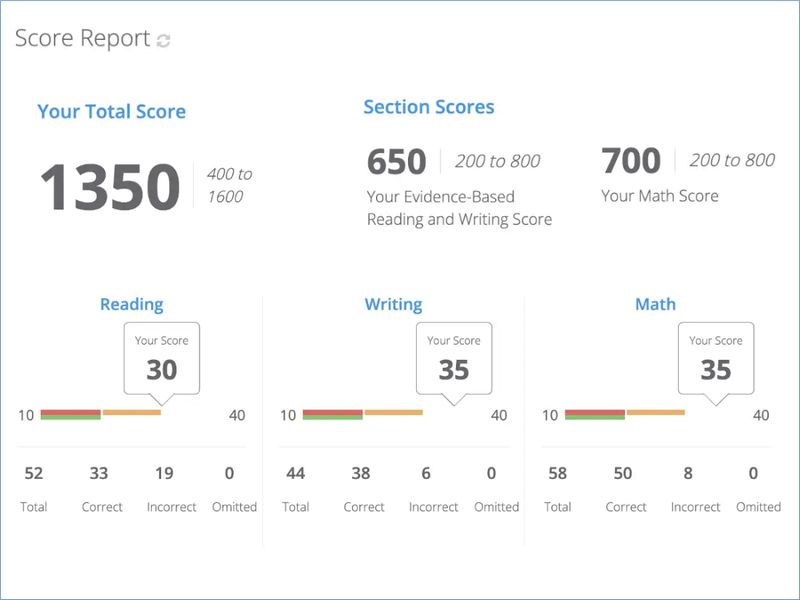 Core or supplemental:
UWorld's products are meant to supplement instruction and provide additional opportunities for practice for students. Professional development is provided to teachers and administrators on best practices in utilizing these tools to boost student confidence and ability.

Standards:
UWorld's solutions for AP®, SAT®, and ACT® are designed to align with course standards, exams, and College and Career standards.

Lesson time needed:
Flexibility is built into the design of our teaching and learning tools. They can be used as little or as much as educators want. However, the more often they are used, the better the results, and we recommend that students complete at least one assignment per week.

Pricing model:
UWorld's online preparation for the ACT® and SAT® exams and Learning Tools for AP® Courses are offered in a tiered pricing model and are based on enrolment numbers. Licenses are available for as low as $10 per course. The flexible pricing models allow schools, districts, and parents to cater to both the needs of their students and the limitations of their budgets.

What makes UWorld's College Readiness Suite unique?
For teachers, the scope of AP coursework can be overwhelming, and students come to class with varying skill levels, particularly as schools work to increase access to rigorous curriculum for disadvantaged students. UWorld helps support both teachers and their students in making AP courses understandable and manageable. Teachers may use UWorld's Learning Tools to introduce concepts, facilitate class assignments and group work, assign homework, or as assessments. With accessibility in mind, the tools are specifically designed to be easy to begin using right away for both teachers and students—and importantly, at an affordable price. Students can access their assignments anytime, anywhere, and the all-digital platform works seamlessly for in-class, hybrid, and remote learners.
UWorld's active learning method allows students to utilize a personalized learning environment to critically think about the concepts presented. And importantly, at a time when many students can't afford expensive tutors or even prep books, schools providing UWorld resources to their students ensure that all students have access to high-quality preparation materials.
UWorld's study questions and answer choices are updated weekly to ensure rigor and alignment to the current ACT and SAT exams. The clear, concise answer explanations and industry-leading illustrations help students understand and retain information, while learning tools also allow educators to customize assignments and integrate content into lessons.

Characteristics:
UWorld Learning Platform is designed with a user-friendly interface and easy accessibility for students, teachers, and administrators.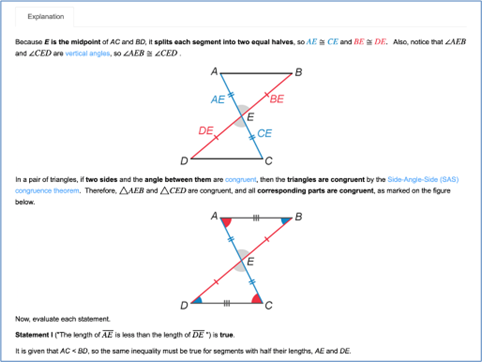 Here's what users are saying:
"The difference from last year to this year is about a 40% increase in how well they're scoring on the unit exams, because they are able to test, learn from their incorrect responses, and retest."
—James Simmons, AP World History teacher at Pasadena Independent School District
"The UWorld SAT platform provides a focused approach for improving both SAT performance overall and focused practice. The explanations of all answer choices—including the incorrect ones—are the best thing about this product. Students can adjust their thinking about the problem-solving process for each question. This tool can help students monitor self-assessment and growth, so they understand the link between focused effort and performance. The web-based element makes the tool portable and individualized. It's a win for students who want to take control of their futures."
—Dr. Karen Zeske, director of advanced academics in Arlington (TX) ISD

Attachments
Bridging the Equity Gap in Advance Placement Education
UWorld Learning Tools for AP® Courses Overview
https://collegereadiness.uworld.com/act-sat/
UWorld Online Preparation for the SAT® & ACT® Exams Demo