Recent cyberattacks highlight the vulnerability of California schools – By Joe Hong, Cal Matters
If Los Angeles Unified, the state's largest school district, can be hit with a ransomware attack, how prepared are California's public schools for the increasing threat of cyberattacks?
It depends, according to experts working in the field of cybersecurity and information technology in the state's public schools. Some districts might have a handful of cybersecurity professionals on staff, while others don't have any. On top of that, there are currently no statewide guidelines for digital security at school districts.
"The vast majority of districts don't have a single member dedicated to cybersecurity threats," said Terry Loftus, assistant superintendent for the San Diego County Office of Education. "There's no real set standard."
Loftus has his own team of five cybersecurity professionals, the largest in the state. But he says that's largely because he did his graduate studies in cybersecurity and made the team a priority. Not all districts are that equipped. Loftus said Los Angeles Unified, which serves about 400,000 students, was fortunate to have some cybersecurity experts on its  payroll, but the California Department of Education does not.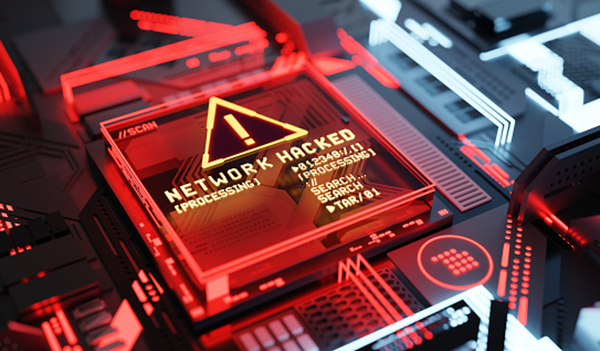 Whitmer signs bipartisan bill establishing college scholarship program – By Ken Coleman, Michigan Advance
Gov. Gretchen Whitmer on Tuesday signed bipartisan legislation establishing the Michigan Achievement Scholarship at Lawrence Technological University in Southfield.
The measure is designed to lower the cost of college by thousands of dollars a year for the vast majority of high school graduates. The Democrat also joined the Michigan Department of Labor and Economic Opportunity to celebrate the one-year anniversary of MI New Economy, her vision to expand economic opportunity and prosperity for all Michiganders.
"These scholarships will build on the success of the Michigan Reconnect program and save the vast majority of high school graduates thousands of dollars a year as they pursue higher education at community college, private college, or a public university," said Whitmer.
State Sen. Kim LaSata (R-Bainbridge Twp.) said that scholarships "will allow more Michigan families and students to pay for career training at the school that best fits their individual career goals."
"Expanding the eligibility of this scholarship to cover traditional classroom education, as well as hands-on training at a skilled trades academy, is a great way to both strengthen and diversify Michigan's workforce," said LaSata.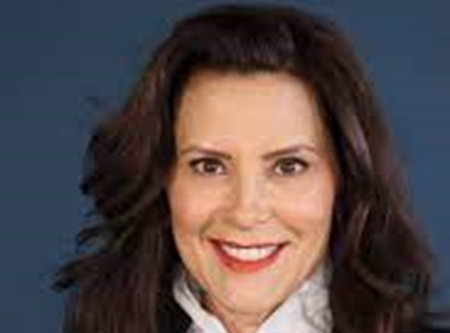 Governor Gretchen Whitmer
'Desperation': Child care struggle worsens in rural U.S. – By Claire Rush, AP News
A shortage of childcare in the U.S. has become so acute that it's reaching far into rural communities, including one northwestern Oregon county where future embryos are in line for a spot at Amy Atkinson's nursery and preschool.
"We have children that have not been implanted yet that are on our waitlist," said Atkinson, referring to in vitro fertilization. "It's desperation."
Just past Bumble Art Studio's rainbow-painted entryway, cubbies are filled with diapers and tiny backpacks. Every crib and little plastic chair is spoken for in the only licensed center offering infant care in Oregon's historic port town of Astoria, where the wide mouth of the Columbia River flows into the Pacific Ocean.
Parents trying to enroll children in the facility can spend months or even years on a 40-family waitlist.
From Oregon to New York, demand for childcare far exceeds supply. Families are growing increasingly desperate as providers deal with staffing shortages exacerbated by the coronavirus pandemic as well as historically low pay worsened by inflation.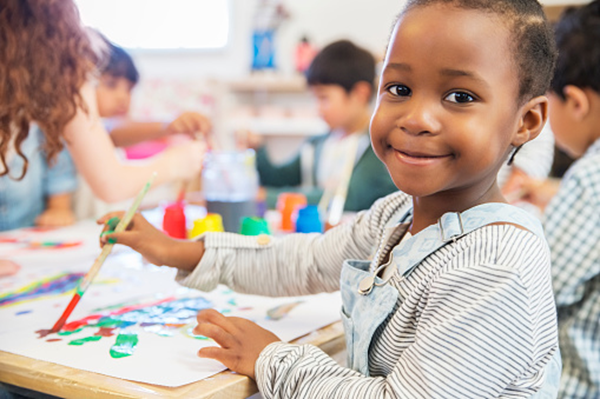 K-12 staff shortages could double quickly. Why businesses want to help – By Matt Zalaznick, District Administration
The "educator talent gap" currently taxing U.S. schools will quickly double unless working conditions improve and district leaders can recruit more qualified teachers, a K-12 staffing company warns.
The number of education-related job openings could soar to 854,000 by 2025, while hires will grow to only 336,000, according to the latest Education Workforce Insights Report by Kelly Education. That gap of 518,000 teachers, paraprofessionals, counselors and other educators equates to one staff member missing for every 100 students, the company says.
"America's education system is at a turning point, and how we choose to respond will impact the success of students, their families, our communities, and our economy at large," said Nicola Soares, president of Kelly Education. "The good news is, there is broad consensus around solutions that can improve the profession."
National, real-time K-12 vacancy data does not currently exist. Kelly Education's researchers analyzed data from the Bureau of Labor Statistics' monthly Job Openings and Labor Turnover Survey to forecast the size of the looming educator talent gap. The report also considers the challenge from a unique perspective—that of local business communities, who, according to Kelly Education's polling, are deeply concerned that the educator shortage will negatively impact the current and future workforce.