Va. education workgroup recommends revisions to state educational testing – By Nathaniel Cline, NBC12.com
A state-led work group is recommending Virginia revise its Standards of Learning tests as part of broader plans to restructure the state's system of assessing students and schools.
The work group, which included Secretary of Education Aimee Guidera and Superintendent of Public Instruction Lisa Coons, was created by legislation known as House Bill 585, which charged it with recommending changes to the state's assessment system and developing an implementation plan prior to the 2027-28 school year.
The report issued Monday "illuminates the actions we must take to advance student outcomes, improve access to quality and timely information for parents, students, and the public, and restore excellence for Virginia students," Guidera said in a statement.
Virginia students saw sharp declines in test scores during and after the pandemic. Data from the Virginia Department of Education shows that 2022-23 pass rates on the SOLs, the primary tests used by the state to assess student learning and achievement, remained unchanged compared to the previous year. Pass rates also remained below pre-pandemic levels.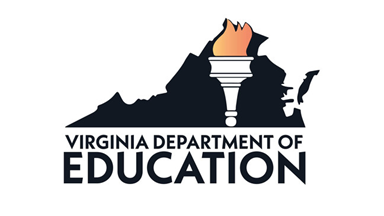 Illinois has more teachers with greater diversity, but shortages remain – By John O'Conner, AP News
The shortage of teachers in Illinois has slowed and even improved but gaps in critical areas, such as special education, remain and racial diversity among school leaders lags far behind that of the state's pupils, according to a study released Thursday.
The review by advocacy group Advance Illinois is a follow-up to a 2022 survey examining the impact of the COVID-19 pandemic on public education. The report found that the supply of new teachers and principals has gradually increased in recent years. And many have stayed in their jobs even during the difficult first two years of the coronavirus, which forced schoolhouses around the state to close and later go to virtual learning.
The possibility of filling leadership roles appears to be a bright spot. The report found that there are enough teachers in the state who have completed credentialing to become principals. But those teachers are not distributed equally. Nearly half of the state's school districts do not have a teacher qualified to step into the principal's role.
"This topic, this question of how is our workforce doing, do we have supply to meet demand is complex with trends and challenges varying from position to position," Ann Whalen, Advance Illinois' deputy director and director of policy, said in introducing a panel discussion at City Club of Chicago, where the report was released.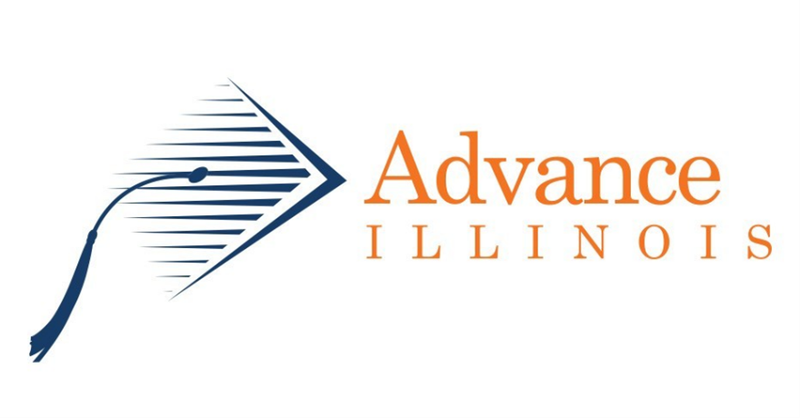 Bike riding in middle school may boost mental health, study finds – By Maria Goday, NPR News
Teaching middle schoolers bike riding skills as part of physical education classes may help improve their mental health. That's according to a new study that looked at the effects of a 6-8 week cycling class taught in schools across the U.S.
"We saw that there were mental health benefits across the entire population," says Sean Wilson, a researcher at Loma Linda University School of Medicine and the study's senior author. "The main thing would be more of a positive outlook on life," he adds.
The mental health benefits of exercise are well-documented. And anyone who's lived through middle school knows those years can be particularly challenging. The new study comes at a time when research shows that youths across the U.S. are struggling with mental health.
The study involved more than 1,200 students, ages 11 to 14, enrolled in middle schools across the U.S. that offered a program called Ride for Focus from the nonprofit Outride, which conducts research and provides cycling programs and equipment for youths — primarily middle schoolers.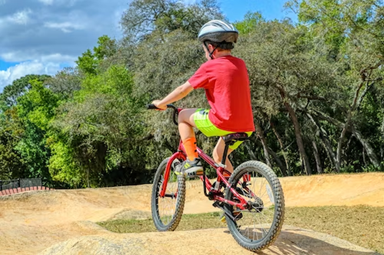 New Jersey will spend $25M to expand free, full-day preschool by January – By Diana Difilippo, New Jersey Monitor
Twenty-six school districts in 13 counties in New Jersey will get nearly $25 million to establish or expand all-day preschool programs by this January, state officials announced Wednesday.
The funding is the latest investment the Murphy administration has made in its long-term goal of providing free, full-day preschool statewide for 3- and 4-year-olds, said Lt. Gov. Tahesha Way, who is acting governor while Gov. Phil Murphy is overseas on a 9-day trade mission in East Asia.
"There is no single greater investment that we can make than to help every single child get a head start in their life," Way said.
The funding, which will add just over 1,715 preschool seats in New Jersey, also will create jobs and alleviate the financial burden of child care for families, Way added. It's part of nearly $110 million Murphy included in the current state budget for preschool expansion, she said. The state has spent more than $1.1 billion altogether on the universal preschool initiative.