The $1.1 Billion Math Solution? Gates Foundation Makes Math Its Top K-12 Priority – By Marianna McMurdock, The 74
As the nation witnesses unprecedented declines in academic achievement, one of the largest education philanthropies has announced it will fund $1.1 billion in K-12 math initiatives over the next four years. 
The Bill & Melinda Gates Foundation's investment marks the beginning of a decade-long strategy to prioritize math gains, particularly for Black, Latino and low-income students, making the subject its primary K-12 investment for the next decade.
The Foundation's work in math is not new, but making it their top priority signals a major shift: from roughly 40% of its K-12 budget to 100% through 2026.
"Math helps students make sense of the world. It gives them critical thinking and problem solving skills they can use later as adults," said Bob Hughes, director of the Gates Foundation's K-12 program on a press call earlier this week. 
"And even before the pandemic, too many students did not have equitable access to qualified math teachers, advanced coursework, high quality curriculum, tutoring or other resources necessary to master, enjoy and succeed at math."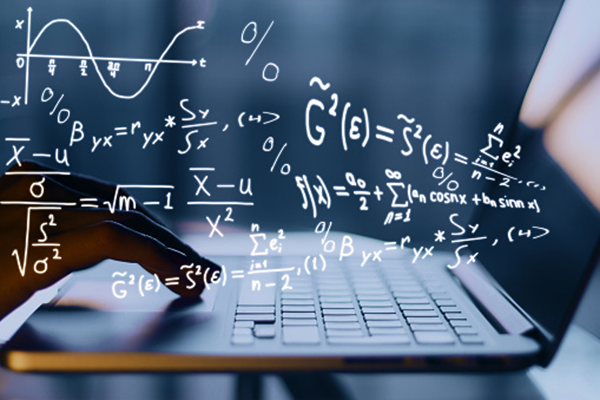 States opting out of a federal program that tracks teen behavior as youth mental health worsens – By Daniel Chang, Kaiser Health News on Chalkbeat
As the COVID-19 pandemic worsened a mental health crisis among America's young people, a small group of states quietly withdrew from the nation's largest public effort to track concerning behaviors in high school students.
Colorado, Florida, and Idaho will not participate in a key part of the Centers for Disease Control and Prevention's Youth Risk Behavior surveys that reach more than 80,000 students. Over the past 30 years, the state-level surveys, conducted anonymously during each odd-numbered year, have helped elucidate the mental health stressors and safety risks for high school students.
Each state has its own rationale for opting out, but their withdrawal — when suicides and feelings of hopelessness are up — has caught the attention of school psychologists and federal and state health officials.
Some questions on the state-level surveys — which can also ask students about their sexual orientation, gender identity, sexual activity, and drug use — clash with laws that have been passed in conservative states. The intense political attention on teachers and school curriculums has led to a reluctance among educators to have students participate in what were once considered routine mental and behavioral health assessments, some experts worry.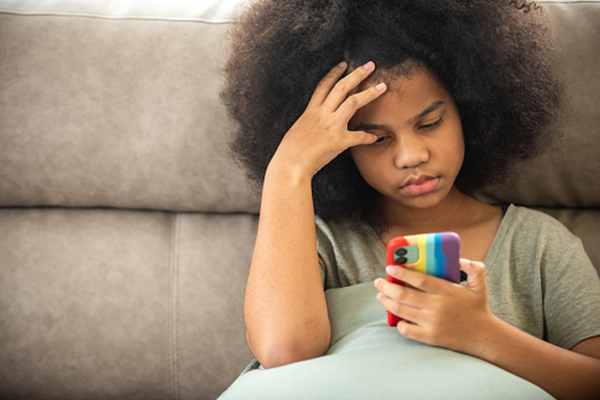 Tackling teacher shortages: One Alabama town's creative approach to teaching English to kids of immigrants – By Rebecca Griesbach, AI.com
A Jenga tower wobbled as a third grader pulled out a wooden block, eagerly turning it to read a question written on one side.
It was the first day of school at Russellville Elementary. Kathy Alfaro, a new English language teacher, used the exercise to help her small class to bond – and to help them learn English. More than a third, or about 200, of the school's students grew up in homes that didn't regularly speak English, and Alfaro works with small groups of them throughout the day.
"Where," the boy read, then slowly sounded out the other words: "Where would you like to visit?"
"Disneyland," one student said. "Space," another classmate chimed in. "Guatemala," said a girl with a bright blue bow.
Alfaro exchanged a few words with the girl in Spanish and then turned to the group.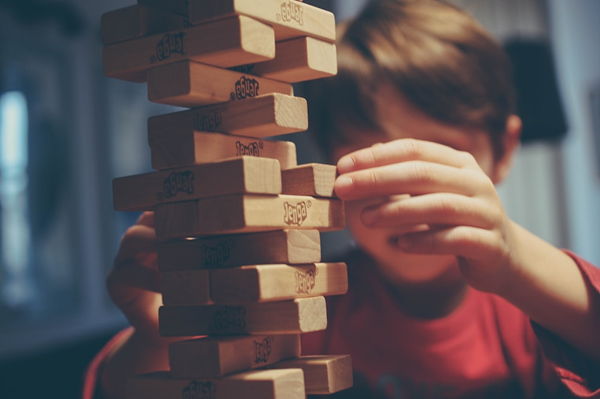 Arkansas' school safety report OK'd – By Worth Sparkman, Axios
The Arkansas School Safety Commission's final report got approval from Gov. Asa Hutchinson last week.
Why it matters: The state Department of Education can now begin setting guidelines for school districts to apply for their share of $50 million in grant money to help pay for new or enhanced safety measures designed to protect kids from threats while on campus.
Cheryl May, director of Arkansas' Criminal Justice Institute and chair of the commission, told Axios in the past that she would consult with the state's education department on grant parameters.
Yes, but: In his letter to the General Assembly, Hutchinson noted that the $50 million will aid in making safety improvements, but "recurring funding" will be necessary to fully implement the commission's recommendations.
Context: The commission was appointed by Hutchinson following the mass shooting at Robb Elementary School in Uvalde, Texas, to update a 2018 safety report.