Lawmakers, school officials meet over facial recognition technology in schools – By Kathleen Shannon, Montana Public Radio
State lawmakers studying facial recognition technology expressed concerns about student privacy when the tech is used in schools. Montana Public Radio reported on at least one case of the technology being used in a school district, prompting lawmakers to meet.
The state Economic Affairs Interim Committee Monday met with a school district that's using facial recognition technology, and leading public school associations and agencies.
Kris Goss, Director of Policy Services for the Montana School Board Association told lawmakers that there are not specific laws that guide facial recognition in schools, but companies must follow more general privacy policies outlined in state and federal laws.
"Compliance means business. And I think this issue of student privacy is on the minds of all of us who advise school districts on a legal basis," Goss said.
Democratic House Rep. Katie Sullivan pointed out the security trade-off this kind of technology requires.
"We get that this technology is useful for safety, right? At the same time, there's a safety aspect where the kids' data is being used by a company. Right? And who is that? And are they being appropriate?"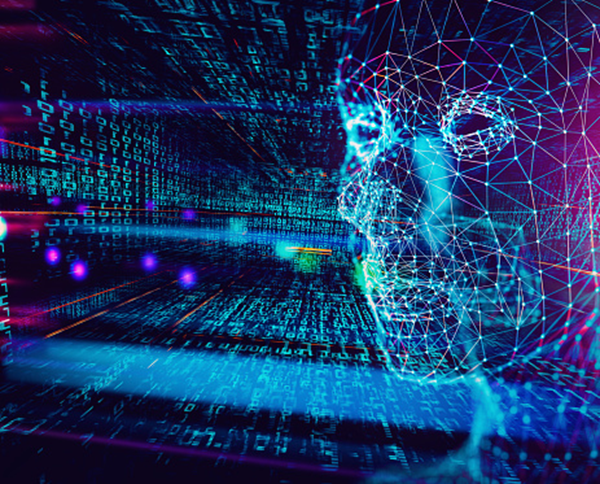 Nebraska schools using federal COVID relief to invest in social emotional learning – By Laura Wagner, Omaha.com
Morning routines are looking a little different this fall in a growing number of Nebraska classrooms.
In addition to reciting the Pledge of Allegiance and taking attendance, teachers are facilitating things like mood check-ins and listening sessions to gauge how students are doing.
The practices are part of social and emotional learning, an area of curriculum that many districts across the state are investing in this year with the latest round of federal COVID-19 relief money.
The pandemic's impact has taken a toll on students in particular, contributing to an increase in mental health problems since 2020, according to statewide and national data. Nebraska districts, and schools across the U.S., are using the federal money to hire more mental health specialists, roll out new coping tools and expand social and emotional learning (SEL) curriculum, which prioritizes emotional health.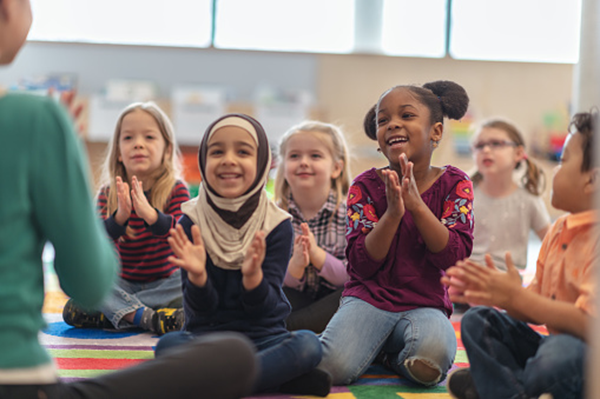 Governor Greg Abbott appoints Texas' first school safety and security chief – By Micah Ward, District Administration
On Monday, Texas Gov. Greg Abbott appointed John P. Scott, a former U.S. secret service agent, as the first chief of school safety and security for the Texas Education Agency.
Abbott created the position following the Robb Elementary School shooting in Uvalde, Texas, that left 19 students and two teachers dead in May.
"The Chief must ensure that Texas schools are implementing the school safety policies passed by the legislature and take every action possible to ensure that schools are using best practices to safeguard against school shootings or other dangers," he said in a statement in June advising the TEA to create the position.
According to his LinkedIn profile, Scott served as a Secret Service agent in the Vice Presidential Protective Division from 2006 and 2010. He later served in the Secret Service field office in Dallas, Texas.
"I am honored to join the Texas Education Agency in this capacity," Scott said in a statement. "I plan to work closely with partner agencies and school systems across the state to keep our students and staff safe."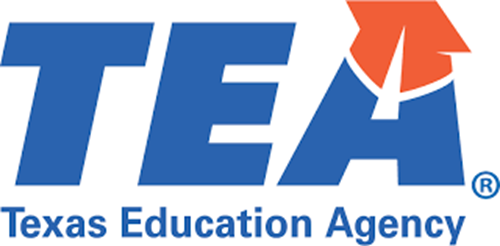 NC's school bus shortage is real – despite new pay raises – By Alex Granados, EdNC
Early this school year, Elizabeth City-Pasquotank Public Schools Superintendent Keith Parker found himself leading the district from a different kind of office.
Short a bus driver, he stepped behind the steering wheel and took a route, all so he could make sure the district's children got to school on time.
"We are trying to fill the gap because if we don't have a driver and somebody calls out, then one of our drivers has to do triple routes," he said. "And that means some kids are not gonna get to school until 9:30 a.m. and 10 o'clock … You know, we can't accept that when we're a low-performing district with kids that've got to learn."
The shortage of teachers in districts around the state and country has captured the attention of many this year, but less discussed is the need for bus drivers.
Katherine Joyce, executive director of the North Carolina Association of School Administrators (NCASA), is hearing from districts around the state about the issue. While it's hard to get a handle on hard numbers, she said that concerns are coming in to her office.
"The bus driver shortage in North Carolina is real and challenging and in almost every district statewide," she said.