Superintendents say pandemic's educational impact goes deeper than realized – By Katie Lannan, GBH News
State and local education officials said Tuesday that schools face a twin challenge in getting students back on track both academically and socially, and that staffing issues further complicate those tasks.
Almost three years after the arrival of COVID-19 first disrupted schooling in Massachusetts, lawmakers on the Education Committee gathered at the State House to receive a status update on efforts to mitigate the pandemic's impact on students.
Billerica Superintendent Tim Piwowar told the panel that schools and their students "are in a significantly much better place" this year. He said things that "bring joy and life" to the day — like group work, sitting with friends at lunch and extracurricular activities like sports, plays and concerts — are once again regular features, but other effects of the pandemic have lingered.
"While on the surface, if you walk our halls, it looks like we're back to normal, when you dig deeper, there's a lot there that we need to continue to address," he said.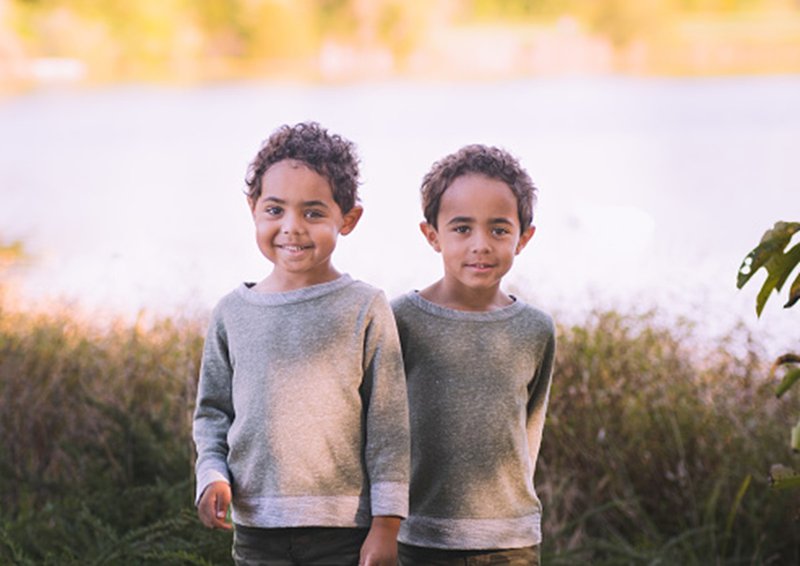 Proposed NJ legislation would require schools to address students' grief – By Mary Ann Koruth, NorthJersey.com
In the aftermath of the pandemic's lockdowns and losses, New Jersey's schools may soon be required to teach children how to voice that most unspoken emotion: grief.
Grief and not knowing how to deal with properly it can throw children and teens off course and derail their learning and behavior in and out of school, say mental health experts.
Bill S3330 would require public schools to discuss grief and how to cope with loss during health classes for students in eighth through 12th grades. It was introduced last week by sponsors Sens. Jon Bramnick, R-Union, and Joe Cryan, D-Union.
Grief instruction would become part of the state's Student Learning Standards in Comprehensive Health and Physical Education, if legislators pass the bill and the governor signs it into law. The senators said they aim to have the requirement kick in during the 2023-24 school year.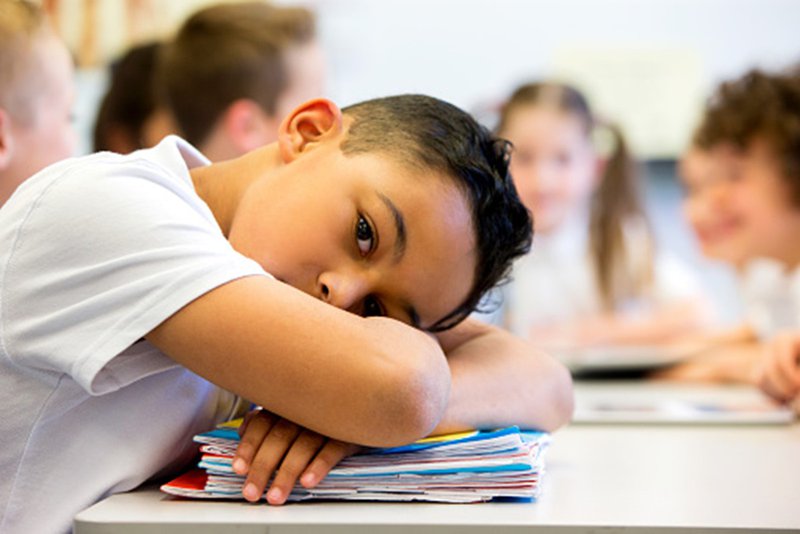 Internet expansion money starts flowing to Georgia under infrastructure law – By Mark Niesse, Atlanta Journal Constitution
The National Telecommunications and Information Administration announced Monday that Georgia will receive over $6.4 million to improve high-speed internet access.
It's the first payment to Georgia as part of $65 billion appropriated by Congress to help fund internet service in areas that lack online availability. The state will eventually receive a minimum of $100 million for internet expansion from the infrastructure law, according to the NTIA.
This money will pay for programs to identify areas that lack adequate internet options, grow Georgia's broadband office, create broadband plans and coordinate with local communities.
"These new funds will jump-start Georgia's ability to provide affordable and reliable high-speed internet service across the state, and open up greater opportunities for work and education," U.S. Secretary of Commerce Gina Raimondo said.
The funding builds on over $648 million in federal COVID-19 relief money that Georgia received for internet service.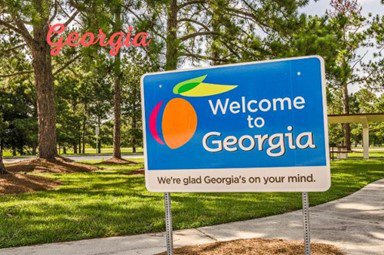 South Carolina program aims to boost ranks of Black teachers – By The Associated Press on WTOP News
After a student in his classroom had yet another outburst, Tyler Wright couldn't bear to see him get written up again. Wright, then a student teacher at a Charleston elementary school, led the child out to the hallway for a chat.
Within minutes, the student started crying.
"He was telling me that he really doesn't get to see his dad and stuff like that," Wright said. "That his dad was supposed to come see him but never did. At the end of the day, that was the root cause for the outbursts, because the child was angry."
Wright told him that he grew up in a similar situation, but he still paid attention the best he could, despite what was going on at home. The conversation was all it took, Wright said, for the student to open up and improve his behavior.
Wright became a full-time teacher at Stono Park Elementary in January, thanks to a program in Charleston aimed at making the teaching profession more accessible to Black men, who are vastly underrepresented in classrooms in South Carolina and around the United States.
Just 7% of America's public school teachers were Black during the 2017-18 school year although Black students make up 15% of the student population, according to the most recent available data from the National Center for Education Statistics.