Citing staff shortage, Alabama starts paying student teachers to lead classrooms – By Tricia Powell Crain, AL.com
Alabama school districts are getting creative in how they recruit and retain teachers. One solution: Paying student interns during their time in the classroom.
Two experiments are underway, AL.com found.
The first, started during the pandemic, allows schools to pay student interns to lead a classroom – without a lead teacher overseeing them. The second will begin in January, when Tuscaloosa City begins paying student interns a stipend during their traditional internship teaching alongside a lead teacher.
Paying student interns and giving them sole, long-term control over a classroom is relatively new to Alabama -- but it's a solution that more schools across the country are interested in. Historically, students take unpaid roles in local schools while they finish coursework and study for certification exams.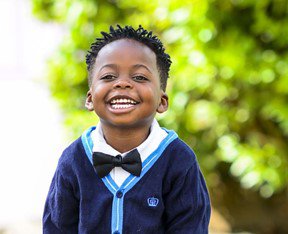 Newest Student Teacher too Young?

Delayed student test scores hamper efforts to recover from learning loss, advocates say – By Tina Kelly, NJ.com
New Jersey is one of three states yet to release statewide standardized test results from last spring, and legislators, the head of the state Board of Education, and education advocates are asking why.
In an education summit via zoom planned for Wednesday evening, New Jersey Senate Majority Leader Teresa Ruiz (D-Essex), New Jersey State Sen. Vin Gopal (D-Monmouth), and various education advocates will discuss the importance of releasing statewide results for the New Jersey Student Learning Assessment (NJSLA). They're citing the need to understand "the significant learning loss that has severely affected every classroom in New Jersey since the first outbreak of COVID."
Ruiz, the Senate Education Committee's former chair, said state officials told her they are trying to create "a more robust reporting system."
"This is extraordinarily delayed," she said, adding that in some years, the results had come out in August.
Paula White, executive director of JerseyCAN, a schools advocacy group, will be the summit's moderator, and she is not alone in expressing impatience with the state.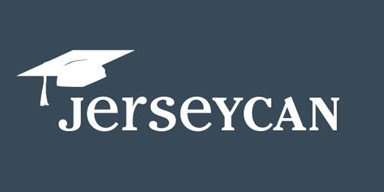 Applications open for $84.5M in Energy Dept school infrastructure grants – By Anna Merod, K-12 Dive
The U.S. Department of Energy announced Tuesday that the nation's highest-need districts can now apply for $84.5 million in federal funding for school infrastructure improvements under two new programs established through the Bipartisan Infrastructure Law of 2021.
Some $80 million in Renew America's Schools grants aim to support rural or high-poverty schools with energy upgrades, such as new heating, ventilation and air conditioning, to support healthier learning environments and reduce utility costs, DOE said. The $4.5 million Energy Champions Leading the Advancement of Sustainable Schools (Energy CLASS Prize) program will provide $100,000 each to 25 high-need districts, with an additional $50,000 based on performance, to help build a workforce of energy managers in schools. Another $750,000 will be given in technical assistance from Energy CLASS Training Network partners.
To apply for the Renew America's Schools grants, districts must send their concept papers by Jan. 26 and submit applications by April 21. For the Energy CLASS Prize, applications are open now through Feb. 28.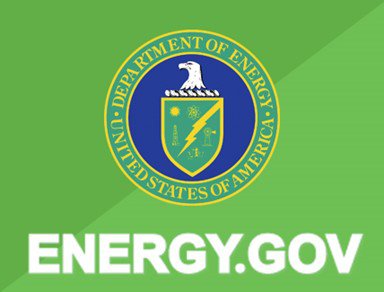 Maryland's Humble Mission: Build the Nation's Best, Most Equitable School System – By Asher Lehrer-Small, The 74
It was March 2020 and the world was collapsing around Anne Kaiser as the coronavirus pandemic swept across the nation. But with the Maryland legislative session forced into an abrupt close, the state lawmaker knew there was one bill she and her colleagues needed to push over the finish line.
The "Blueprint for Maryland's Future" had been in the works since 2016, when the legislature set up an expert commission with a humble charge: Develop a plan to remake Maryland's schools into some of the very best in the world.
In a Sunday emergency legislative meeting just before the COVID shutdown, the landmark policy, all 235 pages of it, passed with bipartisan support.
"We certainly weren't gonna let that legislation go another year when we were so close … and [knew] how important it was," Kaiser recalls.
Now, over two years later, Maryland has begun its decades-long, multibillion-dollar mission to transform its schools. One superintendent called the effort a "seismic shift" for education in the state. A researcher described it as a "radical reimagining" of schooling.