Breaking Down the Walls to Teaching: Alternative Pipelines Boom – By Marianna McMurdock, The 74
From recruiting high school students to expanding programs similar to medical residencies, states are spending millions in federal aid to recruit teachers as regional shortages continue, particularly people of color who may find traditional programs costly or inaccessible.  
Teaching residencies have exploded in popularity in recent years, with the National Center for Teacher Residencies' network nearly doubling since 2018. Nationwide, at least 2,025 candidates are enrolled in residencies this school year, a sharp increase from the 792 four years ago — with 57% of candidates being people of color. By comparison, just 18% of the nation's teaching staff is made up of educators who are not white.   
Maryland, Texas, Missouri, Nevada, Georgia and Tennessee are among states using federal funds to boost recruitment via community-focused grow-your-own programs, according to a new report from the Education Trust. 
The residencies and grow your own models are touted by researchers and advocates as promising ways to recruit and retain teaching candidates and lower financial barriers to enter the profession as some regions are urgently looking to fill vacancies. The models are considered a far cry from other certification programs run by organizations which sometimes provide just weeks of training before new teachers are responsible for their own classrooms, and often result in higher turnover.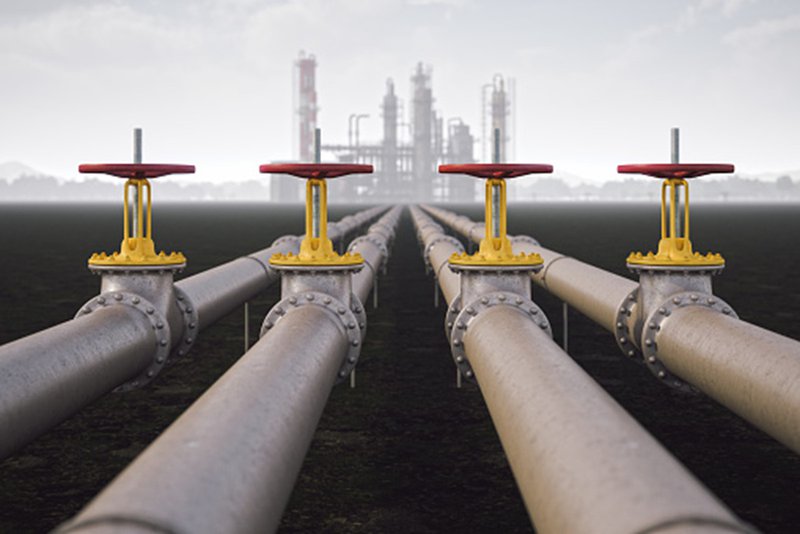 MEC, Accelerate Mississippi want 55% of the workforce to have a college degree by 2030 – By Molly Minta, Mississippi Today
The state's chamber of commerce and workforce development office are working together on an ambitious goal: Get more than half of Mississippi's workforce college-educated by 2030.
The Mississippi Economic Council and Accelerate Mississippi are conducting a statewide listening tour, part of the state's "Ascent to 55%" initiative, to create a strategic plan to increase the number of college graduates among working-aged Mississippians, considered anyone between 25-64 years old.
Mississippi already seems to be on track to achieve this goal – by 2030, an estimated 59% of the state's workforce will have a college degree or equivalent certificate, according to a paper commissioned by the Woodward Hines Education Foundation. 
The strategic plan will aim to guide policy and marketing so that Missisippians are getting college degrees that meet the varying needs of employers like Nissan in central Mississippi, Ingalls Shipbuilding to the south and Toyota to the north.

Alabama county votes to make superintendent an elected, not appointed role – By Tricia Powell Crain, AL.com
Cullman County voters will return to electing their school superintendent after a 60/40 vote to approve a local amendment to do so.
The amendment, sponsored by Rep. Corey Harbison in 2021, allowed voters to choose whether to continue allowing the 7-member elected board to appoint the superintendent or to return to electing the superintendent, as they did until 2013.
Current Cullman County Superintendent Shane Barnette, appointed in 2016, issued this statement Tuesday night: "While disappointed in tonight's decision, and concerned about what it may mean for the future of our system, I completely respect the vote of our citizens. We will continue to work hard to do what's right for our children and focus on the continued growth and improvement of our school system."
The election for a new superintendent for the 9,500-student school district will take place in 2024, meaning Barnette will continue to hold the position for now.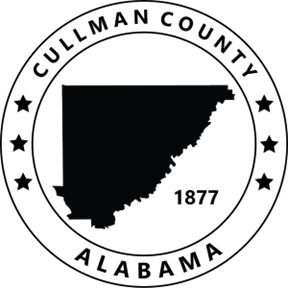 Three prominent groups back plan for tougher grading of Louisiana schools: 'The time is now' – By Will Sentell, NOLA.com
Three groups have endorsed a plan by state Superintendent of Education Cade Brumley to revamp Louisiana's school accountability system, including how high schools are rated.
The state Board of Elementary and Secondary Education is set to vote on the proposal Thursday amid heavy opposition from local superintendents.
The Pelican Institute for Public Policy, Council for a Better Louisiana and the Louisiana Association of Business and Industry urged the 11-member board to back the measure.
"BESE has studied this issue for two years, following dozens of public meetings and hundreds of hours of stakeholder engagement," the groups said in a statement. "The time is now to act on behalf of our kids and communities."
Brumley's plan is designed in part to energize career and technical education options for high school students, and ensure they leave school with a meaningful credential if they plan to enter the workforce immediately.