USPTO launches free K-12 invention education platform – By Laura Ascione, eSchool News
The United States Patent and Trademark Office (USPTO) has announced the launch of the free invention education resource, EquIP HQ.
EquIP HQ is a contracted effort created and maintained by Second Avenue Learning. The site is available for grade bands K-2, 3-5, 6-8 and 9-12. The platform provides educators with access to free tools to teach students real-world skills and intellectual property (IP) literacy.
EquIP HQ enables students to personalize exploration of solving real-world problems through innovative design, prototypes and iterative tests and improvements towards real, inventive solutions.
When invention education is implemented at a large scale, it intends to significantly reduce barriers to both STEM and STEAM education for students across the country.
"I teach a course in entrepreneurship, and I've been wanting to take it to the next level with intellectual property," said Brian, a twelfth-grade teacher in Western New York. "EquIP HQ activities and resources will enable me to do that."
EquIP HQ introduces new entry points and pathways to inventing. The platform's ready-made lesson plans and materials are thoughtfully crafted to inspire student choice. Activities encourage students to identify real challenges that are relevant and meaningful to them.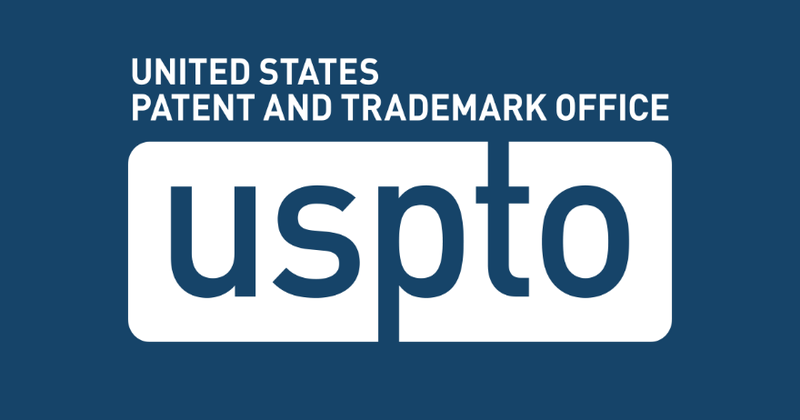 Sanders taps Florida education leader Oliva to replace Key as Arkansas' secretary of education – By Stephen Simpson and Cynthis Howell, Northwest Arkansas Democrat Gazette
Governor-elect Sarah Huckabee Sanders announced Thursday that she will nominate a key official in Florida's education system as secretary for the Arkansas Department of Education.
During a morning news conference at the Arkansas State University System office, Sanders said she plans to appoint Jacob Oliva as the head of Arkansas' education system. Sanders, a Republican, also said she intends to work in partnership with the state Board of Education to appoint Oliva to serve in a dual role as commissioner of elementary and secondary education.
Oliva, 48, currently serves as the division of public schools chancellor for the Florida Department of Education. He oversees the teaching and learning of more than 2.9 million students in approximately 3,600 public schools.
"Education is the foundation for success, and with my nominee for Secretary of Education and Commissioner of Elementary and Secondary Education, Jacob Oliva, we are ready to transform Arkansas education with bold reforms that will empower every kid to succeed," Sanders said in a news release following the news conference. "Jacob's proven success increasing student achievement and his experience serving in many educational roles will make him an asset to my administration."
Oliva will replace Johnny Key, who has served as commissioner of education since 2015 and was named secretary of the Department of Education by Gov. Asa Hutchinson in 2019 as part of the Republican governor's plan to transform state government.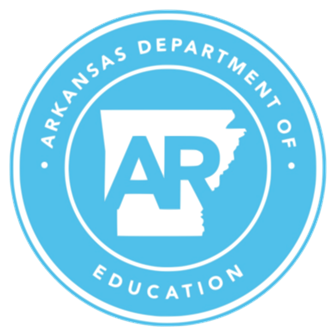 Akron Education Association announces strike notice; district responds – By Justin Dennis, Fox 8 News
Akron Public Schools teachers said they intend to strike at the start of next year, citing a failed attempt at federal mediation.
Members of the Akron Education Association teachers union plan to start picketing on Monday, Jan. 9, 2023, according to Thursday news release. Students are set to return to the classroom from winter break on Friday, Jan. 6, according to the district's calendar.
Contract negotiations began in April and the groups declared an impasse in May, according to state employment relations documentation provided to FOX 8 News. Subsequent fact-finding was rejected by the association, leading to the federal mediation process.

Governor Selects Scott Groginsky Education Policy Advisor – By Carol A. Clark, Los Alamos Daily Post
Gov. Michelle Lujan Grisham Thursday announced the appointment of Scott Groginsky as her education policy advisor.
Groginsky will work alongside Children's Cabinet Director Mariana Padilla and state education department leadership to support Gov. Lujan Grisham's ongoing work to continue improving New Mexico's cradle-to-career public education system and building the strongest possible educational foundation for New Mexico children and families.
Groginsky will focus on improving student outcomes in K-12 education and continuing efforts to bolster access to higher education for all New Mexicans.
"Scott brings invaluable experience in forward-thinking and evidence-based education policies that yield real progress," Gov. Lujan Grisham said. "I feel incredibly fortunate to have him on my team working for the benefit of all New Mexico students."
"I'm grateful to the governor for allowing me to help implement her bold and comprehensive vision for supporting student success," Groginsky said. "The governor is clear that improving the educational system at all levels is a critical step in lifting up all New Mexico children and families, and I am excited to contribute to the effort of reaching that goal."