Texas moves toward revoking largest teacher prep program's accreditation – By Talia Richman, Dallas Morning News
Texas' largest teacher preparation program failed to show enough improvements on probation, so the state is moving toward revoking its accreditation, according to documents obtained by The Dallas Morning News.
Now the fate of Texas Teachers of Tomorrow is in limbo as it likely faces a lengthy trial to determine whether it can continue to certify would-be educators.
Any action taken against the company could trigger huge reverberations across Texas schools when the educator workforce is already stretched thin.
State officials gave the company several months to show it improved long-standing issues with how it prepares teachers for the classroom. But despite additional scrutiny over the past year, Texas Teachers of Tomorrow continued to deal with customer complaints, and the monitor tasked with overseeing its work determined the company failed to correct all problems.
Associate commissioner Emily Garcia informed company leaders on Nov. 18 that the Texas Education Agency found they didn't meet the terms of their agreement to improve, according to a letter obtained by The News. The agency is issuing a recommendation to revoke its accreditation, she wrote.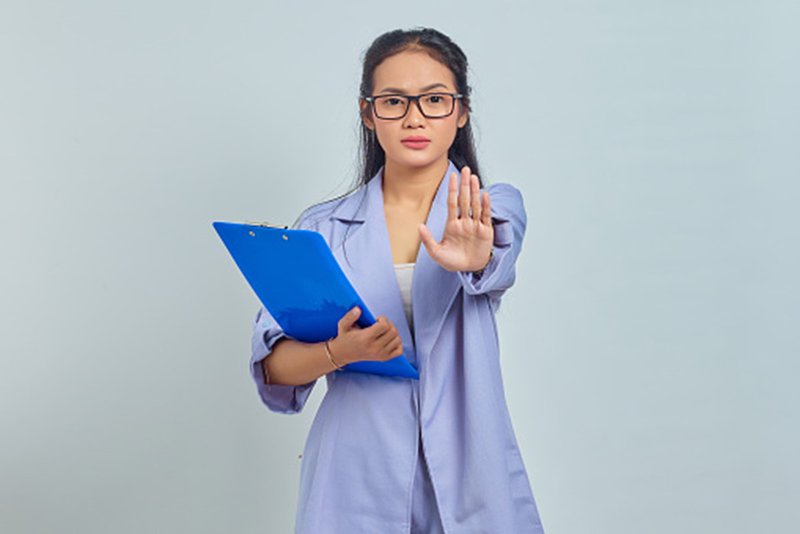 Pillen names committee to study Nebraska school finance reform – By Chris Dunker, Lincoln Journal Star
Gov.-elect Jim Pillen announced a new committee that will study how to update and reform Nebraska's school state aid formula.
The School Finance Reform Committee includes state senators, school administrators, organizations representing school board members and several farm advocacy groups.
In a statement, Pillen said the committee would look for ways to update the Tax Equity and Educational Opportunities Support Act, what he referred to as "our antiquated school aid formula."
"I'll be collaborating with these experienced educators, policymakers and stakeholders to come up with recommendations on how we are going to reform TEEOSA so that we can come together and create a system that invests in every Nebraska student," Pillen said.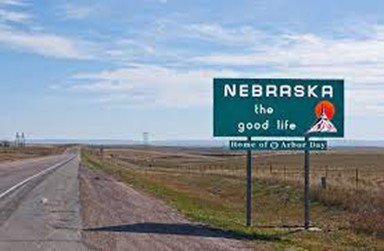 Third-grade retention, one yearly test removed under proposed Ohio education bill – By Susan Tebben, Ohio Capital Journal
A new bill supported by education groups across the state would mark the end of the third-grade reading retention requirements, but wouldn't eliminate all the proficiency tests students during the year.
House Bill 497 would eliminate the Third Grade Reading Guarantee that would have held back students who didn't show proper proficiency in reading. But the English Language Arts Assessment will still be administered once a year.
But that doesn't mean teachers accountable for their students reading abilities.
"As we know, every student in Ohio learns in a different way, and removing the high stakes nature of the third grade ELA will allow teachers more time to provide interventions to students regarding literacy," said legislation co-sponsor and former teacher, state Rep. Gayle Manning, R-North Ridgeville.
Manning acknowledged that she supported the bill that created the Third Grade Reading Guarantee, but also that it "has not had the results that we'd hoped for."
Senate Primary & Secondary Education Committee chair, state Sen. Andrew Brenner, R-Delaware, expressed concern that perhaps removing the retention piece wouldn't solve reading proficiency issues either.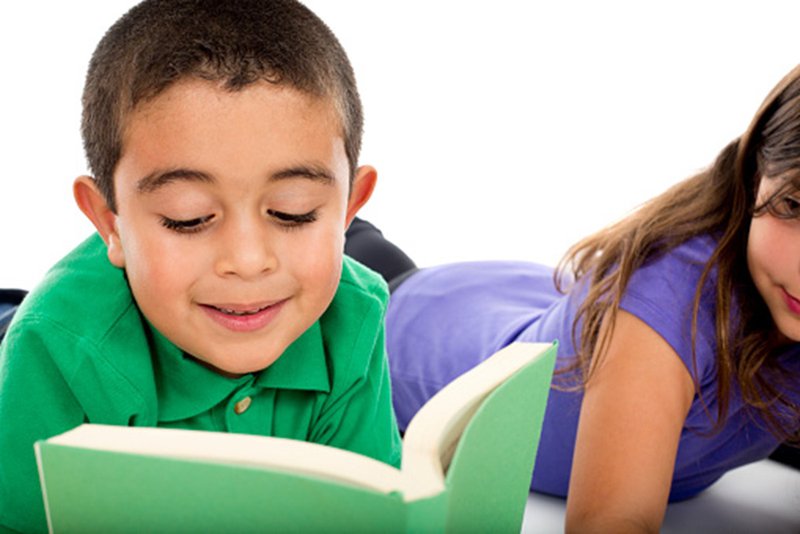 Report: Oregon schools see low enrollment, more diverse teachers and students – By Miranda Cyr, The Register Guard
The Oregon Department of Education released its latest report, reflecting on the past year's data on enrollment, student performance and a student and staff demographics.
In previous reporting, the Register-Guard and the Statesman Journal looked at the raw state and district data released in October, which showed the number of ninth graders on track to graduate high school in four years hasn't yet fully rebounded from pre-pandemic numbers.
Enrollment continues to decline
K-12 enrollment in Oregon's public schools has fallen since the start of the pandemic and has not yet rebounded despite the return to in-person learning.
Enrollment over the years:
2017: 580,684 students
2018: 581,730 students
2019: 582,661 students
2020: 560,917 students
2021: 553,012 students