NJ schools can now apply for $350 million in state grants for building and repairs – By Mary Anne Koruth, NorthJersey.com
New Jersey is accepting applications for the $350 million in grants to fund building and repairs, but some say the opening of that window on Monday is too late for the 550 eligible school districts.
"It shouldn't have taken this long — it shouldn't have taken till January," said Tony Trongone, superintendent of the Millville school district in South Jersey, for districts to "have a chance of completing a project in the summer of 2023."
"I'm glad the money is out there," but supply chain delays and a "cumbersome" procurement process may not allow enough time for projects to be completed in the summer, when kids are not in school, said Trongone, who is also the president of the New Jersey Association of School Administrators.
The $350 million comes from the New Jersey Debt Defeasance and Prevention Fund, created by the Murphy administration in 2022, which set aside large tranches of money for school construction and mass transit using money borrowed during the COVID-19 pandemic that went unused by the state.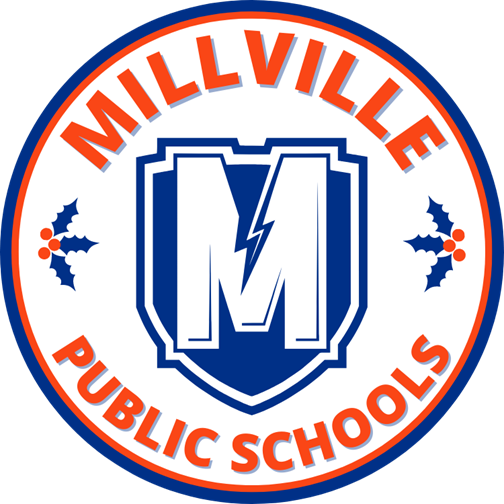 With federal COVID-19 funding ending, districts hope to keep pandemic-era staffers – By Kerri Heath, Austin American Statesman
With billions in school COVID-19 pandemic relief money facing spending deadlines, many district leaders don't want the federal help to run out.
Several Central Texas school districts used the federal money to pay staffers, hire new tutors or implement other ongoing costs, and now officials hope to keep as many of those new positions as possible, despite increasing financial pressures.
Texas schools received $19.2 billion during the pandemic through several iterations of the Elementary and Secondary School Emergency Relief fund, called ESSER, according to Texas Education Agency data.
Statewide, districts still have about 58%, or $11.2 billion, left to spend, according to the agency.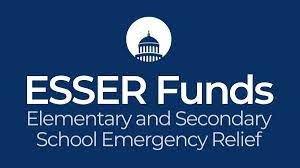 Tennessee schools need $9 billion of infrastructure investment, report says – By Marta Aldrich, Chalkbeat
Tennessee needs to invest more than $9 billion in its K-12 education infrastructure over five years, an increase of nearly 9% from an assessment done a year earlier, a new state report says.
Of that amount, about $5.4 billion is needed for renovations and technology improvements, while nearly $3.6 billion is needed to build additions and new schools, according to the Tennessee Advisory Commission on Intergovernmental Relations.
The report, approved Thursday by the commission, comes as local and state officials grapple with how to cover the soaring costs of school construction, which have doubled in the last decade due to rising material and labor costs.
Meanwhile, years of research shows that fixing school buildings can improve student learning, health, and behavior. One study in Tennessee shows a direct connection between student achievement and the condition of school buildings. Another study from New York found that poor building conditions can lead to higher rates of chronic absenteeism.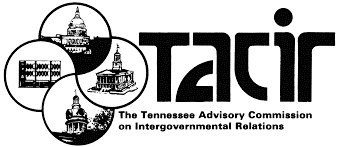 A war on ChatGPT is raging. But some K12 leaders are making peace with AI – By Matt Zalaznick, District Administration
The chatter over ChatGPT bans—from both humans and the machines themselves—is drowning out many other issues in education, but not all district leaders are rushing to silence the AI technology.
While districts in New York City and Seattle have imposed ChatGPT bans, administrators in Denver Public Schools are exploring how to use OpenAI's chatbot as a teaching tool, according to Axios. Leaders there are currently examining "what protocols we will be putting in place in upcoming semesters to prevent cheating and other misuses of this cutting-edge tech," a district spokesperson told Axios.
Seattle Public Schools in December blocked ChatGPT and six other sites students might use to cheat: rytr.me, articleforge.com, writesonic.com, ai-writer.com, wordai.com and jasper.ai, Axios reported. "Original thought and original work is required of students, and the concern here is that sites like this can produce content that is not original," Seattle Public Schools spokesperson Tim Robinson told Axios.
n the Washington, D.C. region, Montgomery County Public Schools in Maryland and Fairfax County Public Schools in Virginia have both blocked ChatGPT in recent weeks. Using technology to learn new information "must be done responsibly, ethically and cautiously," a spokesperson for Montgomery County schools told WTOP.com, adding that the district is also developing AI guidelines for teachers and students.