Local education officials hope state legislation will help ailing teacher pool – By Christopher Harris, Commonwealth Journal (Kentucky)
It used to be that schoolchildren would bring an apple for their teacher. These days, however, it takes much more than that to get instructors into the classroom it seems.
Kentucky, like other areas of the country, is dealing with the problem of a teacher shortage in public schools. Governor Andy Beshear recently announced that the state has 11,000 teacher vacancies and ranks 44th nationally in starting pay for teachers, according to the Associated Press.
On Thursday, the Kentucky State Legislature took a step toward addressing the issue. A State House of Representatives panel advanced a measure that was called a "good first step" by Republican committee chairman Rep. James Tipton, the bill's sponsor, with an aim to attract more educators into classrooms.
Tipton said that the proposed legislation, House Bill 319, would ideally "remove some of the burden, remove some of the regulation, remove some of the red tape (a)nd make it easier and more conducive for individuals to consider going into the teaching profession and to keep them in the teaching profession," according to the Associated Press.
The bill features several provisions aimed at getting more teachers into the classrooms, according to the Associated Press. It would allow people wanting to teach their subjects of expertise to obtain interim certificates, requiring only a Bachelor's degree in that subject and at least four years of work experience related to the subject. Mentor teachers would be assigned to help guide them.
The bill also calls for creation of a marketing plan to recruit students into teaching and a statewide job posting system for teacher vacancies, and the ability for teachers' aides to cover a class, at the discretion of school administrators.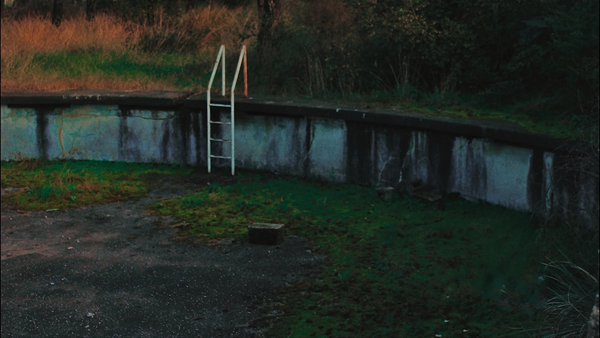 Why some Oregon teachers are bringing the science of reading to the classroom – By Rolando Hernandez, Oregon Public Broadcasting
There are almost 200 school districts in Oregon, and each one is responsible for selecting its own curriculum. Oregon has a list of approved curricula school districts can choose from, but each district can select others options without penalty.
This means some schools are using discredited systems for teaching reading. Now, advocates, researchers and teachers are trying to incorporate new ways of teaching that focus on the science behind learning to read.
Ronda Fritz is an associate professor in Eastern Oregon University's College of Education and is the director of the Reading Clinic there. Amanda Francois is a fourth grade teacher at Gilbert Heights Elementary in the David Douglas School District and has recently brought what she's learned from LETRS, a science of reading course, into her classroom. They join us to share what makes the science of reading work and the challenges some teachers are now seeing.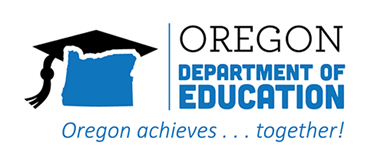 Why preparing students for a career in cybersecurity is a wise choice – By Micah Ward, District Administration
Ensuring students are career ready has always been a top priority for K12 and higher education institutions alike. But as fears of a potential recession loom and tech layoffs persist, students may be reconsidering which career is the safest option.
Cybersecurity has become an increasing issue in the education sector over the past year. It has become the most-targeted industry for cyberattacks as a result of the abundance of technological innovations since the pandemic.
Given the uptick in cybersecurity threats against K12 institutions since the pandemic, new research reveals the critical role cybersecurity teams play in their organizations. As technology continues to advance, cybersecurity teams will be required to hire and train the next generation of experts. And they could be your very own students.
In 2023, nearly 400 tech companies have let go of more than 100,000 employees, more than half of the layoff count in 2022 according to Layoffs.fyi, a website that keeps track of job cuts in the technology industry. Major companies like Google, Meta, Microsoft and Amazon contributed to more than 50,000 layoffs total, according to Business Insider. Yet, one sector is expected to prevail amidst these uncertain times: cybersecurity.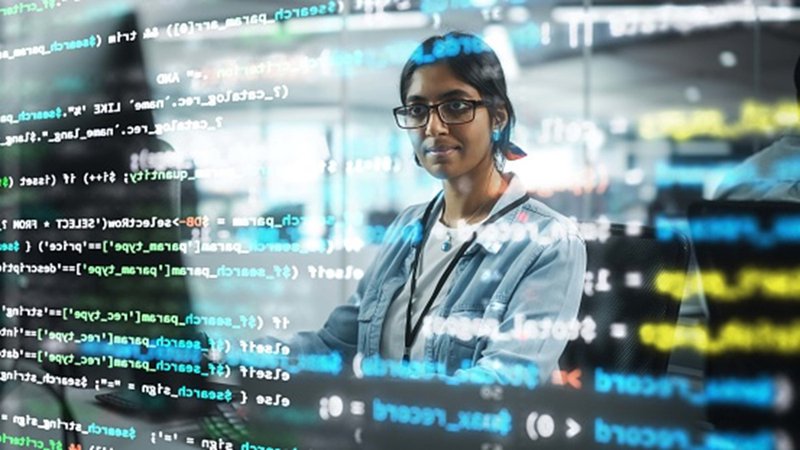 Commission approves recommendations on how to pilot teacher licensure and pay reform – By AnnaPogarcic, EdNC
The Professional Educator Preparation and Standards Commission (PEPSC) approved recommendations on how to pilot proposed teacher licensure and pay reform on Thursday.
These recommendations now go to the State Board of Education for the next step of what PEPSC Chair Van Dempsey called an "ongoing process."
PEPSC approved its final draft framework at the end of 2022, and the process is now largely in the hands of the Board. At its December 2022 meeting, the Board asked PEPSC to develop recommendations on how to field test the licensure reform.
The result of that request is what PEPSC approved this week.
The proposed plan would overhaul how teachers are licensed and paid in North Carolina by introducing various levels of licensure and corresponding pay, from apprenticeship to advanced teacher roles. Pilots of this proposal could come as soon as the next school year.