Assembly bill could provide students with greater access to STEM courses – By Laura Jennings, Visalia Times Delta
Central Valley students could have more access to STEM programs than ever before due to "The Equity in STEM Act," a new assembly bill presented last week.
Assembly Bill 1923, introduced by Devon Mathis, (R-Visalia), would establish Science, Technology, Engineering and Mathematics (STEM) Partnership Academies all throughout California — with a focus on underserved and rural areas.
"These programs are a proven and effective form of learning that enables students to gain the necessary experience and knowledge to pursue a career after graduation," Mathis said in a press release. "Unfortunately, too few of these programs are situated in underserved areas, such as the Central Valley."  
AB 1923 states that not enough youth have access to quality science, technology, engineering, and mathematics learning opportunities, and "too few pupils see these disciplines as springboards to their careers."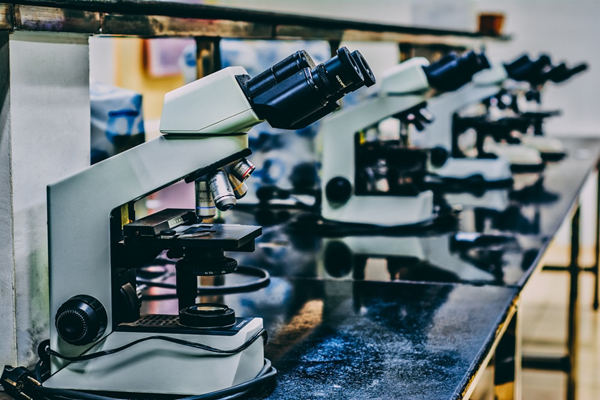 How Colorado plans to bring back school ratings after pandemic disruptions – By Erica Meltzer, Chalkbeat
Colorado will resume issuing ratings of schools and districts this year after a two-year pandemic pause, but the accountability clock — a timeline for struggling districts that counts down to state intervention — won't pick up again until the 2023-24 school year.
In the meantime, more schools could qualify for financial assistance to improve student learning.
That's the plan laid out in legislation that received unanimous approval in the Senate Education Committee Wednesday and appears headed toward passage in the Colorado General Assembly.
"This gets us back into our accountability system, while extending some grace to our school districts," said Senate Education Committee Chair Rachel Zenzinger, the bill sponsor.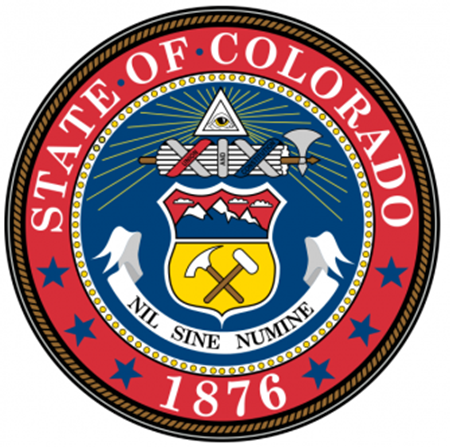 Lawsuit Aims to Block Nevada School Voucher Petition Drive – By Ken Ritter, Associated Press, US News and World Report
A battle over getting a school vouchers question before voters in Nevada is returning to state court, with a lawsuit aiming to block the state's top elections official from putting measures on the ballot that seek to let parents use state money to pay for private school tuition.
Two well-known top officials at the philanthropic Rogers Foundation — Chairwoman Beverly Rogers and CEO Rory Reid — filed lawsuits Tuesday aimed at stopping the Education Freedom PAC from trying to collect the almost 141,000 voter signatures needed put two initiatives on the 2022 ballot.
One measure would amend the state constitution to create an "education savings account" for K-12 students to attend schools "and educational programs other than public schools."
The other would force state lawmakers to enact a voucher-style program with the same effect.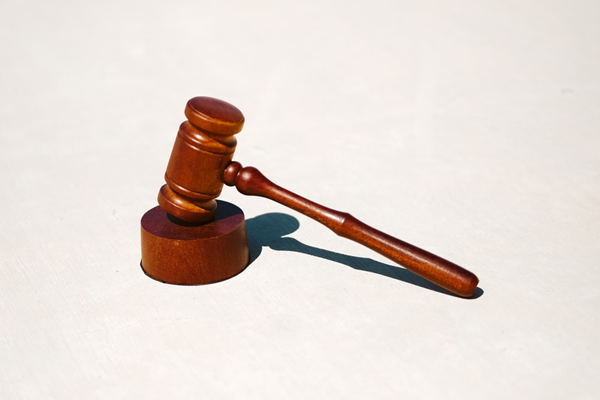 Mayor Wu announces new Office of Early Childhood aimed at streamlining child care process  - By Gal Tziperman Lotan and Naomi Martin, The Boston Globe
Boston Mayor Michelle Wu unveiled a new Office of Early Childhood Wednesday, which she framed as a first step toward fulfilling her campaign promise of universal, affordable, high-quality early education for all.
Though Wu said she couldn't yet provide the new office's budget or goals, she said it would offer families a "one-stop shop" for finding open early education seats among public schools, private centers, and home-based providers in one of the country's most expensive cities for child care.
"Right now the system is quite fragmented," Wu said outside the East Boston YMCA. "We know this is an urgent issue for anyone who has had to go through the pandemic with kids, for anyone who has had to try to find a seat in Boston and navigate the many, many complicated systems and registrations and applications. This is time for city leadership to step up."
Wu envisions the office creating a multilingual website to launch sometime after the city hires a director. The office will also improve universal pre-kindergarten and support early educators, officials said. Wu said the office would also tackle the problem of affordability, which a city survey of 3,000 families released Wednesday highlighted as the top challenge in Boston.