State schools leader says WA isn't doing enough to fund education – By Katherine Long, the Seattle Times
State schools Superintendent Chris Reykdal is sounding the alarm that a declining birthrate and "perfect storm" of financial pressures could roil school district finances in years to come.
The first signs of financial woes came a few weeks ago, when the Bellevue School District picked three schools for possible closure. Seattle Public Schools is also starting to talk about consolidating some schools to save money.
In a Feb. 16 meeting with the State Board of Education, Reykdal sketched out the money pressures facing public schools. He expanded on the topic in an interview last week and explained why he thinks the state isn't doing enough to fund education.
"I got elected to look out for schools, and I'm worried about school finance right now," Reykdal said.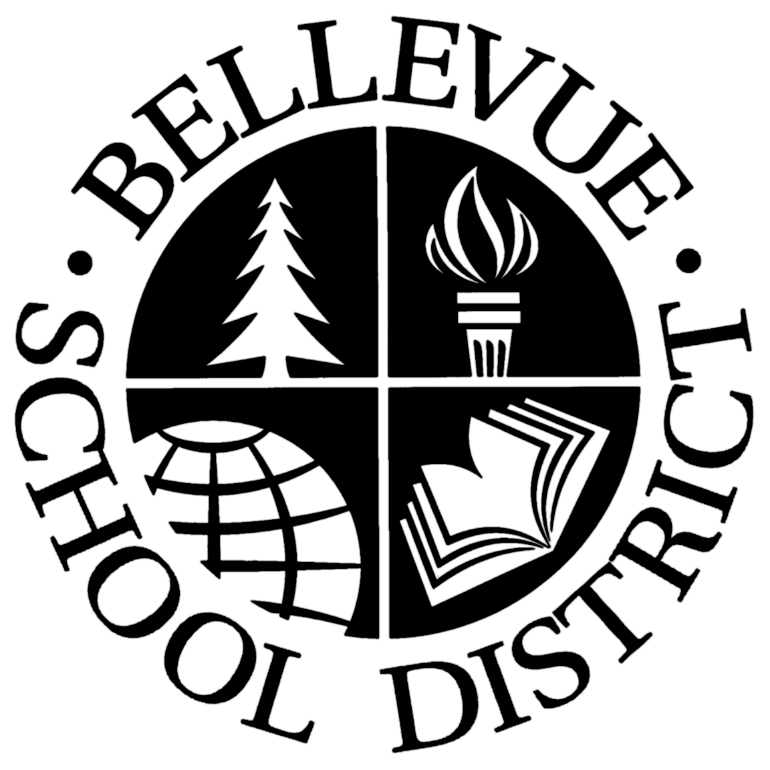 Kentucky lawmakers would be more involved in picking state's education chief under this bill – By Valarie Spears, Lexington Herald Leader
At a time when the Kentucky Commissioner of Education is being criticized by some Republican lawmakers over inclusive LGBTQ stances, a bill is advancing through the legislature that would change how the state's school chief is approved.
The Republican-led Senate on Thursday approved 29-4 Senate Bill 107 requiring Senate approval for the Kentucky Commissioner of Education. Under current law, the Kentucky Board of Education hires the commissioner and the governor appoints state board members who are confirmed by the Senate.
Senate Majority Whip Mike Wilson, R-Bowling Green, said in a floor speech that under Senate Bill 107, the Commissioner would be approved by the Senate and the Commissioner's term would be limited to four years.
Wilson said the bill that he sponsored establishes the Kentucky Board of Education Nomination Committee which would nominate state board member candidates from Kentucky's Supreme Court Districts. The governor would make appointments from the nominees. The intent, Wilson said, is to mitigate political influence.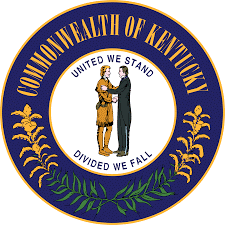 Spiking home prices are leading to school budget challenges in some Maine communities – By Robbie Feinberg, Main Public Radio
When Gov. Janet Mills introduced her latest biennial budget proposal this month, she touted the fact that the state had for the first time achieved its obligation to pay 55% of local education costs.
"My budget proposal includes $101 million to continue that commitment, to keep it at 55%. Investing directly in our schools, teachers, and staff, and helping our communities hold the line on property taxes," Mills told the legislature.
But some districts say that rising costs — and rising property values — could still force them to cut staff or raise taxes in the months ahead.
RSU 34 Superintendent Matthew Cyr said he expected this year's budget season could be a challenge, with costs climbing because of pay raises granted to district employees, along with rising heat and electric bills.
On top of that, Cyr said the district, comprised of students from Old Town, Alton, and Bradley, has been trying to figure out how to retain teachers, counselors and social workers that were hired in recent years using temporary COVID relief funds. Cyr said the staff members played an important role in helping students catch up, both academically and emotionally.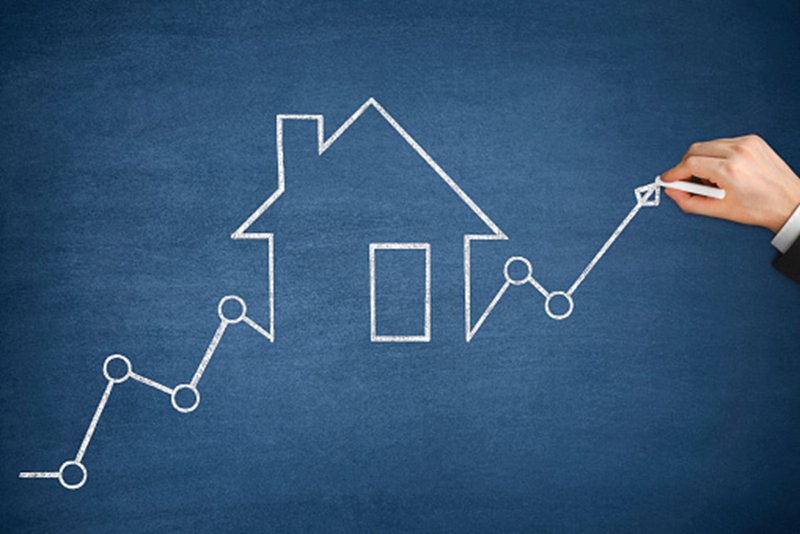 High-risk areas flagged in evaluation of Boston Public Schools' data systems – By Suevon Lee, WBUR
An independent review has found that data collected and managed by Boston Public Schools contains large amounts of missing and incomplete information that could compromise the quality of services for students, from up-to-date special education plans to timely bus transportation.
The report, which was released Friday, evaluated seven different "data domains" managed by Boston Public Schools (BPS), including student enrollment and exits, on-time bus performance, student discipline and support for English learners and special education students.
It flagged two domains as particularly high-risk for lack of supporting documentation or accurate reporting: student withdrawals from schools — which affects the integrity of the statewide four-year graduation rate — and reported student restraints — specifically students restrained when posing "imminent threat" of harm to themselves or others.
"Challenges with accountability, communication and training, focus, and manual processes impact data quality and are critical context when considering potential opportunities for improvement," states the report conducted by Ernst & Young consultants.