Tennessee House speaker mulls rejecting US education money – By Kinberlee Krusei and Jonathan Mattise
One of Tennessee's most influential Republican lawmakers says the state should stop accepting the nearly $1.8 billion of federal K-12 education dollars that help provide support for low-income students, English learners and students with disabilities.
House Speaker Cameron Sexton told The Associated Press that he has introduced a bill to explore the idea during this year's legislative session and has begun discussions with Gov. Bill Lee and other key GOP lawmakers.
"Basically, we'll be able to educate the kids how Tennessee sees fit," Sexton said, pointing that rejecting the money would mean that Tennessee would no longer have "federal government interference."
To date, no state has successfully rejected federal education funds even as state and local officials have long grumbled about some of the requirements and testing that at times come attached to the money. The idea has also come up elsewhere in recent months among GOP officials, including in Oklahoma and South Carolina.

New Hampshire considers mental health days for students – By Holly Ramer, AP News
A woman whose teenage son died by suicide in 2017 urged New Hampshire lawmakers Tuesday to pass legislation allowing kindergarten through 12th-grade students excused absences from school to deal with mental and behavioral health issues.
Martha Dickey told the state House Education Committee that the bill would complement two other proposals she championed: a law passed last year adding the telephone number for the National Suicide Prevention Lifeline to the back of every student ID card and a 2019 law that requires schools to develop policies and offer staff training on suicide prevention. The former was named the Jason Dickey Suicide Prevention Act in honor of her son, who died at age 19.
Dickey said the new proposal would help reduce the stigma of mental illness and help raise awareness that such conditions often interfere with a child's education.
"A mental health day is not intended for a student to avoid classes or assignments, rather an approved mental health absence can help open the door for schools to assist struggling students with overall mental health care," she said.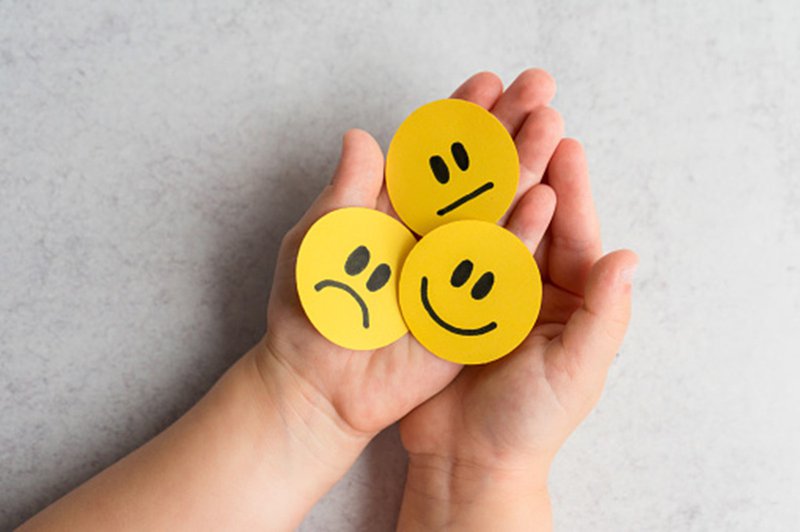 Incarcerated Coloradans could get released early by going to college – By Jason Gonzales, Chalkbeat
People incarcerated for nonviolent offenses in Colorado could earn time off their sentence if they get a college degree or credential.
Supporters of House Bill 1037, which the House Judiciary Committee approved 11-2, say it will help incarcerated Coloradans find new opportunities and make it less likely they reoffend after release while also saving the state money.
The bill would provide incentives to state prisoners to take advantage of federal grants available to them starting this summer. The federal government also has expanded how many colleges and universities can educate incarcerated students, opening the door for more opportunities.
State Rep. Matthew Martinez, a Monte Vista Democrat sponsoring the bill, said to the Judiciary Committee that financial assistance removes the biggest barrier facing imprisoned students wanting to go to college.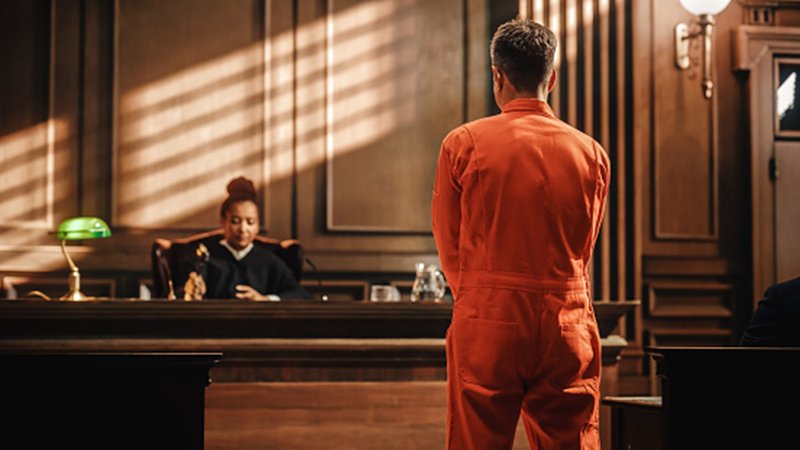 High school equivalency exam is now free for learners in Mass. – By Carrie Jung, WBUR
Adult learners earning their high school credentials in Massachusetts can now take the high school equivalency exam for free.
The state has been covering the cost of the General Educational Development exam, or GED, since fall of 2022. Beginning this week, the Department of Elementary and Secondary Education started covering the cost for the state's other recognized option, known as the High School Equivalency Test, or HiSET, according to a news release Thursday.
While classes for adult learners are free, earning the full high school credential requires that students pass a battery of tests, which could cost up to $143 per test, according to DESE. Officials say the goal is to remove the financial barriers for adults.
"You can imagine that there are some folks who forgo the tests for other basic needs," said Cliff Chuang, Massachusetts' senior associate commissioner of education. "This really is going to help remove that barrier and not be the reason someone is not getting the credential."
The move will cost the department about $800,000 per year, which will come out of the state's $60 million annual budget for adult education.
According to DESE, about 1 million adults in Massachusetts don't have a high school credential. Roughly 3,000 people attain a high school equivalency credential annually in the state.