North Dakota schools will now require computer science, cybersecurity classes – By Jeremy Turley, Inforum
A tech-minded change to North Dakota's K-12 curriculum will oblige students to take courses in computer science and cybersecurity.
Gov. Doug Burgum signed House Bill 1398 on Friday, March 24, creating a requirement for elementary, middle and high schools to teach computer science and cybersecurity classes. Burgum, a former tech executive, said it's critical that school children learn how to manage technology before they enter the workforce as adults.
"Employers look for students who have the skills to take on tech challenges and cyberattacks, and complete daily tasks using technology devices," Burgum said in a news release.
Superintendent of Public Instruction Kirsten Baesler said the bill's passage makes North Dakota the first state in the nation to approve legislation requiring cybersecurity education. She said the new education standards are the "culmination of years of work by stakeholders from all sectors."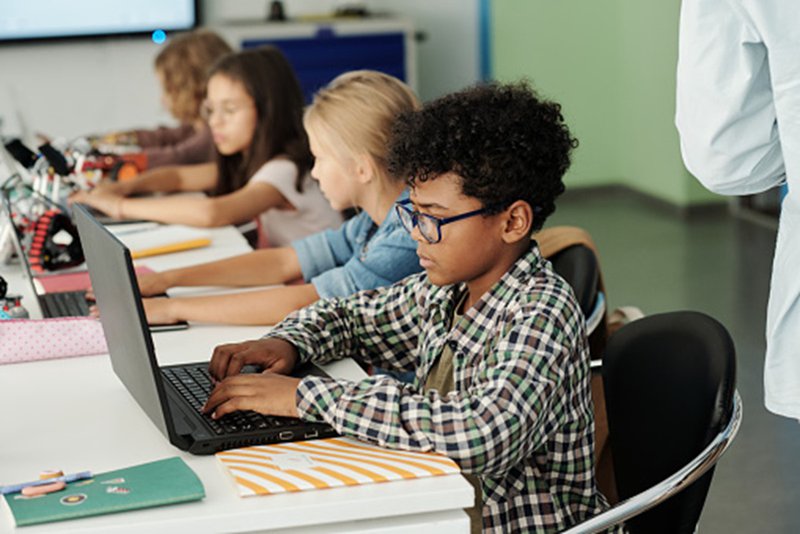 Oregon schools may be required to electronically notify families, employees of threats – By Natalie Pate, Oregon Capital Chronicle
Locking doors. Slamming window blinds. Teachers telling students to be quiet and hide under desks. As Rep. Ricki Ruiz, D-Gresham, put it: "This isn't a quote from a George Orwell book. This is a reality for many students."
Oregon lawmakers from both sides of the aisle, and in the House and Senate, are concerned about families getting real-time, accurate information when an emergency takes place in K-12 schools.
Though most districts have some procedure in place, none is currently mandated by the state.
House Bill 3584 would direct schools or school districts to provide electronic communication to parents, guardians and school employees about safety threats. The state House Committee on Education unanimously passed the bill Monday on a 6-0 vote, with Democratic Rep. Hoa Nguyen of Damascus excused. It needs to be passed by the full House before consideration by the Senate.
"It breaks my heart that we even have to have this conversation," Ruiz, one of the bill's four chief sponsors, told the committee last week. "Yet, the reality is that we as a state need to do a better job."
The bill coincides with a rise in school-targeted violence. There were 46 shootings nationwide at K-12 schools in 2022, surpassing the prior year's record of 42, according to an analysis by The Washington Post. Millions of students across the country experience at least one lockdown a year.
The bill instructs the Oregon Department of Education to develop a process in which schools can electronically notify individuals within 24 hours of an event about ongoing lockdowns, how long it took to resolve the issue and other essential information.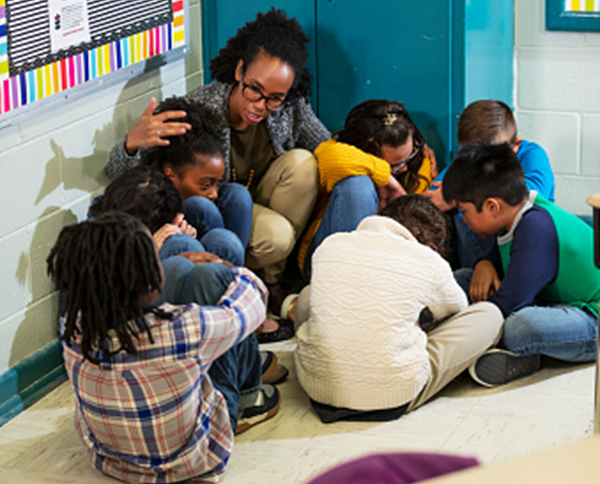 Kentucky law aimed at increasing parental oversight in education takes effect – By Shawna Mizelle, CNN
A Kentucky law that aims to increase oversight in public schools by making it easier for parents to file complaints about – and, if desired, shield their children from – "harmful" materials has gone into effect after Democratic Gov. Andy Beshear declined to veto a Republican-pushed bill.
Senate Bill 5 makes Kentucky the latest state to join a push by Republicans nationwide to champion so-called parental rights in the classroom.
"Harmful" material, as defined in the bill, may "contain the exposure, in an obscene manner, of the unclothed or apparently unclothed human male or female genitals, pubic area, or buttocks or the female breast, or visual depictions of sexual acts or simulations of sexual acts, or explicit written descriptions of sexual acts."
The new law will establish a process for parents to lodge complaints. School principals will determine if the material in question is indeed inappropriate (the determinations can be appealed), and a parent may request that their child is blocked from seeing it.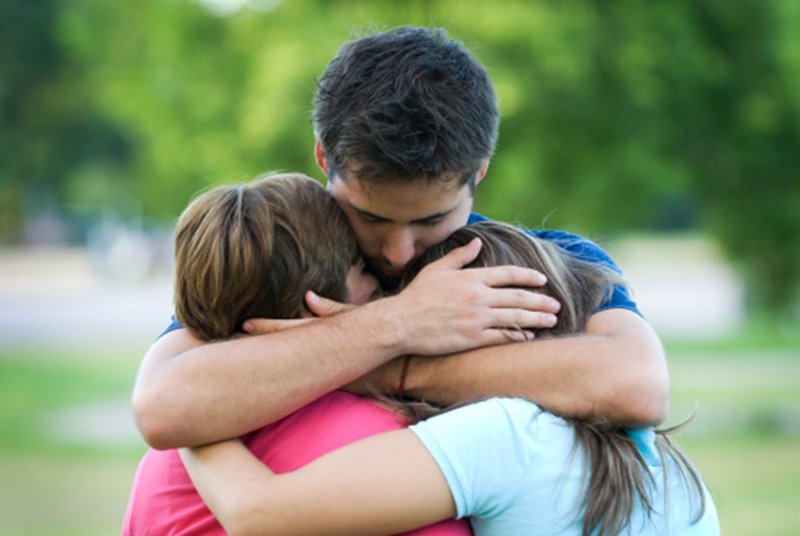 40 years ago 'A Nation at Risk' warned of a 'rising tide of mediocrity' in US schools – has anything changed? – The Conversation
The National Commission on Excellence in Education's release of a report titled "A Nation at Risk" in 1983 was a pivotal point in the history of American education. The report used dire language, lamenting that "the educational foundations of our society are presently being eroded by a rising tide of mediocrity that threatens our very future as a Nation and a people."
Using Cold War language, the report also famously stated: "If an unfriendly foreign power had attempted to impose on America the mediocre educational performance that exists today, we might well have viewed it as an act of war."
The report ushered in four decades of ambitious education reforms at the state and federal levels. Those reforms included landmark policy shifts like George W. Bush's No Child Left Behind Act, Barack Obama's Race to the Top program and major state reforms in areas including teacher quality, school choice and test-based accountability for schools and teachers. But what is the legacy of "A Nation at Risk" 40 years after its publication? And what are the implications for school reform in the coming years?