Mountain West states look for solutions to widespread teacher shortages – By Will Walkey, Wyoming Public Radio
Officials across the Mountain West are looking for ways to recruit and retain more teachers in local schools. While salary changes are a large part of discussions, low pay isn't the only thing contributing to this critical labor shortage.
Teachers have reported high rates of burnout and anxiety since the pandemic. More than half of educators say they're ready to quit the profession earlier than they had expected, according to a 2022 study from the National Education Association. That's a troubling trend for an industry that's already short about 300,000 educators and staff members.
Other concerns teachers have include a lack of safety, poor student behavior and an increase in scrutiny from parents and public officials. Kevin Vick of the Colorado Education Association said in a recent legislative hearing that bureaucratic hiccups also contribute to the shortage.
"For educators moving to the state of Colorado, pursuing a Colorado teaching license has proven to be a significant burden, and in some cases, a barrier," he said.
That's why some state lawmakers are pursuing a bill that would make it easier for out-of-state teachers to get licensed in Colorado. Eighty-five percent of educators there say the current shortage in classrooms is "significantly or somewhat worse than previous school years," according to a state report.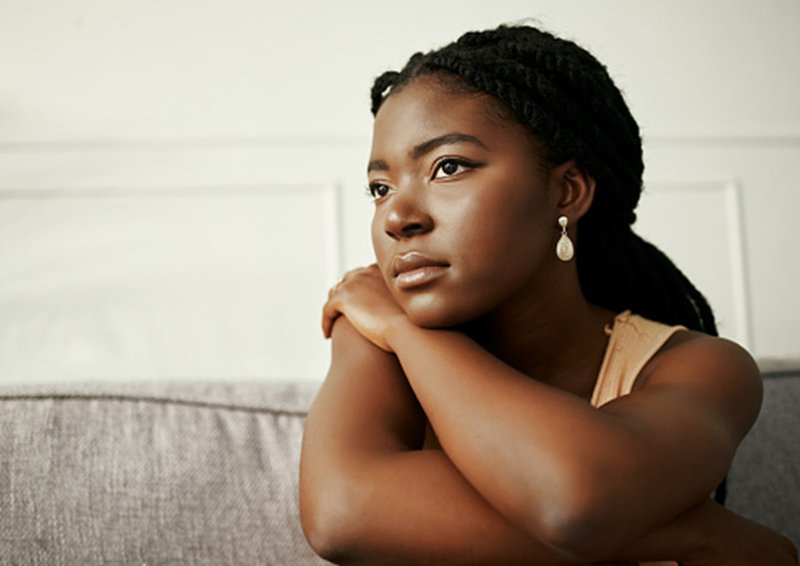 Mental health safety net for youth: Adams outlines vision to catch kids in crisis – By Rema Amin and Amy Zimmer, Chalkbeat
As New York City continues to grapple with youth mental health challenges, Mayor Eric Adams laid out a sweeping vision on Thursday to help schools better recognize student mental health needs and create a safety net for kids in crisis.
The needs are high: About a fifth of children ages 3 to 13 had one or more mental, emotional, developmental or behavioral problems in 2021, according to health department data provided in the mayor's new plan, called Care, Community, Action: A Mental Health Plan for New York City.
Rates of suicidal ideation jumped to nearly 16% from about 12% over the past decade, with more than 9% of the city's high school students reporting they attempted suicide over the course of 2021.
"We've all seen the isolation and trauma that children have experienced over the past several years, along with the results: disappearing into screens, behavioral issues, and even suicide," Adams said while revealing the plan.
Addressing the mental health needs of young people and their families was one of the three major focal points of Adams' blueprint. The plan calls for several things, including opening more school-based mental health clinics, creating suicide prevention trainings for educators, and assessing the impacts of social media as possible "toxic exposure."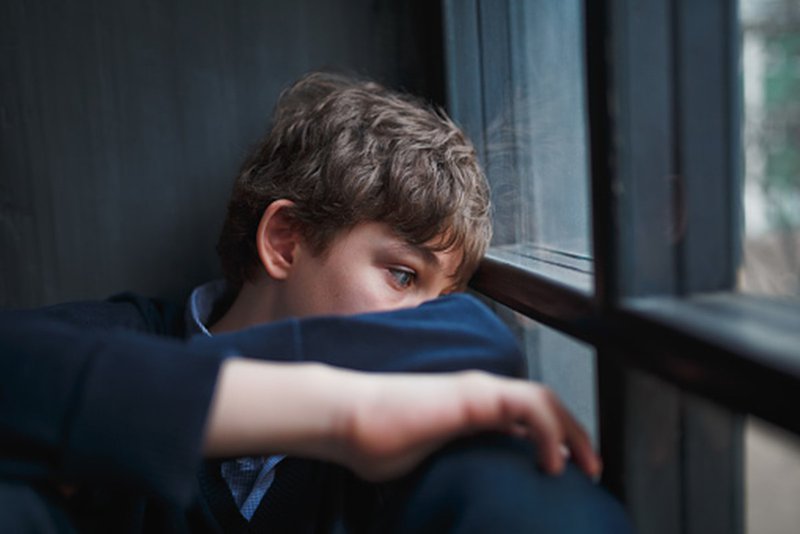 Fairfax Co. schools to offer free virtual mental health services to high schoolers – By Scott Gelman, WTOP News
Virginia's largest school system will be offering free virtual mental health services to all high school students.
Fairfax County Public Schools has partnered with Hazel Health, giving some 61,000 students access to the service, according to the county's contract with the group. WTOP obtained the contract via a Freedom of Information Act request.
The service costs $15 per student per year, according to the contract. It will cost more than $686,000 for the first nine months. School board officials allocated $500,000 in the fiscal year 2023 budget for the service.
A pilot program was expected to launch by the beginning of January but was delayed. Access to Hazel Health's services is expected to be available later this spring, although an exact date hasn't yet been released.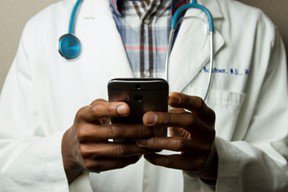 Utah lawmakers have killed school grades. What does that mean for your school? – By Courtney Tanner, Salt Lake Tribune
After roughly a decade of assigning letter grades to each public K-12 school in the state, Utah lawmakers agreed Thursday that system itself should get an F for failing to accurately show the nuance within education.
And now they are doing away with it.
HB308, a bill to stop giving Utah schools an A through F score ranking how well they perform, passed the Senate unanimously. It previously passed in the House unanimously, too, though it will return there to concur with some minor amendments before moving to the governor for a final signature.
Sen. Scott Sandall, R-Tremonton and Senate sponsor of HB308, said the scores put a burden on schools and were not ultimately helpful.