School choice gaining legislative traction after years of debate – By Alex Sakariassen, Montana Free Press
During a routine press conference last Thursday, Gov. Greg Gianforte made a familiar pitch for Montana's public school system. He spoke of enhancing trade-based education opportunities, of individualizing the classroom experience for K-12 students, and of modernizing instruction through the expansion of online courses. The comments reflected long-standing priorities for his administration, an agenda that's currently playing out during the 2023 Legislature.
Yet when it came to one of the biggest questions hanging over education policy during the session, Gianforte deflected. With lawmakers debating two separate proposals to establish either public or non-public charter schools in the state, he declined to take a position on which he might support.
"We know as parents that every child is different, and having more options and choice in education is a good thing," the governor said. "The goal in education has to be to help every child reach their full potential."
To date, House Bill 549 and House Bill 562 have followed parallel paths through the Legislature. Many of their most significant moments — hearings in the House Education Committee, votes on the House floor — occurred within minutes or hours of each other, and both now await their first debates in the Senate. While there's much in the details for lawmakers to consider, the key distinction between the two bills can be easily summed up: HB 549 proposes a charter school system subject to the same oversight and regulations as Montana's existing public schools; HB 562 offers one that would operate outside those boundaries. Both are currently scheduled for hearings before the Senate Education and Cultural Resources Committee April 17.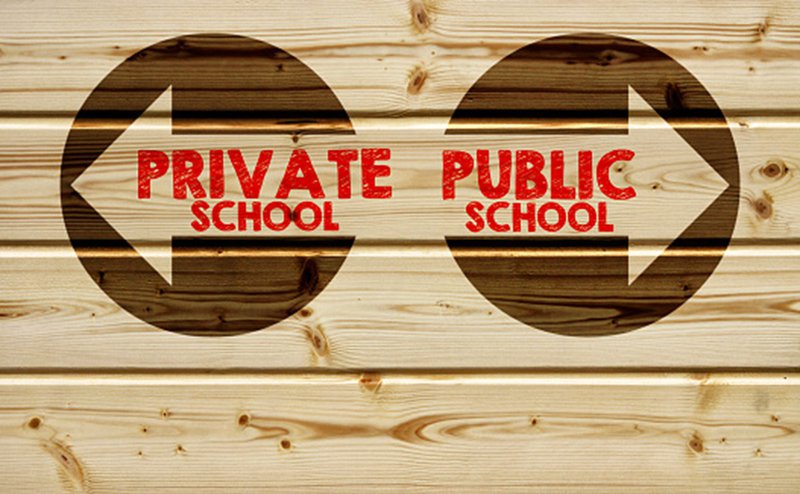 Academic improvement is 'first and center' in Kansas State Board of Education's proposed goals – By Rafael Garcia, Topeka Capital-Journal
Academic improvement should be "first and center" on the Kansas State Board of Education's priorities as the entity discusses its goals, education commissioner Randy Watson told the board Tuesday.
The goals — which include state assessment, graduation and post-secondary effectiveness improvement, among others — come as lawmakers pressure the Kansas State Board of Education to answer for what they have called stagnant or declining academic achievement.
More:Controversial school choice bill flops in Kansas Legislature. Republicans vow to keep trying.
One goal also calls for the state education board and the Kansas State Department of Education to step up their efforts to improve school safety during a year when school shootings, both real and threatened, have been on the forefront of educators' minds.
Watson said the goals are meant to help guide the state board and agency as they themselves take a leading role in guiding local school boards and districts to work together toward common statewide goals.
Proposed Kansas education goals include teacher supply, academic achievement, engagement and school safety
The goals came out of several State Board of Education retreats — which included newly seated Republican board members Cathy Hopkins, Danny Zeck and Dennis Hershberger — earlier this year, as well as Kansas State Department of Education visits to more than 50 communities in 2021.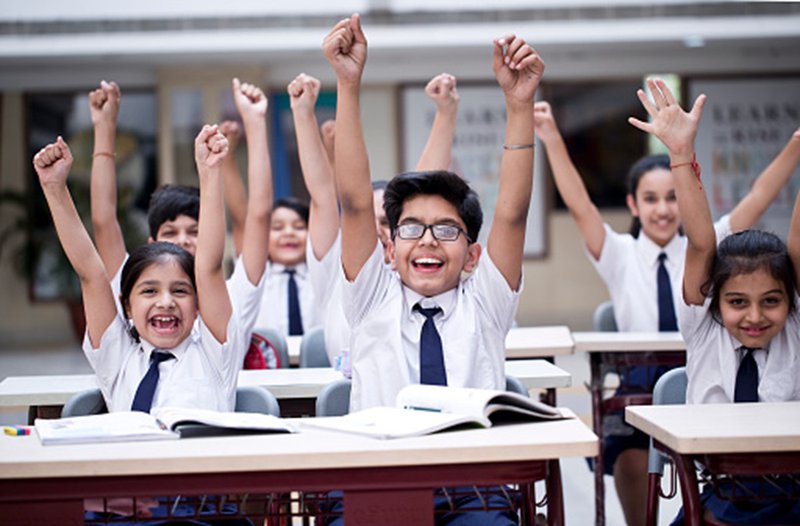 New poverty research could bring more clarity to charter school comparisons – By Koby Levin, Chalkbeat
Thanks to Michigan's robust school-choice policies, Detroit's roughly 100,000 public-school students are widely dispersed across a mix of charters, traditional neighborhood schools, and application schools that select their students.
But efforts to understand how school and student performance compares across these categories have been snarled by a surprisingly hard-to-answer question: Which schools have the highest concentration of the poorest students — the ones who are at the greatest disadvantage before they enter the classroom?
A growing line of research aims to tackle that question, taking a closer look at family income data to uncover significant differences among students whose families fit the broad criteria for economic disadvantage. One such study found that the Detroit Public Schools Community District's neighborhood schools have higher proportions of students in deep poverty, compared with the city's charter schools and application schools.
The study captured only a subset of Detroit's schools, over a brief period of time. Still, researchers say the quest for more detailed data on family income has the potential to shape how schools are evaluated, staffed, and even funded, since students who face more disadvantages at home need more resources to get an adequate education.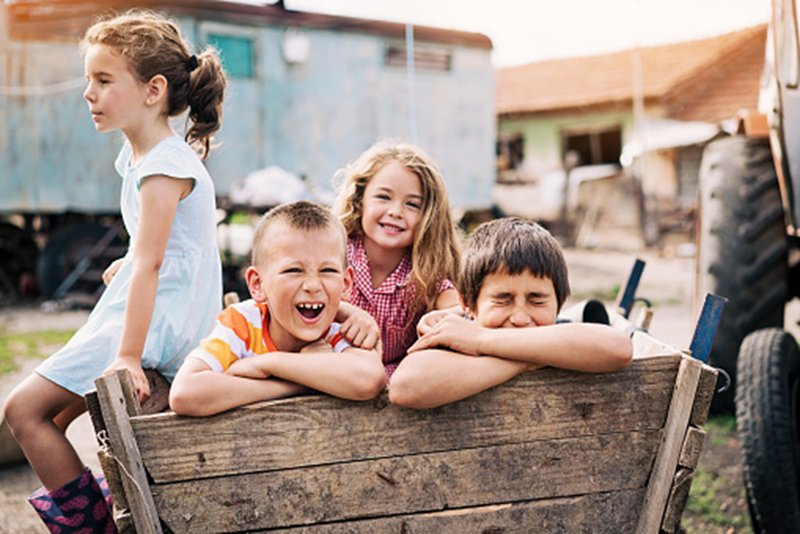 Training Underway to Eliminate 'Child Care Deserts' in Maine – By Kathryn Carley, Public News Service
A community-development nonprofit is helping to counter the sharp decline in child care providers in Maine by offering the training needed to start and maintain a child care business.
The Childcare Business Lab, launched by Coastal Enterprises, is a free, six-month program of in-person and online workshops to help people secure the startup funds required to open a home-based or commercial child care location.
Cynthia Murphy, senior program director for workforce solutions at Coastal Enterprises, said participants also learn how to recruit and hire employees and navigate the licensing process.
"And then we also pair everyone up with an individual business adviser who helps to tailor what they learn in the workshops to meet the needs of each individual community," Murphy outlined.
Murphy pointed out it includes a program in Lewiston for English-language learners interested in running centers incorporating their own culture's music or food. She noted some 40 future providers are currently enrolled in the Child Care Business Lab with the hope of opening their own businesses in time for next school year.