'Opportunity Scholarship' Bill Advances to Provide Tax Credits for Private School Scholarships – By Paul Hammel, The 74
Nebraska would no longer be the only state in the union that doesn't provide some sort of "school choice" under a bill sent to final-round approval Thursday.
Legislative Bill 753 would permit state tax credits for donations to organizations that provide scholarships to kids to attend private and parochial schools. An estimated 5,000 students could switch to private schools, a legislative fiscal note says, and some senators predict it would lead to opening of more private and religious schools.
Initially, $25 million a year would be allowed for the credits, but the credits could eventually rise to $100 million a year. That would be more than the state spends a year on the State Patrol ($80 million a year) but about 10% of what Nebraska spends each year on state aid to K-12 public schools.
Advocates portrayed the bill as a way to allow students, particularly low-income kids, the opportunity to attend a private school if they aren't thriving in a public institution.

After months of controversy, Va. approves new school history standards – By Karina Elwood, The Washington Times
After more than eight months of debate, the Virginia Board of Education reached a compromise and approved new guidance for what students will learn in history and social studies classes from kindergarten through 12th grade.
The board voted unanimously Thursday on the Standards of Learning, the state's outline and principles for academic subjects to guide what's taught in public school. Under state law, the standards are reviewed every seven years. The process is typically quiet and mundane, but it drew an unprecedented level of attention and scrutiny this year.
The board and Education Department worked through four versions of the standards, reviewed thousands of public comment submissions, and listened to days of debate over the best way to teach history in the commonwealth. They faced criticism for "whitewashing" history, prioritizing politics and acting without transparency.
The final contents of the standards reflect a more comprehensive approach to history. The standards will require, for the first time, that Virginia students to be taught about racism, and specifically they note that the country's history is complicated and nuanced. But, the lengthy and contentious process to arrive at this version underscores the deep division and political tension coursing through education policy in Virginia and around the country.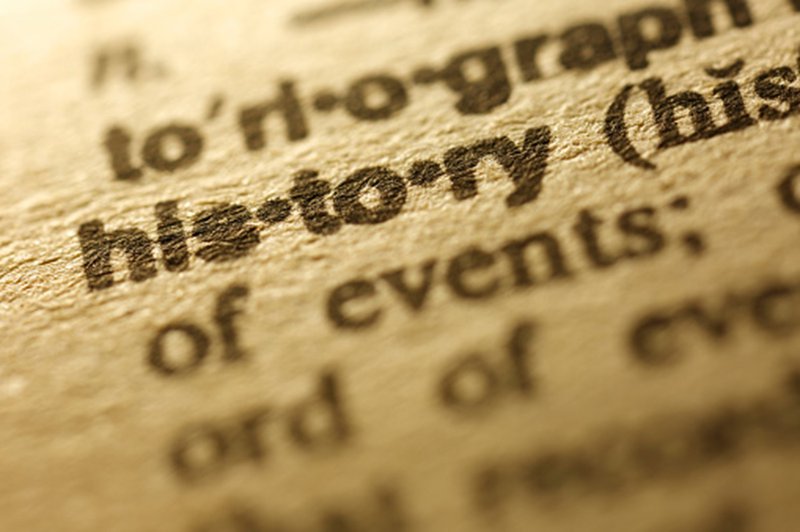 Judge: NC's unfunded education mandates total $677.8M, By Emily Walkenhorst, WRAL
North Carolina still owes schools $677.8 million toward education for this school year and last school year, a state superior court judge ruled this week.
Judge James F. Ammons Jr. largely sided with low-income school systems and state officials, over state lawmakers and the legislatures Fiscal Research Division, in his ruling dated Monday.
The money would go toward things like early childhood education, special education and expanded support for economically disadvantaged children, principal and assistant principal pay, among other efforts.
Ammons is the newly appointed to oversee the long-running Hoke County Board of Education, et. al v. State of North Carolina, et. al, lawsuit. The lawsuit is nearly 30 years old and alleges North Carolina has failed to ensure students are able to receive an adequate education. Courts have sided with the plaintiffs, contending inadequate policy or funding or both.
The $677.8 million in question comes from a remedial plan agreed to in court and ordered to be implemented by a November ruling from the North Carolina Supreme Court. That plan calls for the state to eventually spend at least $4 billion to $5 billion more annually toward education than it currently spends. It currently spends more than $10 billion toward education.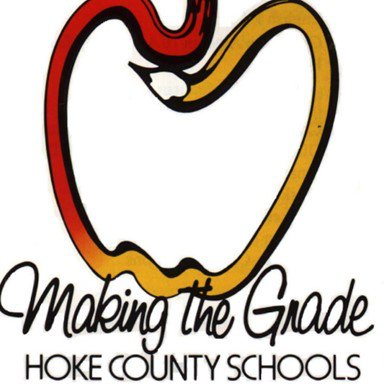 Private schools for whom? Special needs students caught in Texas' school choice debate – By Talia Richman and Allie Morris, The Dallas Morning News
Inside this small school tucked into Uptown's State Thomas neighborhood, roughly 170 children — many of them with Down syndrome — learn core subjects as well as skills for independent living.
At the Notre Dame School of Dallas, a classroom is equipped with a Murphy bed so children can practice tucking in sheets and covering pillows. Elsewhere in the building, students read The Very Hungry Caterpillar together or learn about Jackie Robinson.
Therapy, vocational training and small class sizes are hallmarks of a school deeply-rooted in its Catholic mission of serving those with special needs, the poor and the marginalized.
This type of education comes with a high price: Roughly $24,000 per child. Through fundraising, the school ensures no family pays more than 50% of that out-of-pocket. Roughly half of students get additional financial aid.