Gov. Josh Shapiro unveils Pa. teacher apprentice program – By Stephen Williams, the Philly Tribune
Gov. Josh Shapiro's office unveiled a paid apprentice program Monday to address the state's shortage of elementary and secondary school teachers.
Under the program, the Departments of Labor and Industry and Education will utilize a workforce development strategy that will create an earn-as-you-learn career pathway to good paying lobs.
This will include training paraprofessionals and teacher's aides who want to become certified elementary and secondary school teachers.
"Building opportunity for our kids starts in our classrooms, but students can't succeed if we don't have enough well-qualified, well-paid teachers helping them learn and grow," Shapiro said. "This apprenticeship-driven approach will not only alleviate teacher staffing shortages in our schools, but it will also create a talent pipeline and an education workforce representative of the students it serves."
There are more than 30 registered apprentice programs in the state's education sector, but most of them are focused on the early childhood education workforce. So, the department or labor and industry is soliciting applications for up to $500,000 in grants from groups capable of building a registered apprentices program that schools districts throughout the state can use as a template for teacher career pathways.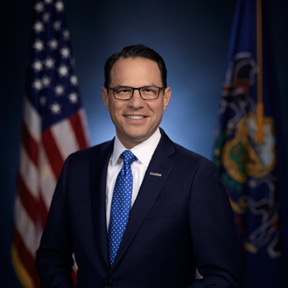 Kindergarten requirement sees strong support in House committee – By Alexander Willis, Alabama Daily News
MONTGOMERY, Ala – Children in Alabama may soon be required to either attend kindergarten or pass a first grade entry readiness assessment test were a new bill to become law.
Sponsored by Rep. Pebblin Warren, D-Tuskegee, House Bill 43 would introduce a mandate for children to begin their education earlier than what is currently required. Under Alabama law, children may enter the public school system beginning in first grade.
While the bill has failed to pass in past legislative sessions, Gov. Kay Ivey voiced support for the measure during her State of the State address this year in March.
The bill was approved in the House Education Policy Committee on Wednesday and moves to the full House for a vote.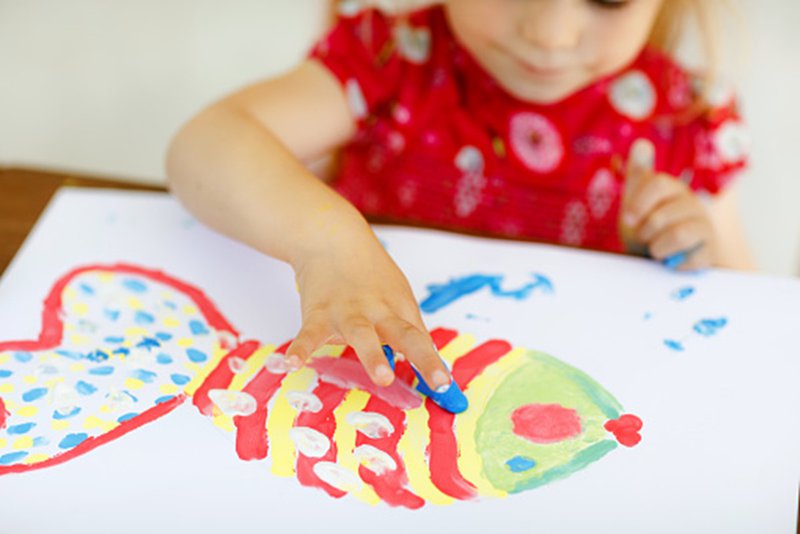 Oklahoma Attorney General rules State Board of Education can't make rules without legislative direction – By Robby Korth, NPR
Oklahoma Attorney General Gentner Drummond says the State Board of Education led by State Superintendent Ryan Walters cannot make rules without direction from state lawmakers.
In a four-page formal opinion, Drummond said those rules went beyond Walters' and the state board's authority. The legislature must pass a law for the state board of education or individual districts to enforce them.
The opinion is binding and means rules recently passed by the state education board can't be enforced. Those rules require teachers to 'out' their students if they use different pronouns or names, allow parents to review sex education materials in advance of their children receiving them, and penalize district accreditation statuses if they have "sexualized or pornographic content" in a school library.
In a news release, Drummond says he is not taking a stance on those rules.
"Whether I agree or disagree with any particular rule in question is irrelevant if the Board does not have the proper authority to issue those rules," he said in the news release. "The Legislature is vested with policymaking authority. I will not allow any state agency, board or commission to usurp the Legislature's rightful role, even if they have the best of intentions."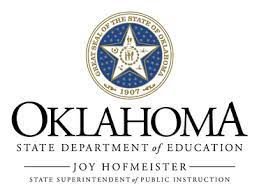 These States Have the Most 'Underqualified' Teachers Stepping in to Fill Open Positions – By Nadia Tamez Robledo, EdSurge
With school districts in some parts of the country feeling the pain of teacher shortages, states have tried to address the problem with a patchwork of policies that expand who can lead a classroom: from undergrad teacher trainees in Arizona to fast-track certifications for military veterans in Nebraska.
Researchers at Kansas State University dug further into education workforce data to find not just where teacher shortages are taking hold but to what extent states are relying on "underqualified" teachers.
That's defined by the report as teaching positions filled by people who have an "irregular, provisional, temporary, or emergency certification" to teach. It also includes certified teachers who are filling positions outside their subject of expertise — like a history teacher assigned to a math class.
Tuan D. Nguyen, an assistant professor at Kansas State University's College of Education, and his colleagues found at least 163,000 teaching positions nationwide are held by underqualified teachers. Another 36,500 teaching jobs sit vacant, according to their 2022 report.