McMaster signs SC school voucher bill into law 2 decades in the making. Lawsuit expected – By Seanna Adcox, Post and Courrier
Gov. Henry McMaster signed legislation providing parents $6,000 annually for private education, creating South Carolina's first broad private K-12 school choice program.
McMaster's May 4 signature culminates two decades of GOP infighting launched by his predecessor Mark Sanford over the idea of using taxpayer money to help parents pay for private tuition.
Going forward, Republican leaders said they stand united in expanding options in private and public schools.
"We have finally arrived at the beginning of a great solution and a great step forward for our state," McMaster said before signing the bill in his Statehouse office surrounded by GOP lawmakers involved in the yearslong effort.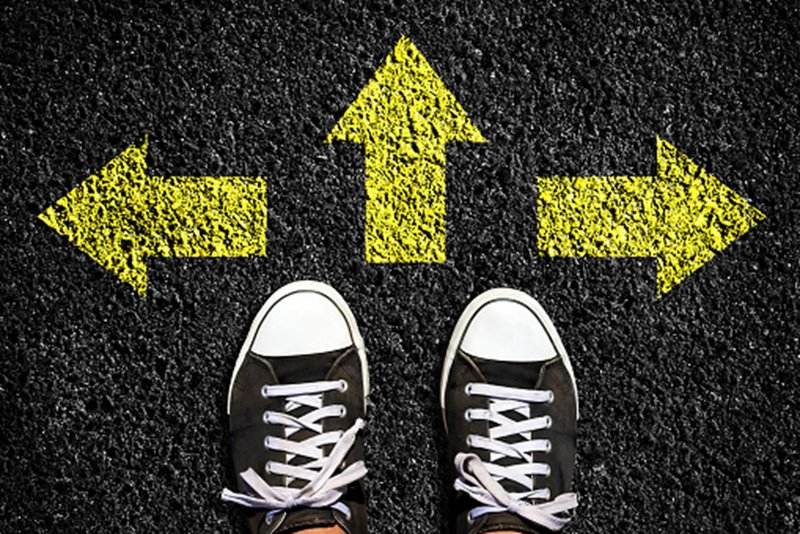 Efforts underway in NC to lower school suspensions – By Shamarria Morrison, WCNC
State education leaders in North Carolina gathered at UNC-Charlotte to discuss efforts to reduce the rate of student suspensions.
This comes after a state report earlier in the year showed a sharp increase in suspensions, with several Charlotte-area schools topping the list.
Members of the state board were determined to hold local school districts accountable and provide resources for districts missing the mark.
In a presentation by North Carolina Center for Safer Schools, it was shown there is an alarming lack of consistency and subjectivity across districts and schools on discipline actions.
"Something that will be seen as a simple misunderstanding, but mushroomed into something quickly, that would have that student out of the classroom and out of school," Jerry Oates, the deputy state superintendent of North Carolina Public Schools, said.


Bill to repeal A-F public school ranking system headed to Whitmer – By Clara Hendrickson, Detroit Free Press
Michigan could see the A-F grading system to rank public schools eliminated under a bill approved by Senate Democrats and headed to Gov. Gretchen Whitmer.
House Bill 4166 would repeal the current grading system while preserving the current index system that measures school performance. While it passed with a party-line vote in the state Senate, it received bipartisan support in the state House.
Bill sponsor and former teacher state Rep. Matt Koleszar described the A-F system as placing a "punitive label" on schools that is redundant with the statewide index in a floor speech before the bill passed the state House.
Representatives from the Michigan Department of Education testified in support of the bill during a recent Senate Education Committee hearing. Teachers and school officials also indicated support for the bill with the Michigan Association of School Boards, Michigan Education Association and the Michigan Association of Superintendents and Administrators expressing approval to the committee, according to meeting minutes.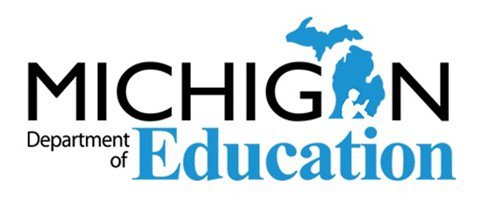 Superintendent gets bus license, helps during driver shortage – By Emily Schrad, WVLT
School superintendents can wear a lot of hats in order to help out. One superintendent in Iowa has gone the extra mile to help his district.
While many school districts across eastern Iowa are seeing some bus driver shortages, Davis Eidahl, the superintendent of Solon Community School District, decided to open some doors to help fill the gap.
After experiencing that driver shortage firsthand, Eidahl got a grant that lets the district train new bus drivers and decided he wanted to sit in the driver's seat too.
"Between just the shortage of drivers and maybe needing a spare in an emergency every now and then, and being able to learn more of what the training consists of, I actually participated in that training," Eidahl said.