South Carolina governor signs private school voucher bill – By Jeffrey Collina, AP News
South Carolina's governor signed a bill into law Thursday that will eventually allow up to 15,000 students in the state to use public money for private schools.
The bill signing capped a nearly 20-year effort that ran through three governors, four House speakers and five education superintendents in a state where Republicans have been consolidating and expanding their power.
"I pushed the notion that parents ought to the drivers of their education, That education shouldn't be divided up over who lives in the best ZIP code and who doesn't," said Republican Sen. Larry Grooms, who has been at the forefront of the effort.
Starting in the fall of 2024, the law will establish what are called education scholarship accounts. Parents and guardians can get up to $6,000 a year to pay for tuition, transportation, supplies or technology at either private schools or public schools outside their district.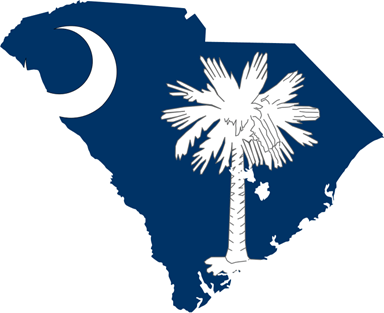 Alabama Senate approves $8.8 billion education budget, teacher bonuses – By Tricia Powell Crain, AL.com
Alabama is heading for another record-setting education budget after the Senate passed an $8.8 billion spending bill.
The budget includes pay increases for teachers and staff, plus bonuses for special education teachers and speech therapists. The spending represents a 6.5% increase over the current year's budget of $8.3 billion.
Senate Education Budget Chair Arthur Orr, R-Decatur, presented the budget Thursday as one of eight bills related to spending. The legislature also is considering a $2.8 billion supplemental appropriation and a $273 million tax rebate bill.
"For you new members, this is an unprecedented budget and an unprecedented time," Orr said. "There were a lot of decision points in it."
Aurthur Orr, R-Decatur

Hawaii's Plan For Dramatic Hike In Pre-K Slots for Low-Income Kids Moves Forward – By Kevin Dayton, The 74
Open Doors currently gives priority to 4-year-olds who are a year away from enrolling in kindergarten, but HB 961 mandates that 3-year-olds also be prioritized. Nearly $39 million to expand Open Doors was included in the new state budget lawmakers finalized last week.
Lt. Gov. Sylvia Luke, who wants Hawaii to provide universal preschool access over the next decade, said the extra money will increase the state subsidy for the Open Doors program from $12 million per year to $50 million.
"That will take care of a lot more families," she said. Supporters hope the extra state money will qualify the program for extra federal funding as well, and they aim to increase the number of small children who can participate from about 1,400 per year to about 4,000.
Experts say young children who attend preschool are better prepared for kindergarten than those who don't, and preschool is often most beneficial to poor and disadvantaged children.
About half of Hawaii's young children are not attending preschool because their families cannot afford it, "so this will go a long way in taking care of the unmet need in our state," Luke said.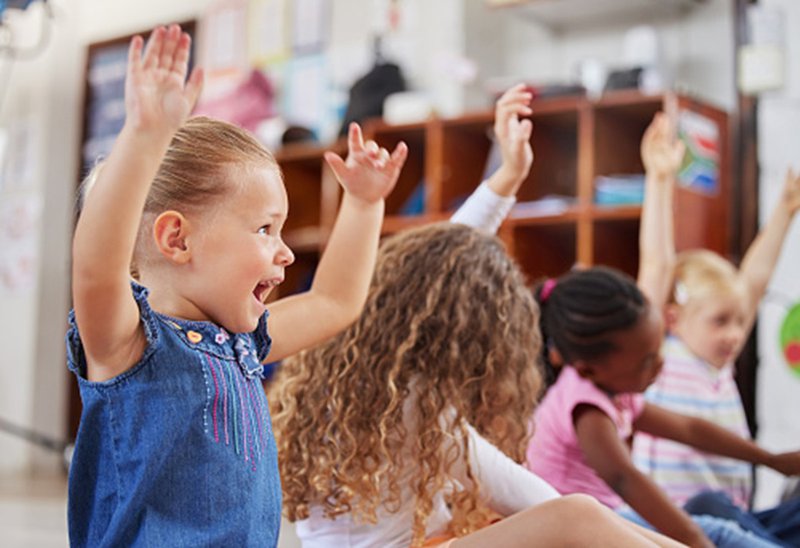 Nearly 500 Students Suspended in NJ District in Month, Raising Questions – By Jen Maxfield, NBC New York
Bad behavior at school is leading to an alarming surge in students getting suspended in a New Jersey city, and the superintendent thinks social media is partly to blame for the rise in violence.
The dramatic rise in the number of students suspended in Jersey City moved a substitute teacher for the district to tears.
"Honestly how much can I do, me being compared to everybody," said teacher Obina Onuchukwu. "I don't feel like kids should be labeled so young, it doesn't make sense to me, they're still growing up."
Leaders in the city are determined to reverse the trend that's only gotten worse as the school year has progressed, evidenced by student suspensions up 140% since September.
In the month of March alone, nearly 500 students were suspended district-wide. The most serious out-of-school suspensions for disruptive behavior and fighting also more than doubled.