Money for Children's Education, Not Schools – By Jess Yass, Wall Street Journal
As schools break for summer, it's a good time to review the return America is getting on its investment in education. The Census Bureau reports inflation-adjusted spending in K-12 education has tripled since 1970 to a record $751.7 billion. Yet barely a third of all fourth-graders across U.S. urban communities can read or do math at grade level.  The time  has come to reimagine the way we pay for education. Let's stop writing blank checks to failing school systems. 
Consider a single mother of two. From kindergarten to high school graduation, the government will spend nearly $250,000 on each of her children. Yet she won't have much of a say in how the dollars are spent. Without her consent, the bureaucrats who run the public schools will build facilities, hire teachers and plan curriculum that may leave her children far behind their peers, all at exorbitant prices. 
That's the reality for many American children. Boston and New York City each spend well over $25,000 a pupil annually for education, yet families get dismal results. Philadelphia spends $24,000, but only 17% of eighth-graders are proficient in reading. Nationwide, black mothers can expect their children to learn 30% of what they are supposed to learn to be successful in life, according to the National Assessment of Education Progress, testing core subjects in fourth, eighth and 12th grade. Even if those black children go to college and earn a Bachelor's degree, according to the Georgetown University Center on Education and the Workforce they will earn 23% less than whites.
As taxpayers the cost should annoy us, and as parents it should break our hearts that children get a horrible education from a system duty-bound to help them. Yet the bureaucrats and teachers unions responsible are rarely if ever held accountable. They don't listen to complaints, and nobody can vote them out of office.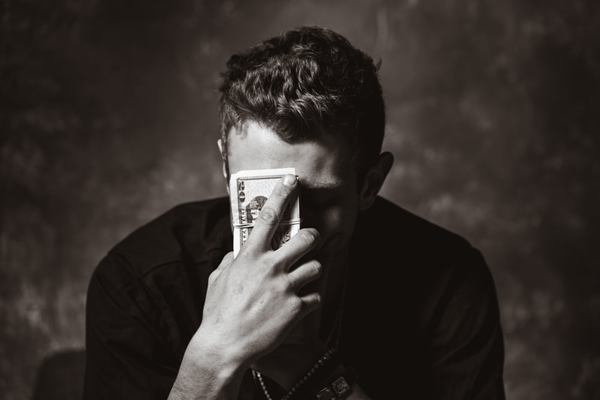 What the latest test results from 3 states say about academic acceleration – By Matt Zalaznick, District Administration
High-dosage tutoring, high-quality instruction and summer school are fulling their promises of reversing pandemic learning loss, according to standardized testing results from one southern state. The scores should give confidence to administrators in other states that these widely used strategies have the potential to accelerate learning in their districts.
Students are reaching and exceeding pre-pandemic achievement levels in English language arts and math, based on Tennessee Comprehensive Assessment Program results from both fall 2021 and spring 2022. With 98% of students participating, ELA scores in the elementary grades improved to a level similar to the years before the pandemic. Overall, more students met or exceeded expectations in ELA than did in 2019.
Students at all levels made progress in math, with three in 10 meeting grade-level expectations. Educators have closed 35% to 55% of the learning loss gaps in math as national projections are indicating that students will recover more quickly in math than in English, the Tennessee Department of Education says.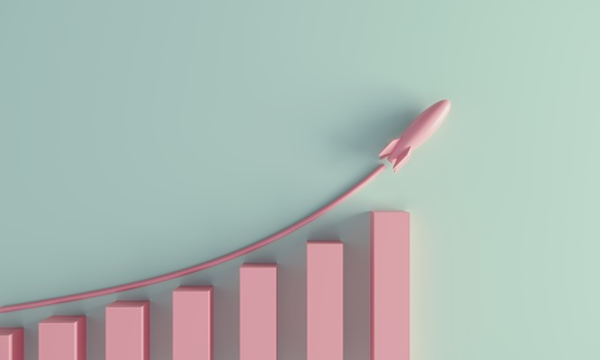 Bipartisan, bicameral Keep Kids Fed Act would extend some school meal waivers – By Anna Merod, K-12 Dive
A bipartisan, bicameral group of four congressional leaders on Tuesday introduced an 11th hour bill, aiming to continue some of the federal pandemic school nutrition waivers set to expire June 30. The $3 billion Keep Kids Fed Act package is budget neutral, meaning it would not increase net federal spending. 
For the 2022-23 school year, the legislation would extend summer meal program waivers, continue no-cost waivers like relaxed nutritional standards to help with supply chain disruptions, and increase federal reimbursement rates for school lunch by 40 cents and breakfast programs by 15 cents. Students who are eligible for reduced-price meals would receive free meals, too.
However, the legislation would not continue the universal free school meals that families and schools have become accustomed to for the past two pandemic years. Families would once again have to apply for free and reduced-price meals to determine eligibility.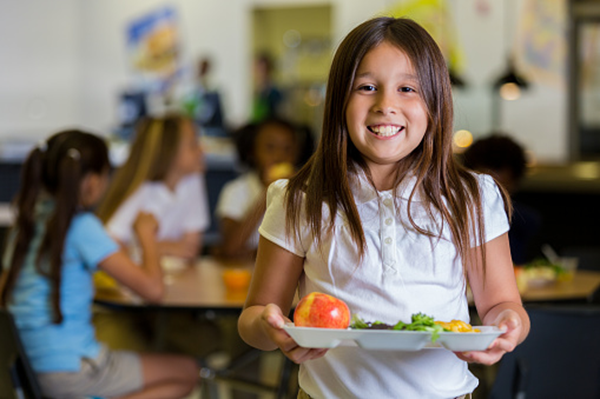 Under new Missouri law, scoring 3 on an AP exam will earn students college credit in-state – By Galen Bacharier, Springfield News Leader
Missouri Gov. Mike Parson on Thursday signed a bill into law that requires in-state colleges to award course credit to high school students who earn a score of 3 (out of 5) or higher on advanced placement exams. 
Senate Bill 718 creates a standard for public universities that were previously able to set their own rules about scores, with some requiring a score of 4 or 5 to earn credit for a course. High school students enrolled in advanced placement classes take the exams at the end of the school year and can be exempt from the courses when they enter college as freshmen.
The legislation was packed into a larger higher education bill that also expands the state's name, image and likeness law for college athletes and athletic programs and creates Historically Black College and University Week in Missouri.
Supporters of the change argued during the legislative process that it created little burden to schools while potentially saving families money on college tuition and time on applying for credit. Those who spoke against it argued that a score of 3 may not always demonstrate total mastery of the course in order to fulfill their obligation at the higher level. In the end, however, a number of public colleges and universities backed the bill as it passed through the committee process in the Senate.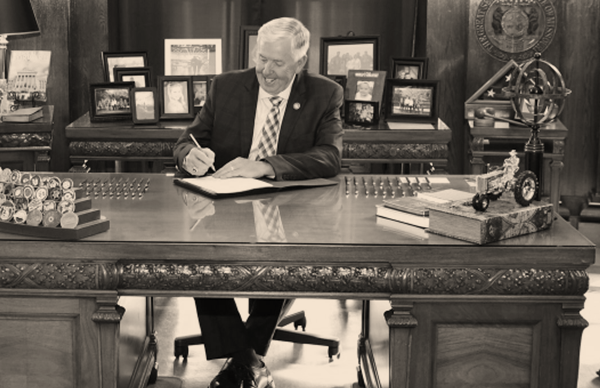 Governor Parsons signs SB 718 into law.