NYC rolling out 2 virtual learning programs with aim to turn them into fully remote schools by 2023 – By Cayla Bamberger, NY Post
Remote learning could be here to stay.
New York City is rolling out two virtual learning programs for high schoolers — with the aim to turn them into full-blown remote schools by 2023.
The new initiative, called "A School Without Walls," will offer hybrid and virtual learning for 200 rising ninth graders this fall.
"As we emerge from the COVID-19 pandemic, it is abundantly clear that our education system needs to work for our young people in a way that it never has before," said Mayor Eric Adams in a statement.
"This virtual academy is about giving our students the freedom in their learning to explore their interests, learn outside of the box, lean into their talents, and use our city's incredible resources as their classroom."
Officials described the program as moving "beyond the classroom," giving students more freedom and flexibility to earn a high school diploma.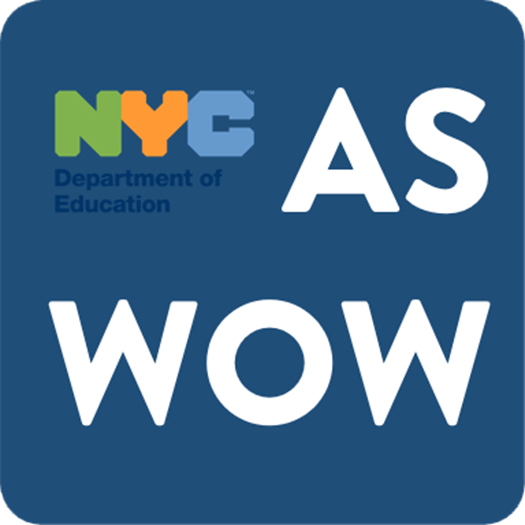 Wanted: Indiana teachers who will switch to special education – By Dylan Peers McCoy, WFYI
As Indiana schools scramble to find enough qualified special education teachers, district administrators are trying to chip away at the shortage by training their own educators. 
The Indiana Council of Administrators of Special Education is launching an 11-month training program, known as ASSET, that will prepare current educators for permits in mild or intense intervention. Participants will work as special education teachers throughout the year while taking classes ahead of the licensing exam. 
"These are folks who've already been in the seat as a teacher or an educator," said program director Jay Arthur, a former superintendent and special education director. "They have experience. They just don't have the right credential."
ASSET is free for teachers, and districts are expected to pay for some of the expenses of training, such as lodging for a bootcamp and substitutes for the days educators are training. The program received funding from the Indiana Department of Education for the first two years, according to Arthur.
The program is one of several transition-to-teach options for prospective special education teachers.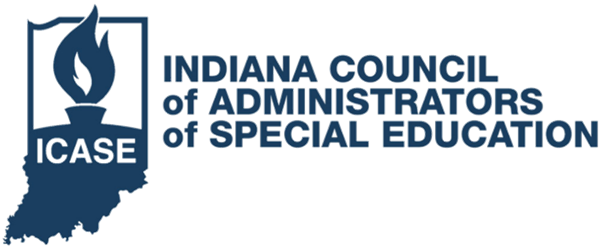 Boston, State Education Officials Reach Deal to Improve School District – From NBC Boston
At the 11th hour, the city of Boston and Boston Public Schools reached an agreement with Massachusetts education officials on a plan to improve longstanding issues in the district and avoid officially being labeled underperforming.
In a report released last month, the Massachusetts Department of Elementary and Secondary Education (DESE) said Boston Public Schools is struggling to operate on a basic level and is not addressing "systemic barriers" to equitable education. In a recent letter to the School Committee, DESE Commissioner Jeffrey Riley called Boston an "underperforming" district.
The Department of Elementary and Secondary Education was scheduled to meet Tuesday to vote on officially declaring Boston an underperforming district, which would require the city to submit an improvement plan for state approval and allow Riley to appoint an accountability monitor.
Instead, a new plan was signed Monday by Mayor Michelle Wu, Boston School Committee Chair Jeri Robinson, Superintendent Brenda Cassellius and DESE Commissioner Jeffrey Riley. The agreement quelled questions around whether the state would take control of the district, in what is known as receivership, which Wu "firmly" opposed.
Education voucher program works its way through the Pennsylvania Senate - By Anthony Hennen, The Center Square
The Pennsylvania General Assembly has moved another step closer in creating a scholarship program for students in underperforming schools to transfer elsewhere.
HB2169, narrowly passed in the House in April, would grant a $6,800 Lifeline Scholarship to students in the bottom 15% of the lowest-performing schools and allow them to use the money on tuition, tutoring, and other educational expenses.
This week, the Senate has considered the bill twice and was referred again to the Appropriations Committee to await its third consideration.
Funding for the scholarships would come from already-existing education funds; about ⅓ of the money would attach to the student enrolling in a different school and ⅔ of the money would stay with the school district from which the student leaves.
"The Pennsylvania Senate now has the opportunity to take the next step and ensure every child has access to an excellent education," said Nathan Benefield, senior vice president of the Commonwealth Foundation, which supports educational voucher programs. "No student should be trapped in a failing school just because of their ZIP code. Lifeline Scholarships provide education opportunities to the families that need it most."