California COVID guidance for 2022-23 stresses keeping schools open – From K-12 Dive Staff Reports
As district leaders prepare for a fourth pandemic school year, the California Department of Public Health has issued guidance aimed at keeping schools open while mitigating COVID-19 risk.
Noting that school closures should be a last resort, the department said "disease management strategies in K-12 schools are guided by the principle that safe, in-person learning is critical to student well-being and development." 
The guidance and suggested precautions, effective July 1, come as a new wave of infections emerges and omicron subvariants BA.4 and BA.5 become increasingly dominant in the U.S.
Schools should consider using antigen tests for detecting COVID-19 instead of primarily relying on PCR tests, the California agency said. Additionally, it said students and staff should get tested before they return to school after major vacation breaks. 
If a student is diagnosed with COVID-19, they should stay home for at least five days and wear a well-fitting mask for 10 days around others, especially in indoor spaces, according to the department.
But overall, temporary school or classroom closures due to a COVID-19 outbreak "should remain a last resort and considered only after all available resources have been exhausted, and only after conferring with local health officials," the agency said. 
New Indiana law requires public comment at school board meetings – By Elizabeth Gabriel, WFYI
A new Indiana law went into effect at the start of the month that requires school boards to have a public comment period at all public meetings.
Under the new law, public comment must be allowed at public meetings regardless of whether it is a regular, special or emergency meeting. The only school board meetings that don't require public comments are executive sessions, which are closed to the public and the media.
Last year, school board members across the country experienced an increase in aggressive behavior from public commenters who interrupted meetings to voice concerns about critical race theory, mask mandates, social and emotional learning, and other school policies. Some even sent death threats to board members. 
Some Indiana school board members began to feel unsafe after incidents such as the arrest of a community member at a Carmel Clay school board meeting after a gun fell out of his pocket.
In response, the Carmel Clay school board temporarily suspended public comment in August 2021 and made meetings virtual in October and November. The district reinstated public comment in January.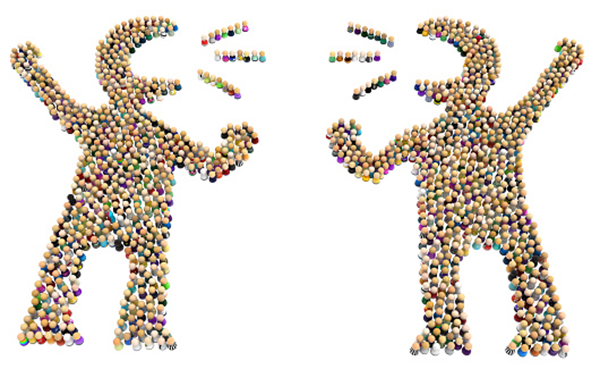 NYC kicks off free summer meals program for children 18 and younger – By Spectrum News 1 New York
New York City's summer meals program is officially back. The initiative offers free breakfast and lunch to any person 18 years and younger throughout the entirety of the summer.
Alongside Schools Chancellor David Banks, Mayor Eric Adams made the announcement on Friday at PS 188 in Manhattan, where they kicked off the start of Summer Rising, a summer school program which offers a combination of academics and recreational activities to all public school students kindergarten through eighth grade.
The program, which was introduced by former Mayor Bill de Blasio last summer, is a partnership between the Department of Education and Department of Youth and Community Development to respond to pandemic-related learning loss.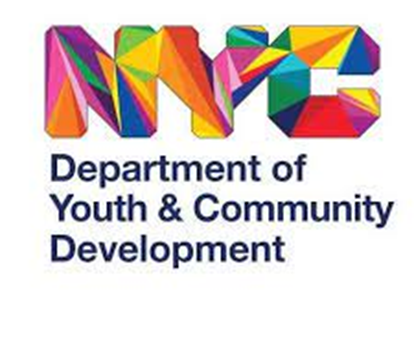 Cooper signs NC budget; COVID-19 emergency to end Aug. 15 – By Gary B. Robertson, A.P. News
epublican-backed adjustments to North Carolina's budget were signed into law by Democratic Gov. Roy Cooper on Monday, ensuring that state workers will get slightly larger pay raises and that construction projects and state reserves will receive billions of dollars more than initially planned.
The signing marks the second year in a row that Cooper has accepted the GOP's comprehensive state government spending plan after vetoing budget bills in 2017, 2018 and 2019. The measure alters the second year of the two-year budget bill that he signed last November.
Cooper said the measure included "critical investments in education, economic development, transportation and the state workforce." Cooper also announced that North Carolina's COVID-19 state of emergency would expire Aug. 15 after almost 2 1/2 years because of budget language that gives flexibility to his health department to respond to the pandemic.