While superintendents are lukewarm, tougher rules may be coming in how high schools are graded – By Will Sentell, The Baton Rogue Advocate
State education leaders are mapping plans to make sweeping changes in how Louisiana's public high schools are rated, which is sparking anger and anxiety among local school superintendents.
The fact that 70% of high schools got a state-issued A or B grade compared to 41% of elementary and middle schools has become a flashpoint among those who say high school letter grades and school performance scores are wildly inflated.
School performance scores and letter grades for students in grades 3-8 are largely linked to how children fare on their LEAP standardized tests; however, high schools can pile up points that boost letter grades through a variety of ways, including by simply earning a diploma in four years.
"There is clearly a huge inflationary factor in high school," said Brigitte Nieland, director of government relations for the advocacy group Stand for Children. "And I think it tends to make the formula lose credibility, particularly at the high school level."
Schools get 100 points on a 150-point scale for each student who graduates on time. They get another 10 points for each student who passes a college-level class or gets an average quality credential and 50 points when a student passes an Advanced Placement or similar college-level exam.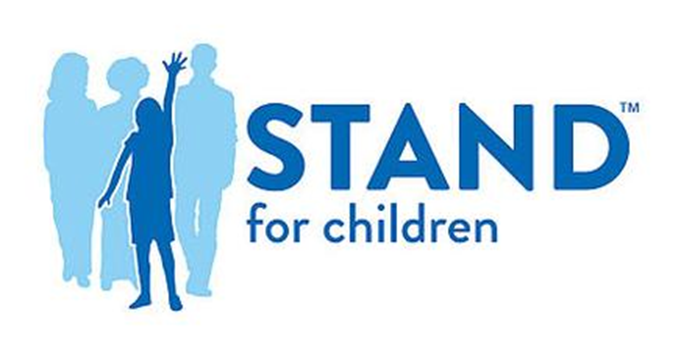 Ed Dept urges discipline bias protections for students with disabilities – By Kara Arundel, K-12 Dive
To prevent discriminatory discipline practices, schools need to provide individualized services and supports to students with disability-related behavior challenges as required by federal laws, per guidance released Tuesday by the U.S. Department of Education.
The guidance emphasizes schools' responsibilities under Section 504 of the Rehabilitation Act of 1973 and the Individuals with Disabilities Education Act to provide behavioral services and supports to students with disabilities. The department also let schools know federal laws don't stop them from responding to emergencies, and that they can take steps to ensure school safety that aren't discriminatory.
U.S. Secretary of Education Miguel Cardona, in a press call, said this was the most comprehensive guidance ever released by the department on preventing discipline discrimination for students with disabilities. He said it provides clarity on federal civil rights requirements for students with disabilities, while making it clear that schools don't have to choose between protecting students' rights and responding to school safety concerns.
"Today's guidance will help protect school communities so every student and staff member can expect safety and well-being while in school, full stop," Cardona said.

Teacher shortages leading to fewer children in child care in Connecticut – By Catherine Shen, Connecticut Public Radio
Teacher shortages at child care centers across Connecticut have led to fewer children attending those centers, a recent report by the Connecticut Association for Human Services shows.
Public and private child care centers statewide are caring for an estimated 24,000 fewer children than they were when the pandemic began in 2020.
Monette Ferguson, executive director of the Alliance for Community Empowerment in Bridgeport, said the findings did not come as a surprise. The nonprofit organization provides early childhood education and has endured several ups and downs in the last two years, including classroom closures and a high turnover of staff.
"When I hire one new person, I lose two people," said Ferguson. "The turnover is high because people leave for better pay; the competition is fierce. Other businesses can raise their salaries, but we just can't do that."
Eighteen of the nonprofit's 63 classrooms across four sites are closed because there are no teachers to fill the positions, Ferguson said. "That's my barrier," she said. "I have a waiting list of kids who need child care, but I can't open my classrooms without staff. That's the only reason why I can't open them."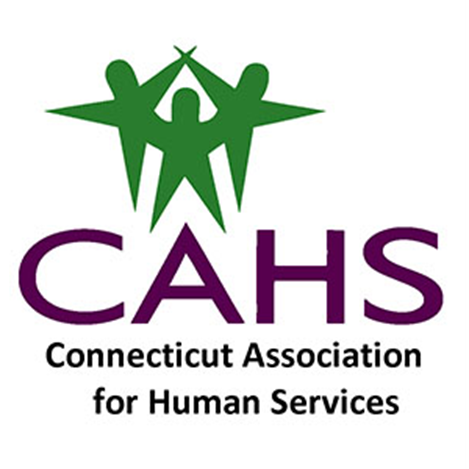 3 Key Considerations to Ensure Effectiveness of New 988 Suicide and Crisis Lifeline – From the Pew Charitable Trust
A new national three-digit phone number debuts July 16 with the goal of making it easier for people at risk of suicide or grappling with other mental health and substance use emergencies to access care safely and quickly.
In 2020, Congress enacted a law to designate 988 as the new National Suicide Prevention Lifeline number. The legislation broadened the original mission of the line—now shortened from 10 to three digits, similar to 911—to address other mental health and substance use emergencies in addition to trying to help those at risk of suicide. The Federal Communications Commission (FCC) issued regulations that July on how 988 should operate.
The stakes are high for this year's 988 rollout and implementation: By 2027, analysts project, the emergency help line will receive 24 million calls, texts, and online chat requests annually, although they say the number could reach 41 million, depending on variables such as the number of calls diverted to 988 from other local or regional emergency numbers.
In 2020, nearly 46,000 Americans died by suicide, a 30% increase in the rate since 2000. An additional 1.2 million adults and 629,000 adolescents attempted suicide in 2020. As the COVID-19 pandemic continues to amplify mental health distress and substance use, both of which contribute to suicide risk, experts know that 988 must effectively connect people in crisis to the services they need.