Kansas may ditch class hours for real-world training as graduation requirements – By Suzanne Perez, The Wichita Eagle
For more than a century, Kansas students have earned credits — and, after enough of them, a high school diploma — based on how much time they spend in a classroom.
The age-old "Carnegie unit" approach to education became the academic law of the land way back in 1906. And it stuck: One credit equals about 120 instructional hours in one subject. Kansas requires students to pass at least 21 credits to graduate from high school.
But a group in charge of evaluating the state's graduation requirements says that classroom time makes for a poor yardstick for measuring learning. So it argues for ways to let local school districts sub in other metrics more calibrated to the 21st century.
"Districts can already award . . . class credits based on competencies and demonstrations by students rather than just by seat time," said Jim McNiece, a Kansas Board of Education member and former high school principal. "We set the number (of credits required to graduate). But how you get there is really up to local districts."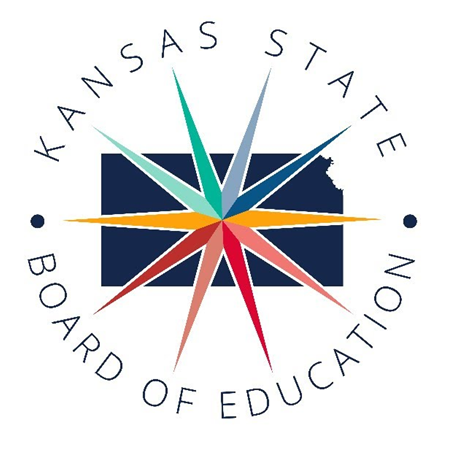 Hochul signs NYC mayoral control bill into law – with a tweak – By Reema Amin, Chalkbeat
Gov. Kathy Hochul signed a bill late Thursday that extends mayoral control of New York City schools for the next two years.
But her signature came with a tweak: The eight-member expansion of the city's education panel, which was passed under the original bill, will be delayed by five months.
Mayoral control — which allows the mayor to choose the schools chancellor and appoint a majority of members to the city's education panel — was set to expire at midnight Friday. 
The bill, passed by New York lawmakers on June 3, needed the governor's signature to become law. Legislators typically allow the governor's office to request bills for her review as she has hundreds to consider and sign. But Hochul did not call up the mayoral control legislation until about 9:20 p.m. Thursday.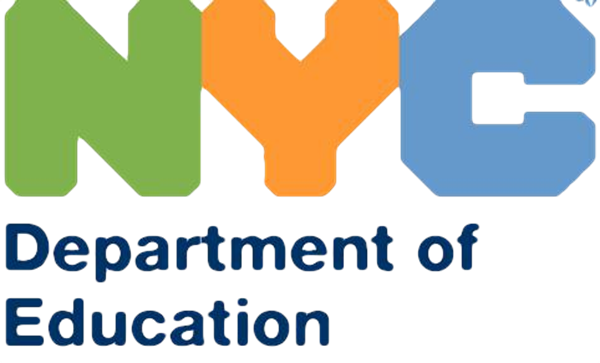 Lawmakers plan response to boost Indiana college-going rate – By Casey Smith, Inside Indiana Business
Indiana lawmakers plan to propose legislative action in response to a new report showing only half of Indiana's 2020 high school graduates pursued some form of college education beyond high school.
The drop marked the state's lowest college-going rate in recent history.
But despite a Republican supermajority in the state legislature, reaching a consensus could prove challenging.
Data released this month by the Indiana Commission of Higher Education (ICHE) indicated that just 53% of Hoosier graduates furthered their education with certificate training, two-year program or at a four-year college. That's a 6% drop from the class of 2019 – which represents about 4,000 fewer graduates – and 12% lower than in 2015.
Although there was an incremental drop in the percentage of students going directly from high school to some form of college in recent years, 2020 saw the "sharpest year-over-year decline," according to the commission's latest College Readiness Report.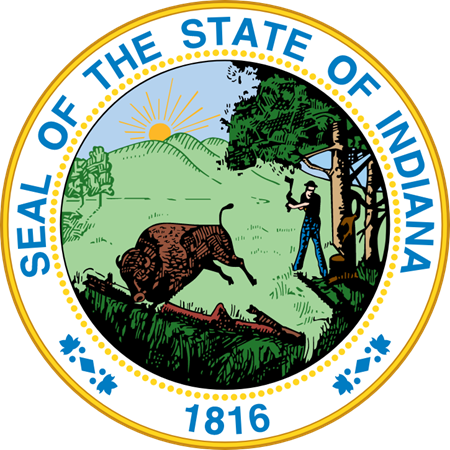 Governor signs bills to promote broadband infrastructure and digital equity – By Zoe Dym, Hawaii Public Radio
Gov. David Ige signed four bills into law on Thursday relating to digital equity.
Burt Lum is the host of HPR's Bytemarks Cafe and the state's broadband strategy officer.
"How do we demonetize this technology? A lot of times we get enamored by the fact that there's this million-dollar project here, or this other great 5G technology," Lum said at the ceremony.
But how do we make sure that we don't just do those projects? That we do projects that enable the betterment of all in our communities. So how do we not forget the people that are sometimes marginalized or disfranchised or on the edges?" Lum said.
The four bills are:
— SB2214: Public libraries will offer digital navigator programs, and give free access to computer classes. Activities will be accessible to individuals with disabilities.
— SB2184: The Department of Education will establish a Digital Learning Center within the department. The center will expand computer classes and IT services to Hawaiʻi public schools.
— SB2479: Requires all new public housing projects and state low-income housing projects to include broadband infrastructure for tenants.
— SB2076: Requires the University of Hawaiʻi and the Hawaiʻi Broadband and Digital Equity Office to provide internet access to all Hawaiʻi residents. Ige executed a line-item veto that would have funded the broadband expansion from the American Rescue Plan.