Learning spaces, wellness rooms, nature trails. This is the K-12 school of the future – By Jennifer Kingston, Axios
The hallway-and-classroom model of school architecture is out. Instead, forward-thinking schools feature flexible "learning spaces," wellness rooms, touch-free lighting and plumbing — and of course, souped-up HVAC for optimum ventilation.
Why it matters: Lots of pandemic relief money is earmarked for school improvements, so there's a big window of opportunity for construction projects that boost pedagogy as well as students' physical and mental wellbeing.
Driving the news: At the same time that teaching has shifted from a "sage on a stage" to a "whole child" approach — which emphasizes collaboration, small groups and hands-on learning — some school districts find themselves with cash for complementary architecture.
What they're saying: "Classroom design has evolved," says Troy Hoggard, an architect at CannonDesign. He worked with the Children's Museum of Pittsburgh on the Ehrman Crest Elementary/Middle School in Seneca Valley, Pennsylvania, opening this fall.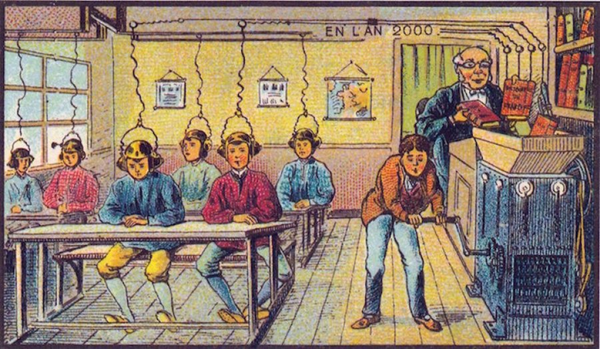 Vintage from 1899, from France in the Year 2000 postcard series
Special Ed Kids Were Shunted Back Online. Is It a Move to the Virtual Basement? – By Beth Hawkins, The 74
Days before its summer programs were scheduled to start, Minneapolis Public Schools sent a letter to the parents of hundreds of children with disabilities saying the in-person services the families had been promised had been moved online. For many, it was a one-two punch: Students needed the summer support to recover ground lost during distance learning, which didn't work for many of them.
But there they were, being shifted back to a digital setting. 
The district said it could not staff in-person programs, but parents and advocates from local nonprofits clapped back angrily, noting that other Minnesota districts — and a dozen other Minneapolis summer programs — were fully staffed. Federal and state laws prohibit both making unilateral changes to special education services and relying on parents to supervise instruction, they noted in a letter to district leaders.      
The letter also charged that the decision discriminated against a category of students who require the most support — overwhelmingly children of color — and blasted school leaders for rejecting options suggested by the families.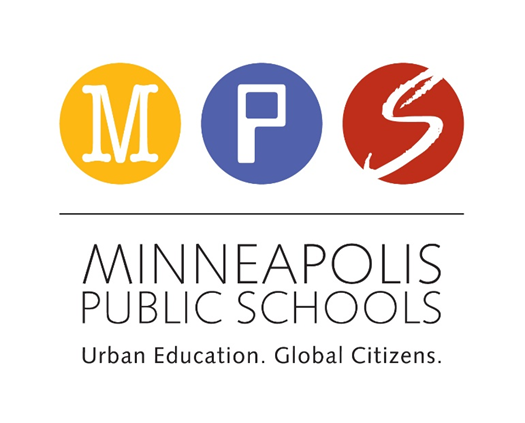 For the first time in 20 years, teachers can deduct more for school supplies – Ayana Archie, NPR
For the first time in 20 years, the Internal Revenue Service is increasing the deduction limit for the amount of money teachers spend on school supplies, the agency has announced.
Teachers will now be able to deduct up to $300 of out-of-pocket classroom expenses in 2022, up from the $250 that has been set since the incentive first started in 2002.
"The limit will rise in $50 increments in future years based on inflation adjustments," the IRS said.
Eligible educators include K-12 teachers, principals, teachers' aides or counselors who spend more than 900 hours at the school during the academic year. Public and private school educators can benefit.
Eligible educators who are married to another eligible educator and file a joint tax return can deduct up to $600 in qualifying expenses, but still no more than $300 per spouse. Educators who do standard deductions also qualify.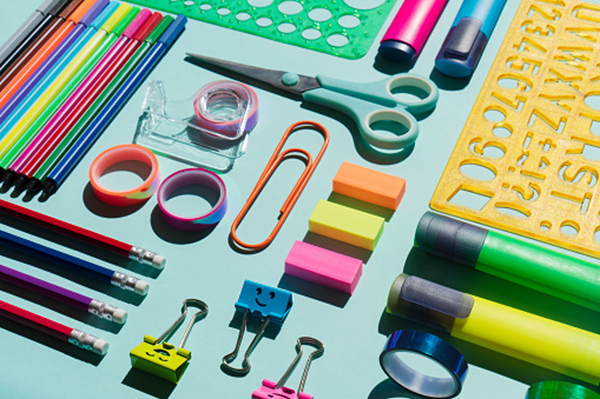 Illinois eases COVID quarantining and testing as school year starts – By Samantha Smylie, Chalkbeat
Illinois schools and early childhood centers can ease some COVID protocols — including regular screening tests, quarantining close contacts, and social distancing — but are recommended to continue masking to limit cases, according to the latest federal public health guidance. 
The state's department of public health and the state board of education announced late Friday that Illinois has adopted the latest Centers for Disease Control and Prevention guidance for K-12 schools and child care centers. State officials said the expansion of vaccines for children 6 months and older, a decrease in hospitalizations, and other public health mitigations factored into their decision to update their guidance.
"This updated guidance from the CDC acknowledges the importance of in-person learning by allowing schools to more aptly adjust to changes within their own communities," said state superintendent Carmen Ayala in a press release on Friday.
The state is asking that parents keep sick students at home and use ​tests to rule out COVID-19. Schools are required to provide remote learning for students in quarantine this school year, according to the state's remote learning declaration from last fall.