Kansas pitches plan offering 9 hours of college courses to 'under-resourced' high school students – By Tim Carpenter, Kansas Reflector
Kansas Board of Education member Betty Arnold believes a program offering lower-income students nine credit hours of college courses while in high school can propel more toward two- or four-year degrees — on one condition.
Arnold, who represents Wichita, Derby, Mulvane and Haysville, said the $11 million initiative under development by the Kansas Board of Regents could make a real difference if participating high school juniors and seniors understood the career opportunities emerging from investments in higher education. Lack of insight about the future, she said, frequently drained students of motivation to take that next step in education.
"Many of the students we talk of reaching have no idea of, 'OK, I get a degree. What do I do after that?' A lot can be accomplished if there was a way to educate students to the possibilities," she said.
The Kansas Board of Regents briefed the state Board of Education on the proposed Kansas First/Diploma Plus plan to offer grants paying community college, technical college or university tuition and fees for an estimated 10,000 under-resourced high school students who qualify for free or reduced lunch programs in high school.
High school students would be enrolled in six credit hours of basic education courses such as algebra, history, composition, public speaking or sociology. The other three credit hours would be in career-oriented subjects such as biology, business, criminal justice, education or social work.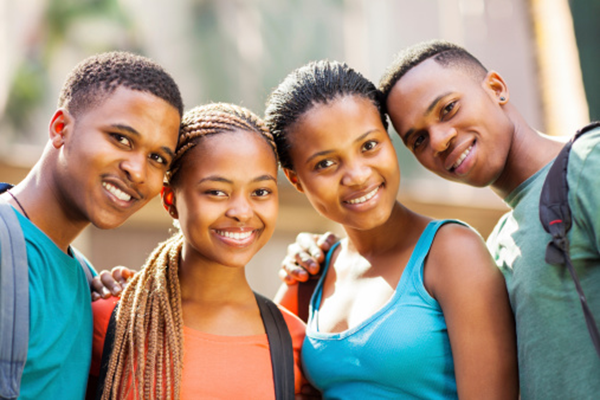 'A clean slate': Hochul approves student loan forgiveness legislation for New York's public servants – By Isabel Song Beer, amNY
Governor Kathy Hochul signed legislation Thursday aiming to help public servants get student loan relief in order to focus on their careers, not their debts.
The governor was on hand at the Borough of Manhattan City College (BMCC) with several other elected officials to officially sign the bill that will allow tens of thousands of public servants in New York to apply for significant debt forgiveness.
"$16.3 billion in student debt will be canceled in this state alone," said Hochul during the Sept. 15 press conference. "That's a clean slate, that means New Yorkers can rebuild their lives. Over 2.2 million New Yorkers will see some type of relief and that's life-changing." 
Hochul spoke about how many public servants feel a calling to help others and often rarely reap benefits from their decision to dedicate their lives to service.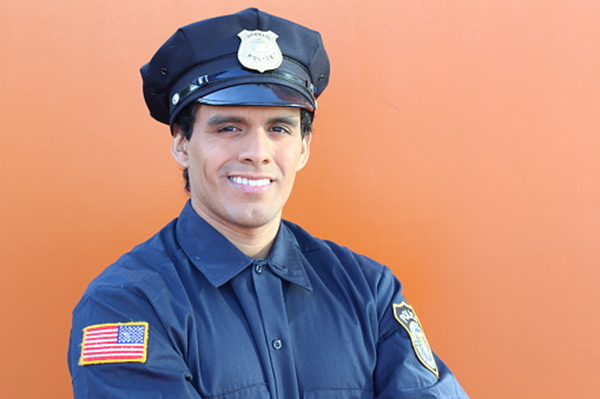 New this year, Wisconsin teachers must talk about the Holocaust. Here's what's happening in classrooms. – By Rory Linnane, Milwaukee Journal Sentinel
Some Wisconsin students could be learning about the Holocaust for the first time this school year. 
State legislation taking effect requires all Wisconsin schools to teach students about the Holocaust and other genocides at least once in grades 5-8 and again at least once in grades 9-12. 
While some schools were already doing so, for others it's new ground. And many schools are taking the opportunity to expand their curriculum on the subject. 
In the last year, about 550 teachers from 232 school districts in Wisconsin have started, or bolstered, their Holocaust curriculums with training from the Nathan and Esther Pelz Holocaust Education Resource Center, a program of the non-profit Milwaukee Jewish Federation. 
"We went to a more rural area of Wisconsin recently, and we were really bringing Holocaust education to that district for the first time," HERC Executive Director Samantha Abramson said.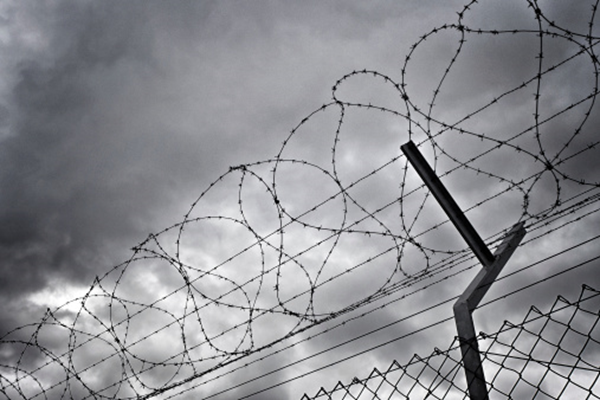 New report spotlights unique needs of rural schools in Michigan – By Koby Levin and Tracie Mauriello, Chalkbeat Detroit
Tom McKee was an 11th grader in rural Michigan when a "grow your own" teacher training program sold him on a career in education.
Even so, McKee might have not imagined that he would one day go on to work as a superintendent, athletic director, and bus driver in rural Michigan — much less that he would hold those jobs simultaneously, as he did in his former job at Whitefish Township Community Schools.
McKee, now superintendent of Rudyard Area Schools in the Upper Peninsula, says he loves rural education for the tight-knit schools and the chance to make an impact on kids in his own community. But he says districts like his face challenges that haven't been taken seriously enough by the state.
"Wearing those multiple hats is not appropriate," he said. "But we do that in our rural communities because we have to survive."