Oregon schools pilot shift away from testing kindergarteners during first teacher meeting – By Julia Silverman, The Oregonian
Every fall from 2013 to 2019, incoming Oregon kindergartners met one-on-one with their teachers, for gentle state-mandated checks on their literacy and math skills.
The meetings, which took place before the kindergarten school year officially began, were intended to give teachers a baseline about their new students. For example, they could learn who still needed to learn the sounds most letters make and who was ready to start learning letter blends.
Now, after pandemic pauses on in-person meetings and increasing concern that the traditional kindergarten readiness conversations carried implicit bias, leaving some families feeling judged and found wanting, the state is piloting a new approach.
The idea is a shift away from early literacy and numeracy skill checks to an open-ended conversation about the child's strengths and interests and parents' hopes for their child.
"We're trying to get rid of this notion that children need to be ready for school," said Dan Farley, the Oregon Department of Education's administrator for research and accountability. "Children are coming because of their age. Schools and systems need to be ready."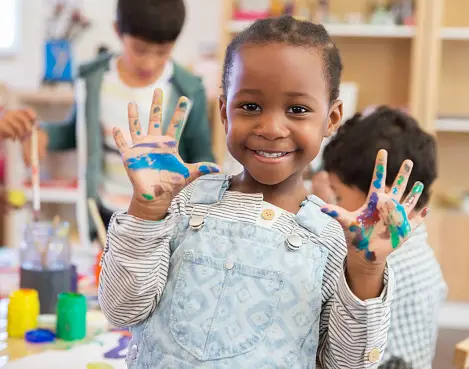 Day-care owners are fighting for survival as federal funding runs out this month – By Nate File and Lynette Hazelton, The Philadelphia Inquirer
The federal government kicked in nearly $40 billion in 2021 as part of the American Rescue Plan Act (ARPA) to keep the nation's fragile childcare system afloat during the pandemic. Now, that support is set to run out at the end of this month.
To Damaris Alvarado-Rodriguez, the director of the Children's Playhouse early-childhood learning centers, the pandemic should have been a moment when the value of childcare was finally appreciated for its worth.
"When the pandemic first happened, the whole world shut down and then people realized, 'Oh, we have to reopen childcare' … So we became essential workers. We were actually recognized and we [received] this new profound respect for our profession," she said.
According to Diane Barber, executive director of the Pennsylvania Child Care Association (PCCA), the stimulus money "kept the childcare system from collapsing, but it didn't fix the problems."
"It's like playing Jenga," she said. "We moved things around and took pieces from the bottom, but we all know how the game is going to end. Eventually you know it's going to collapse."


Eastern Kentucky school ravaged by 2022 flood likely won't reopen until next year – By Rick Childress, Lexington Herald Leader
One of the hardest hit schools in the Eastern Kentucky floods is slated to reopen by August 2024, Perry County school administrators told parents at a local school board meeting Thursday.
When widespread deadly flooding devastated multiple Eastern Kentucky counties in July 2022, Squabble Creek crested its banks and destroyed the interior of the rural K-12 Buckhorn School.
Since the flood, Buckhorn students have been attending classes at the old A.B. Combs Elementary School — resulting in more than an hour-long, one-way bus ride for kids living in the furthest reaches of the county.
Before the flood, Buckhorn had over 300 students, data from the Kentucky Department of Education showed.
A collection of parents and other supporters of the Buckhorn School packed a local school board meeting Thursday to request an update on the construction of the school. "Parents are only patient to a certain degree," Bernis Napier Jr., the president of the Buckhorn Alumni and a retired teacher, told the school board. In the 14 months since the flood, parents have "seen nothing going on," he said.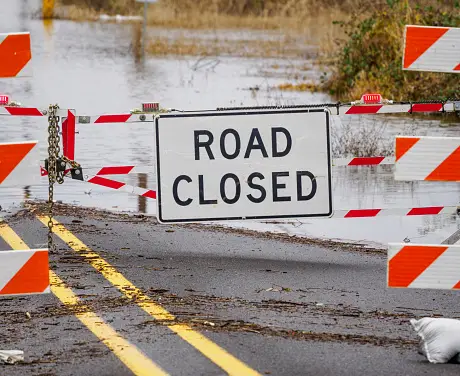 More students gain eligibility for free school meals under expanded US program – By Annie Ma, The AP News
Millions of additional students in schools serving low-income communities will be eligible to receive breakfast and lunch at no cost under a rule change announced Tuesday by the U.S. Department of Agriculture.
At schools where 25% of families participate in income-based public benefits, such as the Supplemental Nutritional Assistance Program, the federal government now will cover the cost of free meals for all enrolled students. Previously, the qualifying threshold was 40%.
Roughly 3,000 additional school districts serving more than 5 million students will now be eligible, officials said.
"While there is still more work ahead to ensure every K-12 student in the nation can access healthy school meals at no cost, this is a significant step on the pathway toward that goal," said Stacy Dean, USDA deputy under secretary for Food, Nutrition, and Consumer Services.