Gov. Phil Murphy vetoes bill eliminating 'unnecessary' teaching certification – By Tennyson Donyea, WHYY
New Jersey Gov. Phil Murphy vetoed a bill on Thursday that would have eliminated a controversial requirement for new teachers.
To obtain a certification to teach in New Jersey, educators must pass a Board of Education-approved performance-based assessment known as "edTPA."
The prerequisite is unpopular among many teaching candidates, with some calling it cumbersome and redundant. Lawmakers unanimously passed legislation to remove it, amid a nationwide teacher shortage.
Murphy, who said many states no longer use edTPA assessments, still thinks prospective teachers should take a performance-based evaluation.
He recommends shifting the responsibility of administering an alternative assessment from the state Board of Education to educator preparation programs, or EPPs.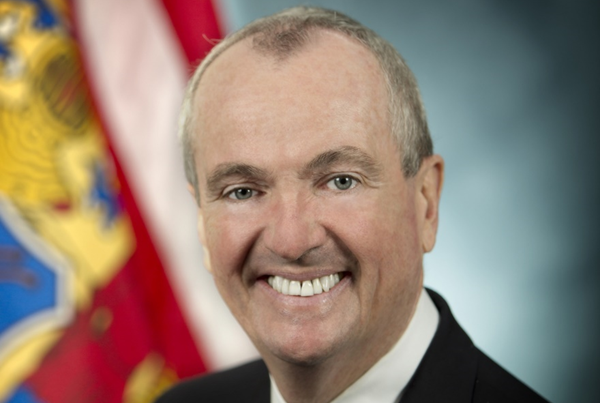 Governor Phil Murphy
California refusing to release school test results – By Dan Walters, Cal Matters
California's Department of Education has finally acknowledged the obvious: It is arbitrarily delaying the release of results from this year's round of academic testing.
In years past, scores from the spring Smarter Balanced tests of academic achievement have been released in late summer or early fall, but this year, the department denied a request for statewide results even though it authorized individual districts to make their data available.
Why?
Mary Nicely, chief deputy state superintendent for instruction, told EdSource, a website devoted to California education issues, which had requested the data, that the numbers would be released as part of a "dashboard" that includes other "metrics" on how schools are performing.
"We are on track to release the data as we did last year. If we can come out sooner, we will," she said. "We are not withholding anything; people are working hard to finalize the data."
That doesn't wash.
There's absolutely no reason that data already given to school districts should not be made public now and included in the "dashboard" later.
It's likely that the test results will show a sharp decline in the abilities of California's school children in basic skills, such as reading and math, due to the state's shutdowns of schools during the COVID-19 pandemic.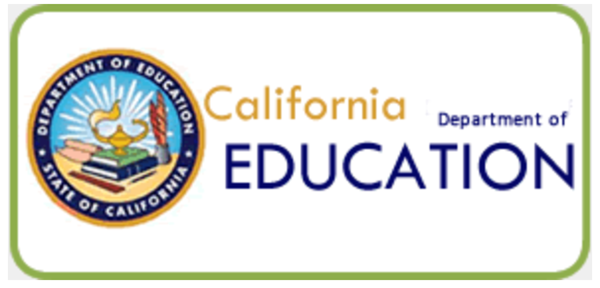 White House plan seeks free school meals for 9M more students by 2032 – By Anna Merod, K-12 Dive
The White House announced Tuesday that it plans to work with Congress to expand access to free school meals for 9 million more children by 2032 as a first step toward creating a pathway to universal school meals. 
The plan was outlined among other steps in the White House's National Strategy on Hunger, Nutrition and Health one day before the Biden administration is to convene a conference on the topic. Ahead of the gathering, President Joe Biden has set an ambitious goal to end hunger and increase healthy eating and physical activity by 2030 to reduce the number of Americans with diet-related diseases.
"While school meals have demonstrated strong positive impacts on children's nutrition and other key outcomes, we have not yet fully leveraged school meals as a core intervention to improve child health or child hunger," the White House said in the plan. 
The White House also announced support for expanding the Summer Pandemic Electronic Benefits Transfer program, which provided benefits to families of more than 36 million children to pay for groceries during summer 2021. "Summer-EBT decreases the prevalence of the most severe food insecurity among children and improves children's nutritional outcomes," the White House said.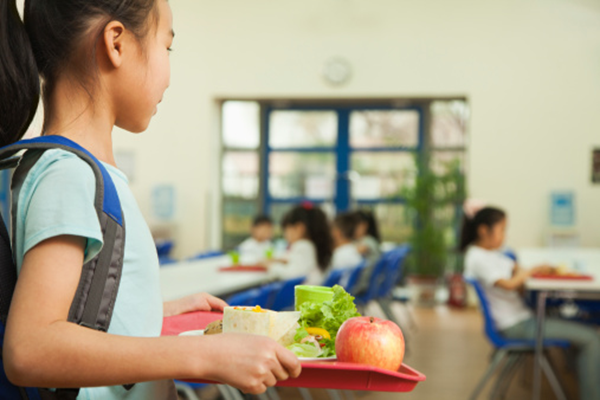 As teachers across SC quit their jobs, a rural school district has found a solution – By Hillary Flynn, Charleston Post and Courier
At a time when South Carolina's teachers are leaving the field, one rural school district has found a solution to the retention crisis.
Williamsburg County School District in the northeastern Pee Dee region has improved its retention rates by adopting a "grow your own" approach to teacher recruitment. Locals say they are from Williamsburg County unless they live in Kingstree, the region's largest city, or Nesmith, an unincorporated region in the area. The place is filled with large stretches of low farmland and wide skies. Fields are broken up by the occasional house or barn.
While residents call Kingstree a city, it is a small town consisting of a Main Street lined with restaurants and clothing stores. The lack of attractions is one of the reasons the district has struggled in the past to hire and keep teachers in its schools. But over the past couple of years, the district has used alternative teacher certification programs to tap into talent that is already in the area.
Alternative teacher certification programs allow participants to earn a teacher's certificate without having to go back to college for a second bachelor's degree. Participants can teach while enrolled in the program as they earn credits toward their certification.