Facing Pandemic Learning Crisis, District Spend Relief Funds at a a Snail's Pace – By Linda Jacobson, The 74
Schools that closed their doors the longest due to COVID have spent just a fraction of the billions in federal relief funds targeted to students who suffered the most academically, according to an analysis by The 74.
The delay is significant, experts say, because recent research points to a direct correlation between the closures and lost learning.
Of the nation's 25 largest districts, those that were in remote learning for at least half of the 2020-21 school year have spent an average of roughly 15% of their relief funds from the American Rescue Plan. 
State data compiled by the Edunomics Lab at Georgetown University shows that Los Angeles Unified, where schools stayed closed until April 2021, didn't start spending any of its $2.5 billion until this fall. And the Chicago Public Schools, which reopened the same month, has spent just over 6% of almost $1.8 billion.
"What opportunities might we be missing for kids to catch up?" asked Jana Wilcox Lavin, CEO of Opportunity 180 in Las Vegas, where the Clark County School District never fully reopened that year. The nonprofit helped gather ideas from the community on how to use the funds, but the district has so far spent less than a quarter of it. Parents, she said, "can't point to where they see that money showing up in the classroom."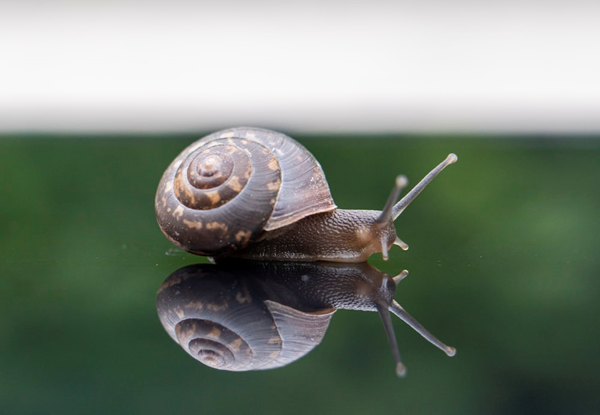 Gas cards, new start times and rotating schedules: Districts get creative to solve bus driver shortages – By Kara Arundel, K-12 Dive
In Missouri's Saint Louis Public Schools, district officials provided free public transportation passes or $75 weekly gas cards to families whose school bus routes were temporarily suspended due to bus driver shortages.
In Leander Independent School District in Texas, officials have adjusted school day start and end times in order to minimize transportation delays, after driver shortages and traffic congestion led to late arrivals on campuses last school year.
And in Alaska's Anchorage School District — the largest school system in the state — students will use a rotating bus schedule with three cohorts of students alternating a schedule of three weeks of transportation with six weeks of no transportation. 
″All options remain on the table, including school start times, as the effect could free up more drivers," Anchorage Superintendent Jharrett Bryantt wrote to district families and staff in an Aug. 26 letter.
As national school bus driver shortages continue to hamper districts' efforts to bring students to campuses for in-person learning and activities, school systems are trying creative — and sometimes unpopular — solutions.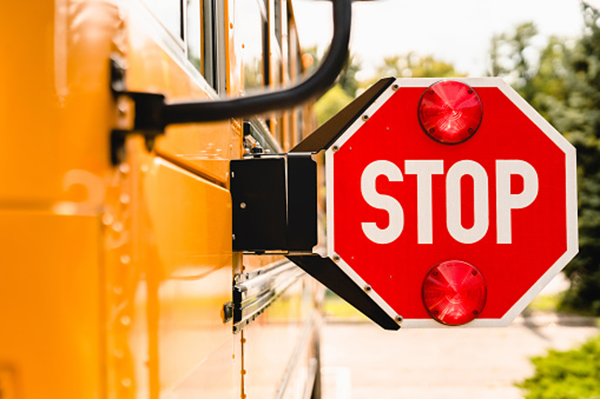 A California school district is asking families to rent rooms to teachers – By Joe Hernandez, NPR
A Northern California school district is testing out a novel solution to its housing shortage for teachers: asking community members to rent them rooms.
The Milpitas Unified School District put out the call to families in late August in response to staff losses and sky-high housing costs that have made it difficult for educators to live near where they work.
Superintendent Cheryl Jordan said in a statement to NPR that the district had already gotten 55 responses to its request.
It was proof that district staff members were "valued by our Milpitas community members, parents and caregivers," she said.
Spokesperson Scott Forstner said the district had not yet heard from any employees who had secured a unit through the roughly week-old request to families.
The median home price in Milpitas, located just outside San Jose, is $1.3 million, according to Realtor.com.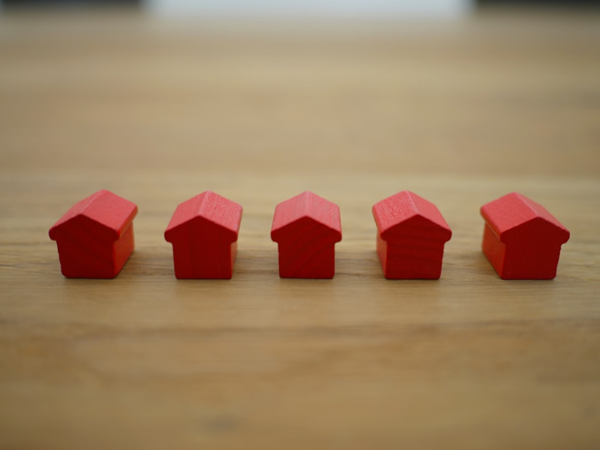 Youngkin outlines steps to address teacher shortage in executive directive – By Nathaniel Cline, Virginia Mercury
Gov. Glenn Youngkin signed an executive directive on Thursday that aims to address teacher shortages in Virginia through strategies that include hiring retired educators and targeting recruitment and retention efforts toward communities most in need.
His directive comes as the nation and Virginia face shortages of teachers due to such possible causes as highly charged political battles over education, the pandemic and dissatisfaction with wages. 
"I'm frustrated that we have a shortage right now," said Youngkin. "It's been a persistent shortage over many years, and it hasn't been closed, and that's why today's executive directive is focused on the near-term challenges, but also getting at some of these long-term solutions."
Data from school divisions, which report their unfilled positions annually on Oct. 1, showed that Virginia's teacher vacancies more than doubled from 1,063 in 2019 to 2,563 in 2021.
The Virginia Department of Education said the most critical teacher shortage areas are in elementary education followed by special education and middle school education.