1 in 5 schools spend less than 1% of their IT budgets on security – My Micah Ward, District Administration
Despite the various efforts of federal agencies and lessons learned by large school districts across the country, K-12 schools continue to lag behind in cybersecurity preparedness.
In September, the Los Angeles Unified School District was hit with a ransomware attack, forcing the district to shut down computer operations and reset more than 600,000 individual passwords. In response, the Cybersecurity & Infrastructure Security Agency released a joint advisory letter warning school districts that further cyberattacks are highly anticipated.
However, education continues to fall short when it comes to security preparation.
The K-12 community earned a maturity score of 3.55 on a 1-7 scale, according to a report released on Monday by the Multi-State Information Sharing and Analysis Center.
"Results from the Nationwide Cybersecurity Review risk-based assessment have shown the K-12 sector is improving in its cybersecurity capabilities over time, though the sector lags behind other sectors when comparing cybersecurity program maturity," the report reads.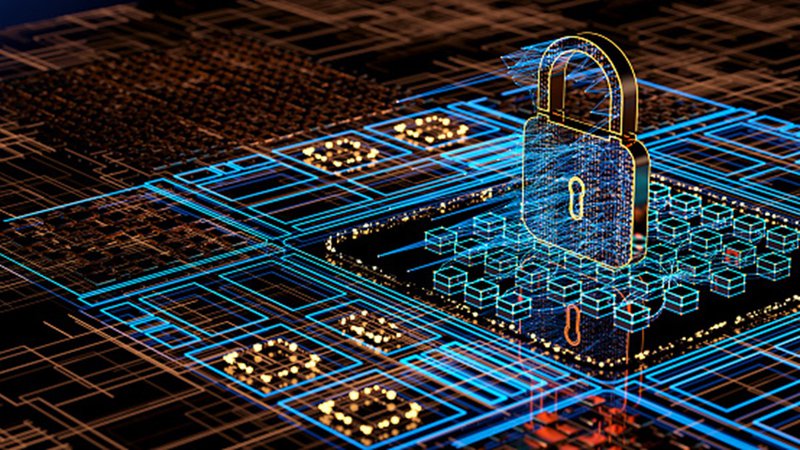 Is teacher absenteeism getting worse? Alabama is going to track it to find out – By Tricia Powell Crain, AL.com
Alabama state education officials will begin tracking and analyzing teacher absences in local schools in an effort to determine if too many teachers are missing school.
"There are all these rumors out there that teachers miss 30% or 40% of the time [in school]," Alabama Superintendent Eric Mackey said. "That's not true, because if that were true, they would be having to take leave without pay."
Alabama's teachers typically earn one sick day each month, he said. If not used, teachers can carry those over from year to year, he added, which is useful when they face medical issues or need to be out for extended periods for family reasons.
Research has shown chronic teacher absenteeism can negatively impact child early reading and overall student achievement.
"We know this: that most teachers are at school every day," Mackey said after the vote.
The state department doesn't currently collect that information. "We don't employ teachers," Mackey said. "Districts employ teachers, the state department doesn't."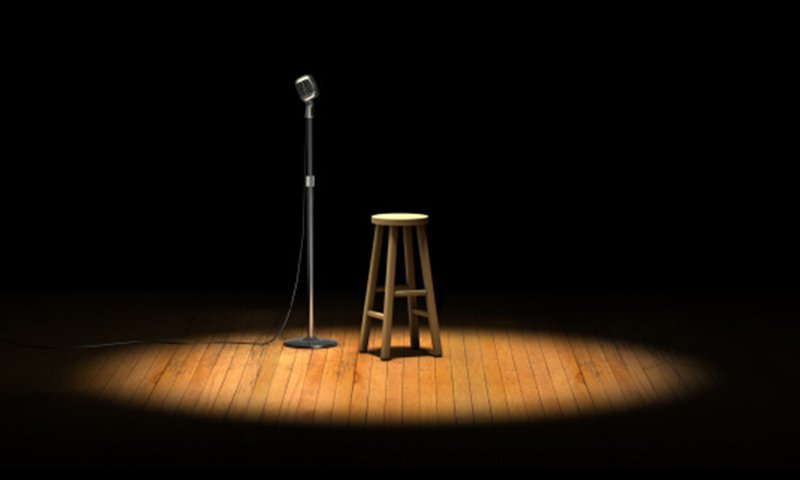 New statewide childcare business collaborative launches, sets first meeting in Sioux Falls – By Morgan Matzen, Sioux Falls Argus Leader
Business leaders across the state have announced the launch of a new partnership known as the South Dakota Child Care Business Collaborative.
This new collaborative will act as a think tank and a vehicle to move action forward on the childcare crisis in South Dakota, according to a press release from the organization.
News of the launch of this statewide Collaborative follows the October naming of a new childcare initiative coordinator in Sioux Falls to report to the Sioux Falls Childcare Collaborative, facilitated by Sioux Falls Thrive, a nonprofit focused on helping children thrive from cradle to graduation.
A study from Sioux Falls Thrive showed the gap in affordability in Sioux Falls was as much as $636 million per year, based on the more than 54,000 children who rely on childcare.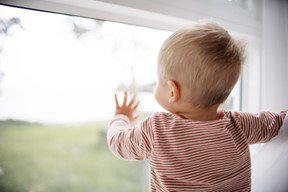 North Texas apprenticeship programs address child care shortages – By Haeven Gibbons, Dallas Morning News
Nicole Ellis teaches preschoolers about shapes, numbers, colors and how to read and write five days a week; students mold Play-Doh into shapes and call out colors while reading books. Twice a week after work, she takes her own night classes so that she can be a fully certified teacher one day.
Eventually, Ellis wants to teach first grade. But for now, she enjoys helping young children, knowing that their future teachers will see the work she has put into helping them grow.
"I'm learning how to document behaviors and set up individualized plans for them," said Ellis, a senior at Dallas College who participates in a paid, work-based program. Future employers are "going to know they can trust me already in the classroom as soon as I get there."
Ellis is one of about 1,000 students enrolled in the college's bachelor's degree program for early childhood education and teaching. Through the plan, students can partake in an apprenticeship that allows them to earn their degree in just two years while working and earning money to prepare for a career in teaching elementary school.
Next fall, Dallas College will start a similar apprenticeship program specifically to prepare future educators to work with young children before they even start school. A grant from the Texas Workforce Commission is funding the program that will allow students to obtain the same bachelor's degree but focus on working with children from birth to age 5.