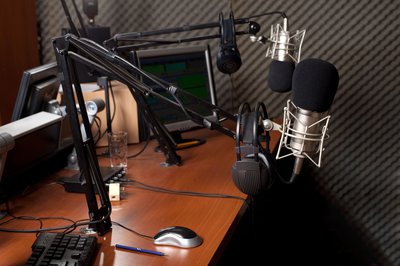 For Vendors
Podcast with LeiLani Cauthen on the Education Industry
The LC Staff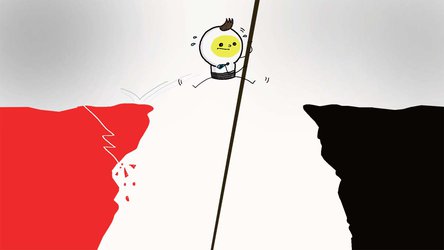 For Vendors
Companies and schools have been saying they're "worried" about the future of Education because of budget-slashing happening at the Federal level.  Let's stop freaking out, because really, the Fe...
LeiLani Cauthen, CEO & Publisher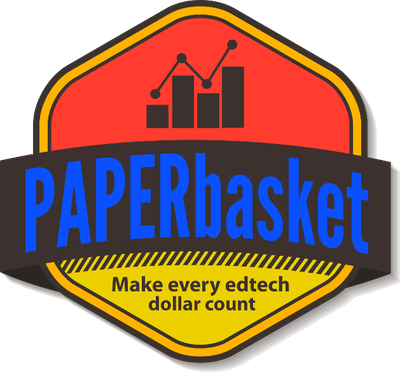 App of the Week
Short description of app/product:   PAPERbasket is the first EdTech Adoption Metering Solution that helps educators improve the fidelity of their edtech resources, but also helps official...
The LC Staff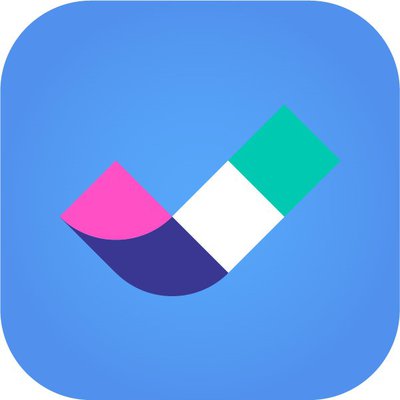 App of the Week
Format: Website based
The LC Staff

Industry News
Allovue's software platform transforms the way districts build budgets and track spending
The LC Staff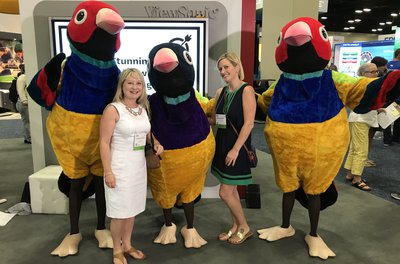 Thoughts
Learning Counsel likes to share points we've learned or synthesized from our 30-city road-show tour and research. In San Antonio, we brought together a lot of our current readers for a good hot ...
LeiLani Cauthen, CEO & Publisher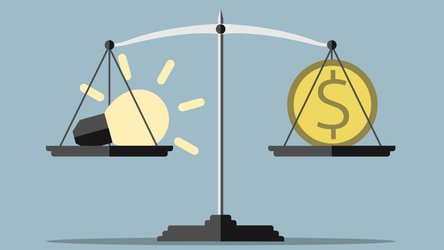 Research
The next installment of our five-part series on sustainability in education
LeiLani Cauthen, CEO & Publisher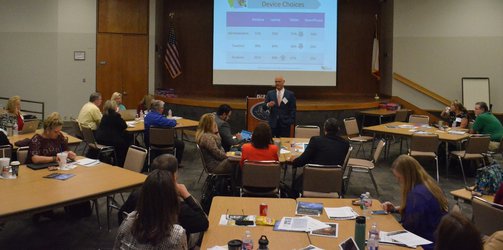 Event News
Single-Sign-On, Budgeting for Sustainability Hot Topics at Texas Educators Meeting
Learning Counsel Staff