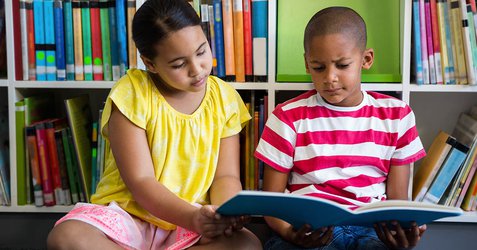 News Clip
  Bill would require third graders to meet reading benchmarks – By Kim Chandler, AP News Alabama could become the next state to require third graders to pass a reading benchmark before m...
The LC Staff

Industry News
New reporting, goal-setting, and literacy tools free teachers to spend less time assessing and more time teaching
The LC Staff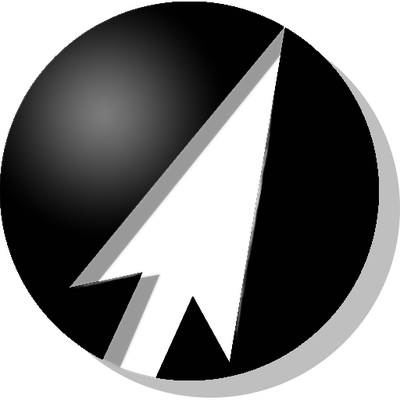 Industry News
The 180 new Math Upgrade lessons for grades 6–8 use songs, videos, and games to inspire K-12 students and adults to learn on their own time
The LC Staff

Industry News
New "Cowboys Read!" Large Print Program Removes Barriers to Reading, Creating More Confident Future-Ready Learners
Doug Cauthen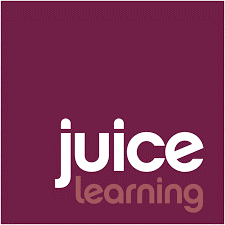 Industry News
Shown to Improve Both Literacy Skills and Enjoyment of Reading
Doug Cauthen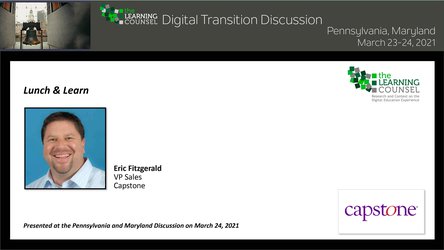 Video
Our special Lunch and Learn presentations are an opportunity for you to peruse education companies that you need to know about. These companies have all been vetted and come highly recommended b...
The LC Staff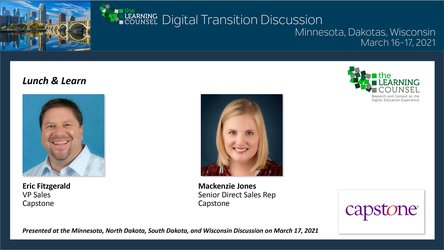 Video
The Learning Counsel created our Lunch and Learn series as a way to introduce companies, products and services that America's school districts and independent schools need to be familiar with. I...
The LC Staff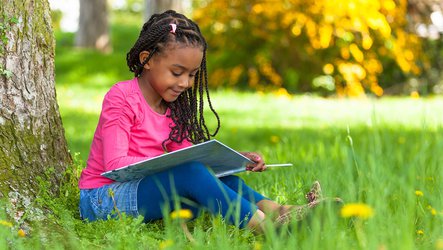 Thoughts
Many experts are saying we will not be out of the woods with COVID-19 for many months. It is an instructional year that is of concern to teachers, parents, communities and even the youth. One th...
Christy S. Martin, Ed.D.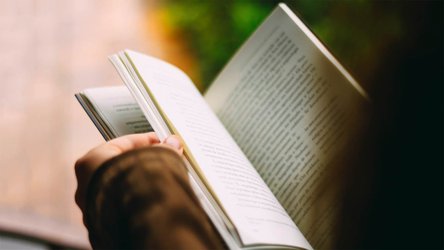 Research
The latest edition of the nation's largest student reading survey offers hope about the power of prior knowledge and the future of nonfiction reading.
Gene Kerns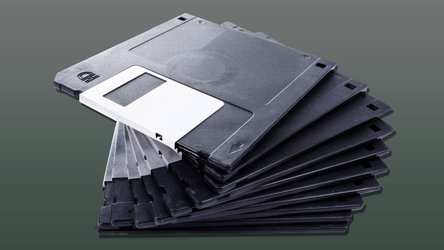 Perspective
How teaching reading has (and hasn't) changed over the past 30 years.
Tyson Smith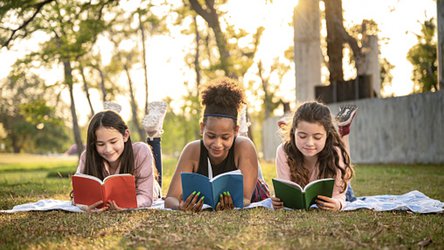 Share to Care
By allowing students to show up as their authentic selves, educators can work to build confident, lifelong readers.
Yvette Manns