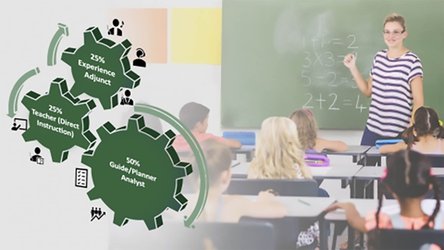 For Vendors
Everything changes. And Technology changes everything. In education like everywhere else, the way that products are delivered (in this case, learning) is undergoing a seismic shift. Learning C...
LeiLani Cauthen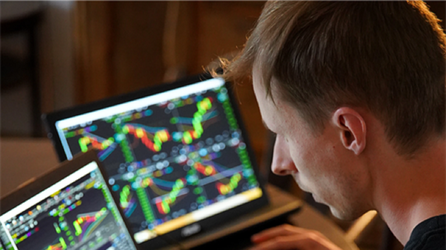 Ideas
For more than 60 years, Singapore's schools have incorporated technology into their students' day-to-day learning processes, setting the goal for them to develop competitive vocational skills....
Hugo Aguirre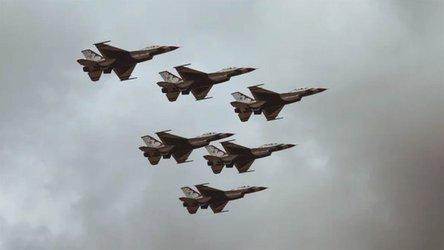 Ideas
Following that same lesson plan year after year might seem like a way to keep life simple. But your students are moving on, and so should you. By integrating technology into the classroom, you c...
Lauren Groff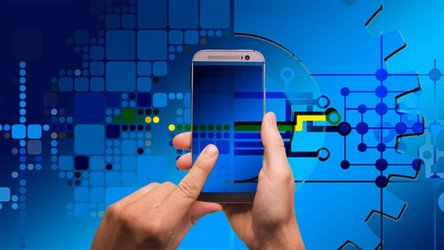 Ideas
I have a crazy idea. What if we stopped fighting technology? Instead of punishing our students for bringing their phones to class, what if we allowed their phones?  I asked my college-aged son...
Tamara Fyke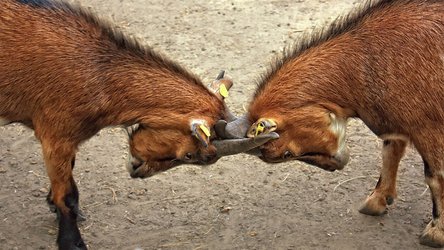 Share to Care
The skills necessary for 21st century society and the information age require that schools reevaluate their mission, vision and goals to reflect how they will prepare students for the demands of...
Jessica Iovinelli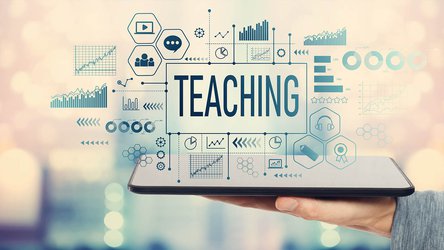 Research
A 2019 Common Sense survey found that only four out of every 10 teachers consider the professional development  that they received on the use of technology in the classroom to be effective. Th...
Lynn Erickson and Paul Gigliotti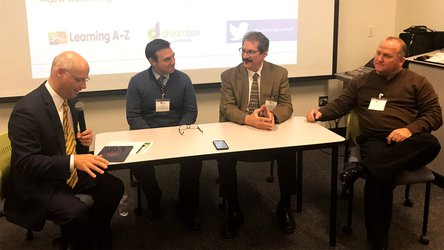 Event News
  If you are new to the Learning Counsel, we are a research institute and news media hub, focused on providing context for the shift in education to digital curriculum. The membership is made ...
The LC Staff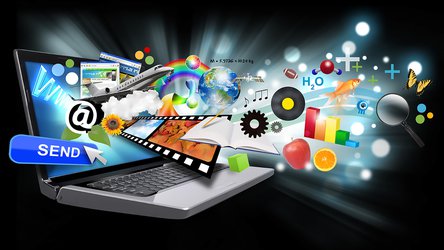 Perspective
Here is an excerpt from Chapter 11 of The Consumerization of Learning .   "What's the sum of all this semi-invisible disruptive force known generally as the technology transition running ov...
LeiLani Cauthen, Author, The Consumerization of Learning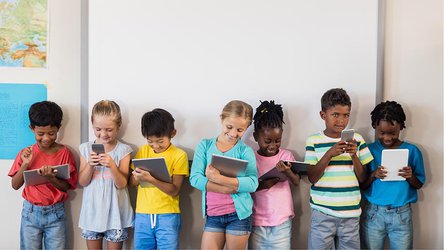 Thoughts
As I visit schools and districts, one thing consistently stands out: people like to talk about technology. A lot. Conversations about their digital conversion and the number of Chromebooks, iPad...
Dr. Hope Dugan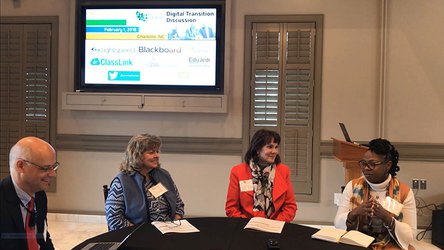 Event News
Learning Counsel held our 3 rd Digital Transition Discussion of the year in Charlotte, NC on February 1 st , 2018. At the event education executives listened to presentations from leaders in th...
Troy Starr, Learning Counsel Writer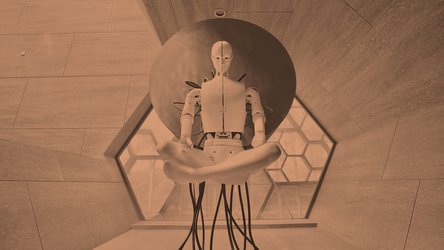 Perspective
We spend a lot of time in education talking about the promise of technology in the classroom. Terms like "personalized learning" and "AI-driven instruction" and "adaptive learning" become buzzy....
Zach Vander Veen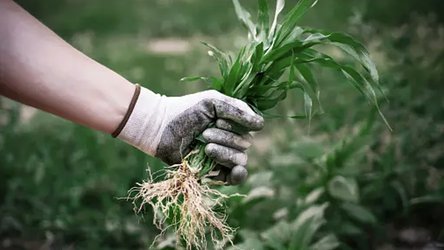 Ideas
The EdTech ecosystem – the educators, administrators, entrepreneurs and investors – spends a significant amount of time talking about specific technology innovations, solutions, platforms, an...
Al Kingsley