Learning Logistics & Tech Tour '24




Learning Counsel News is coming to your area to roll cameras and bring new perspectives based on national research about everything from chronic absenteeism to how much time teachers spend on duties they needn't be and what the teacher shortage really means. We'll be hosting local K12 speakers and conducting interviews about school and district leadership plans and good works.
We'll also provide customized morning schedules for short discussion meetings on hot topics related to trends and transformations, useful research briefings, and our nationally recognized graciousness with a luncheon for all in the early afternoon. We value your time, and we hope you value ours for our one day of togetherness.
Regional Events Registration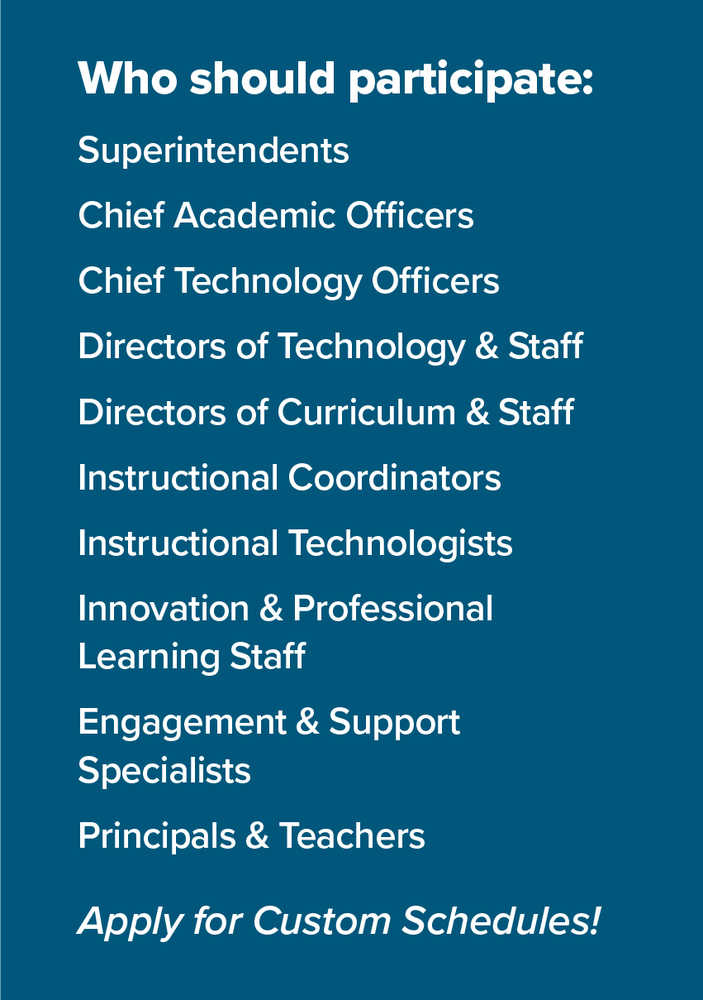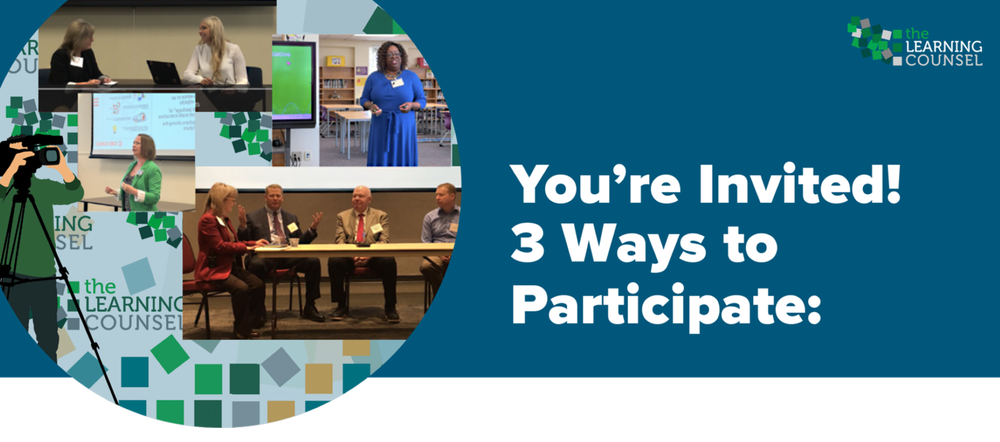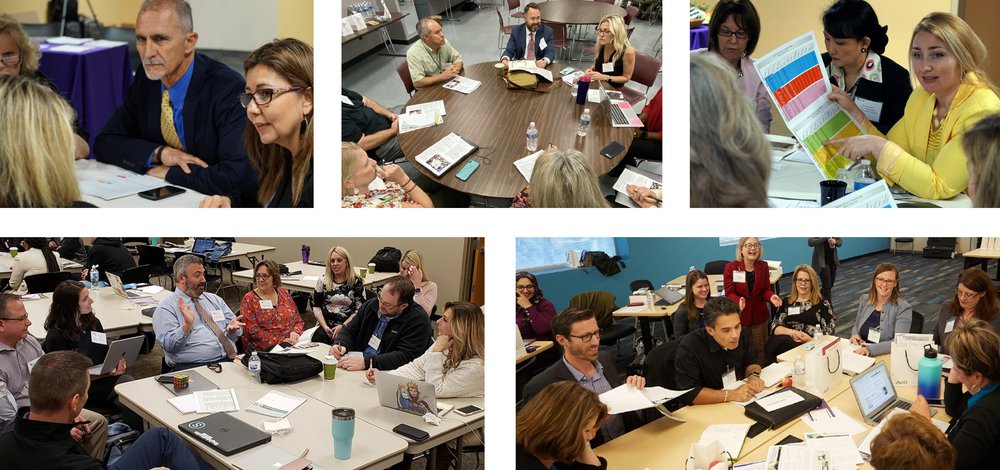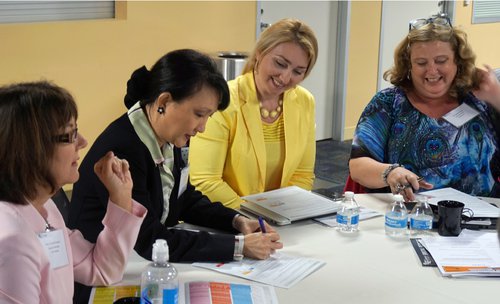 Present or Participate in a Live Interview plus Discussion Rounds
8:15 a.m. - 12:30 p.m. - Cameras Rolling
Speak to our cameras or alternately join an interview to reach a national audience and be part of a customized agenda of discussion rounds around your speaking slot. Interviewees/presenters must be specially invited after applying thru registration.
Rounds
8:15 a.m. - 11:30 a.m. - Participate
Get a customized agenda of discussion rounds to challenge your practice and give you new insights, then go to the luncheon.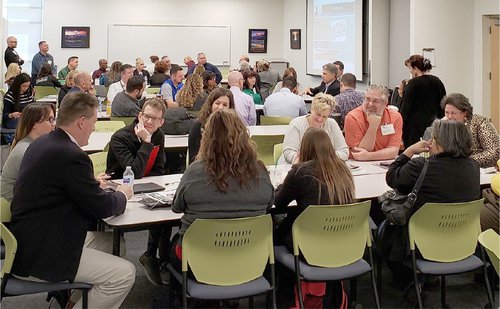 Luncheon
11:30 a.m. - 2:00 p.m. - Priorities Luncheon for all Educators
Attend this special luncheon to hear the top-most priorities today for transforming and bettering practices in schools, see the latest edtech in a special video showcase, visit with new tech companies, and learn during the Futures Panel of speakers. We're bringing it all to your area.



Attendees will gain the latest context on what's happening in school transformation, technology, and handling adversity.
Regional Events Registration
Speaker Rounds & Luncheon Schedule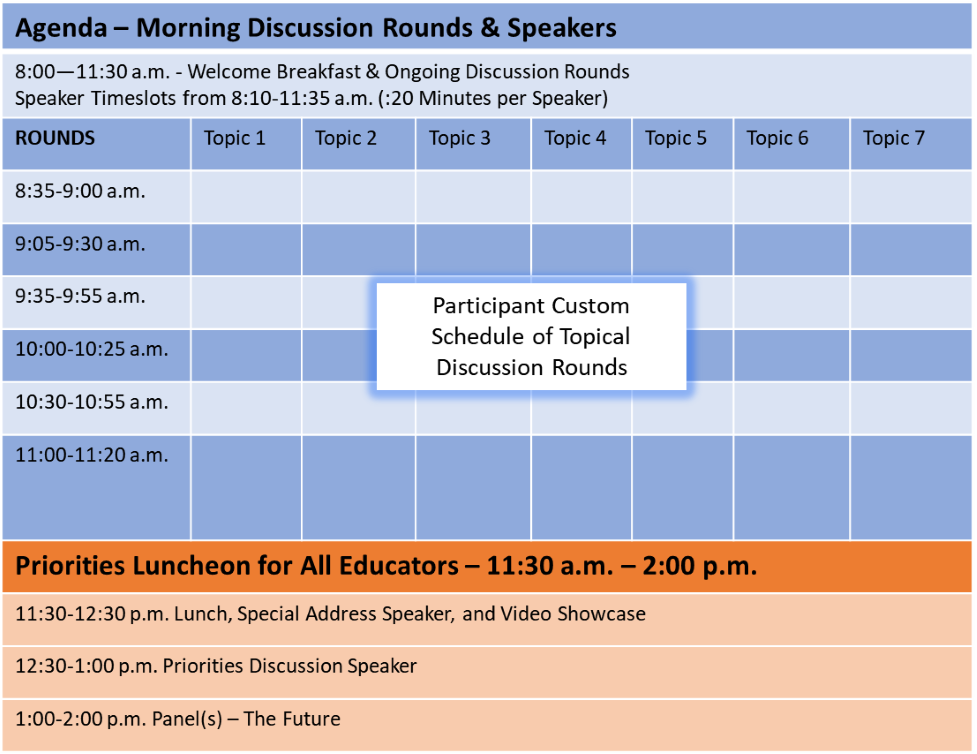 A.I. & the Seven Things that Make Us Human
The New Time & Space Inequity & Attrition
Balancing Human and Tech Leadership
Differences in Digital Learning Experiences
Modeling a Digital Learning Matrix (Saving Money, Getting Organized)
Reasons to Define "Student"
Defining the New Human Teaching
The Meaning of the Courseware vs. Digital Files Shift
Trading Computer Sci for Digital Arts & Sciences
Digital Transition Maturity - Which Stage are You?
Amplifying Cross-Curricular Experiences
Understanding the Alpha Generation
Staffing Alternative Trends
Practical Reinvention Hot List
Data Literacy - The Basis of Evaluating Anything
The Evolving "Science of " Subjects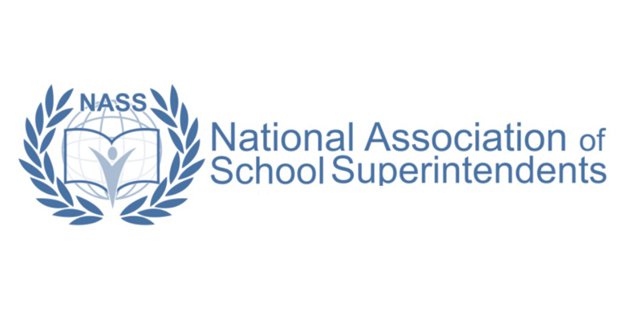 Proudly supporting school district superintendents via recognitions, resources, and relationships. NASS helps Superintendents refine their expertise on Board relations, career moves, contracts, equity, innovative ideas, leadership, starting as a new Superintendent, avoiding pitfalls, performance evaluations, professional image and other tips.