Did you know that in 2021, the global edtech market was valued at USD 106.46 billion? Furthermore, the annual growth rate in education technology is expected to grow by over 16.5% from 2022 to 2030.
Over at Summit K12, we talk about EdTech quite a bit in education, but what does it mean to the average person?
What Is EdTech? 
EdTech is a combination of both education and technology. It refers to hardware and software designed to enhance teacher-led classroom learning and assist learners outside of the school day. EdTech aims to improve students' education outcomes most efficiently and engagingly possible.
Over the past two years, EdTech has become more personalized, meaningful, and even necessary due to school closures. Effective EdTech products or services reinforce new content at a pace for individual learners, provides a place for growth, and, when done right—it helps move students up to different levels while enhancing their skills.
EdTech Notables at a Glance
EdTech refers to new technological implementations in the classroom;
In-classroom tablets, engaging games and programs, interactive; projection screens and whiteboards, online content delivery, and MOOCs are all examples of EdTech;
The goal of EdTech is to improve student outcomes, save teachers time, enhance individualized education, and reduce the teaching burden on instructors.
All around the globe, we use education technology in many ways—from helping teachers with basic tasks such as taking attendance to creating incredible learning experiences—while bumping up student learning outcomes. 
EdTech can help students in many ways, especially when they face barriers such as school closings or living in remote locations. With EdTech, teachers can ensure the continuity of education for all students as long as they have the right tools.
According to LearnPlatform's Annual EdTech Top 40, US school districts used 89% more EdTech tools over the past two years than any other time in history.
 
Since the pandemic, technology has changed the way we live and work, and the need for scalable, efficient, and effective remote learning tools has taken on a new urgency.
Keep in mind that EdTech assists teachers and students in two significant ways—by enhancing what educators teach in the classroom and expanding what students can do outside the school building.
Here are some essential things to consider when evaluating an edtech product.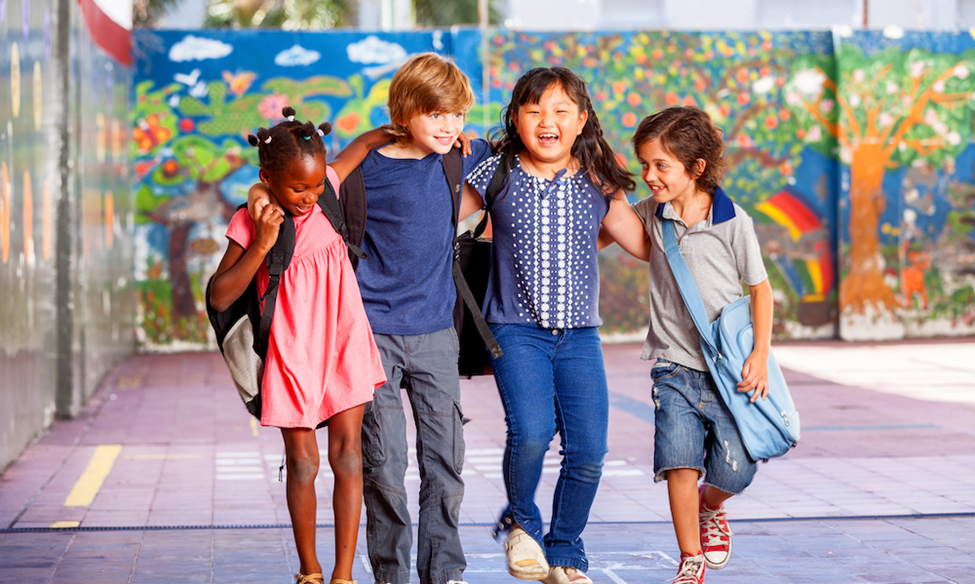 Image by Shuttershock
Efficient EdTech
EdTech products must be efficient. An efficient EdTech resource produces desired outcomes without wasting materials, time, or energy. It should also be personalized, adaptive, and self-paced. The product should be easy to set up, have a swift and user-friendly onboarding process, and ensure students' data is protected to the highest degree. 
Engaging EdTech
Last week, I ran a poll on LinkedIn asking EdTech colleagues their thoughts surrounding the most critical aspect for an EdTech product to be effective. 67% of those polled stated the learning experience of an EdTech resource is the most crucial aspect. They also noted that the content and process should simultaneously be easy to implement and engaging.
Also, the tools should provide rapid feedback to the students so they feel motivated to keep learning.
Some ideas to increase student engagement using EdTech can include activities such as:
Creating a podcast;
Working on a project with a friend across the globe through communication tools;
Storytelling;
Gamification;
Making movies and music;
Ensuring you have the best teacher, parent, and student communication tools;
Creating a curriculum that helps students rise to the challenge, accelerate learning, and provide valuable and rapid personalized feedback (saving both teachers and students time).
Remember, technology is a teaching tool to help make the learning process more straightforward and enjoyable–it is not a teacher replacement.
My colleague, www.linkedin.com/in/mike-yates/">https://www.linkedin.com/in/mike-yates/">Mike Yates, on the learning experience and engagement, says, "I think it is hands down the learning experience that the tech allows for or creates. Edtech founders have a choice that gives them power here. They can keep creating tools that plug into the current system or build transformative products. To me, that begins and ends with the learning experience. The learning experience is paramount for me."
Effective EdTech
For an EdTech product to be effective, users must focus on the outcomes while striving to reach a specific learning goal or outcome.
https://digitalpromise.org/" target="_blank">Digital Promise is an organization that brings education leaders, researchers, and technology developers together to improve learning opportunities for all.
When considering a new tool, Digital Promise suggests asking the following questions:
Who is your target audience?
What are they learning?
How interactive and engaging is the platform?
How do you measure the effectiveness of the product?
Is your product efficient and easy to use?
My colleague, www.linkedin.com/in/sherdowning/">https://www.linkedin.com/in/sherdowning/" target="_blank">Sher Downing, states, "I believe the most important aspect, at its core, is identifying the problem it is trying to solve. We often create or identify new products based on what we perceive to be needed rather than finding out the true needs and best solutions based on consumer experience. Until we identify it, privacy, learning, and onboarding experiences are only steps to implementation."
www.linkedin.com/in/leilanicauthen/">https://www.linkedin.com/in/leilanicauthen/" target="_blank">LeiLani Cauthen, the CEO of the Learning Counsel, noted, "Parents went on a shopping spree for digital learning during quarantine, increasing spend on the consumer-side of learning resources by over $1 billion in under six months. Prior to the pandemic, consumer growth had slowed, but is now roaring ahead again at 25% year over year."
Notably, schools and parents are spending a lot of money on EdTech, and it doesn't look like it's slowing down anytime soon. Therefore, if you're considering evaluating an EdTech product, ensure that it is efficient, engaging, and effective.
Too Many EdTech Choices
Finally, one primary concern that often comes to the surface is the www.forbes.com/sites/robynshulman/2019/11/19/5-reasons-why-your-edtech-p...">https://www.forbes.com/sites/robynshulman/2019/11/19/5-reasons-why-your-..." target="_blank">overwhelming choices in EdTech products. There are too many applications and options to choose from, leaving teachers and leadership in over their heads. Some school districts have over 3,500 applications, while many are left on the shelf and quickly forgotten.
Too many offerings in one school district can never put anyone on the same page and will most likely lead to mass confusion.
Also, it is crucial to have someone in the school building as a go-to person for any EdTech products. Once your district has chosen a new resource, it is crucial to have continuous service, support, or professional development.
EdTech Outcomes
Pedagogy, workability, efficacy, results, support, clarity, and value are crucial aspects of any EdTech tool. An effective EdTech resource can provide insight into learners' needs, helps with parent and teacher communication, creates personalized learning experiences, improves teacher collaboration, makes takes easier, and saves significant time.
About the author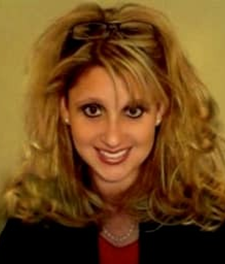 Robyn Shulman is a leading writer and editor in the world of education, but her career began in a 4th-grade classroom. She's a certified K-9 & ESL educator who transitioned into higher education, writing, and assisting startups with marketing. Her role at NLU opened new doors and skills including communication, creating partnerships, editing, growing community engagement and career advising. Her education site, EdNews Daily, syndicates with other publications, partnerships and social media and currently serves over half a million educators.